Python 2 EOL Report Card – Is the Industry Ready?
20200130125427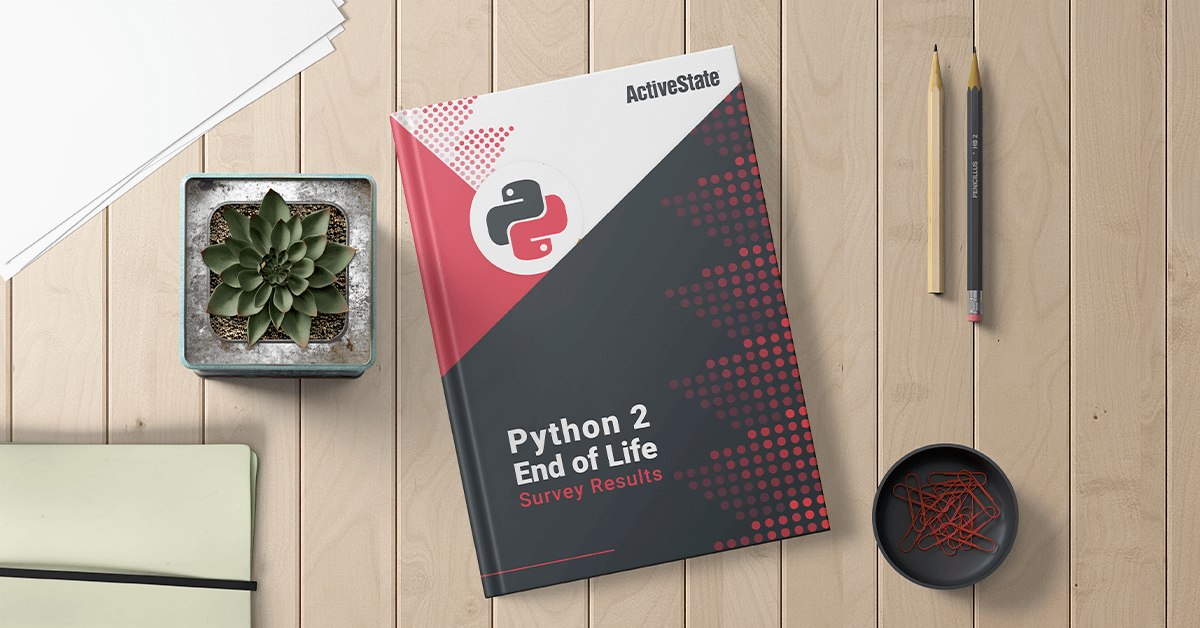 ActiveState surveyed >1200 developers at the end of 2019 to determine whether the Industry is prepared for Python 2's End of Life on January 1, 2020....
Python 2 EOL – Now What?
20190718090040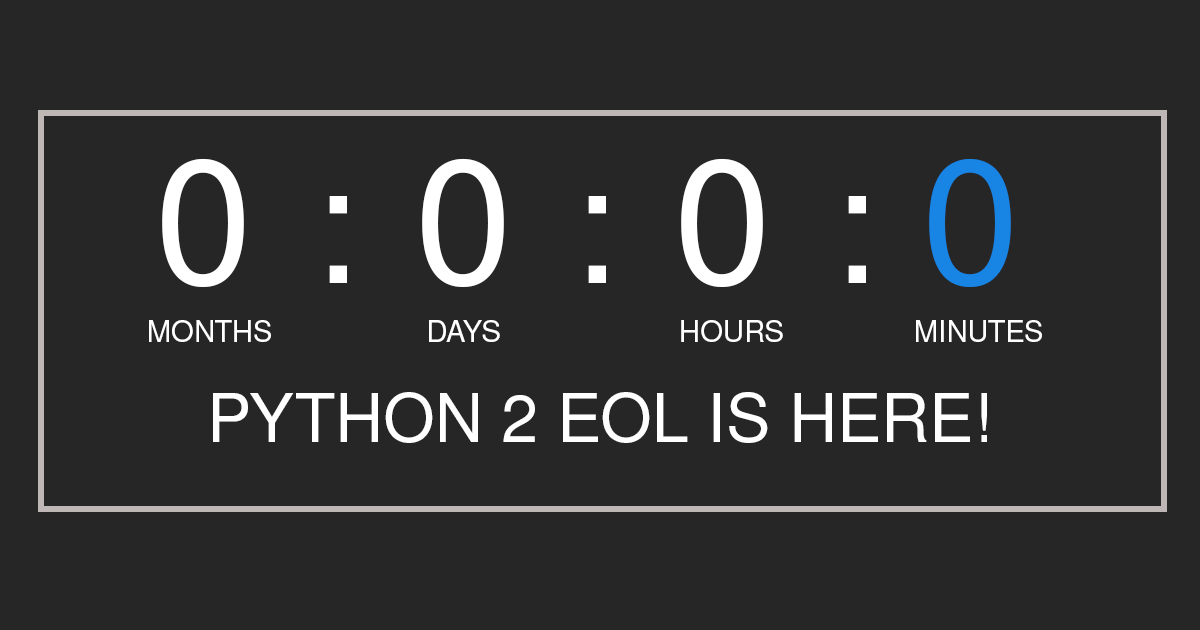 Python 2 EOL means your Python 2 applications will become more vulnerable over time. Unable to move to Python 3? Here are your best options....