ActivePython Gets a Boost with the Intel Math Kernel Library
20170518120000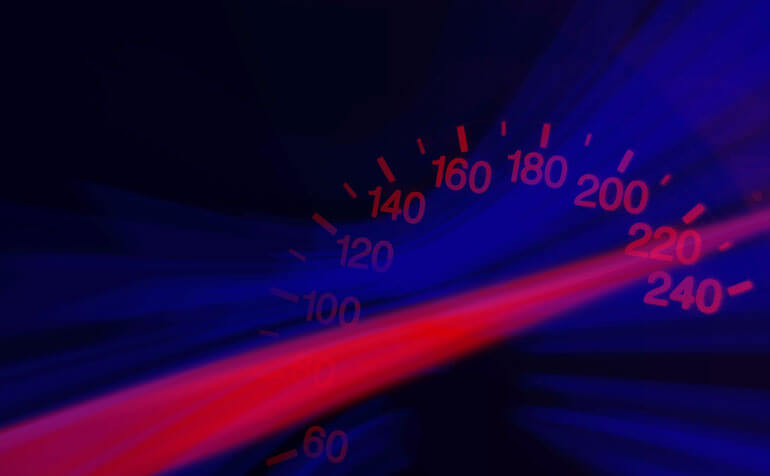 Jeff Rouse
May 18, 2017
activepython 2.7

,

activepython 3.5

,

intel math kernel library

,

intel mkl

,

jupyter

,

numpy

,

python 2.7

,

python 3.5

,

scipy
The ActiveState team has been relentlessly improving our Python distribution each month in 2017, and May is no exception! This time around we've...
ActivePython 3.5.3 Release
20170216182613
Jeff Rouse
February 16, 2017
activepython

,

activepython 3

,

activepython 3.5.3

,

python

,

python 3.5

,

python 3.5.3
The Python releases have come at a very steady pace over the last two months, consistently moving the language ahead. Recently, the Python Software Fo...