Python 2 to 3 Migration: A Developer's Experience
20200528100059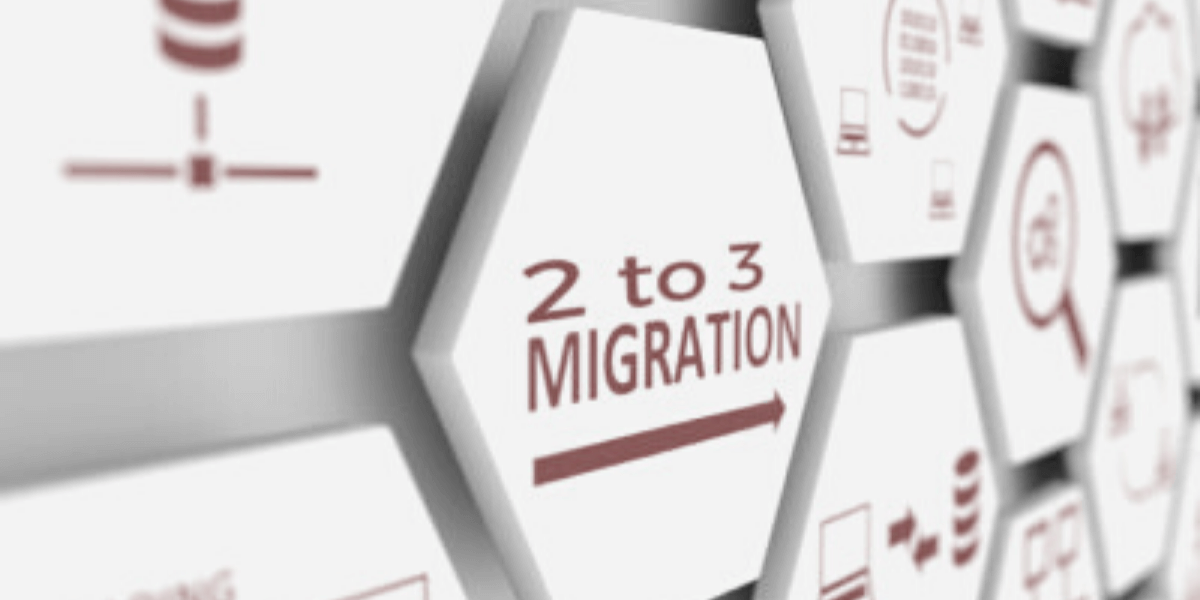 Your Python 2 to 3 migration strategy will depend on a number of factors. This post can help you decide which ones are most important, and provides gu...
How to Migrate Python 2 Applications to Python 3
20190926093038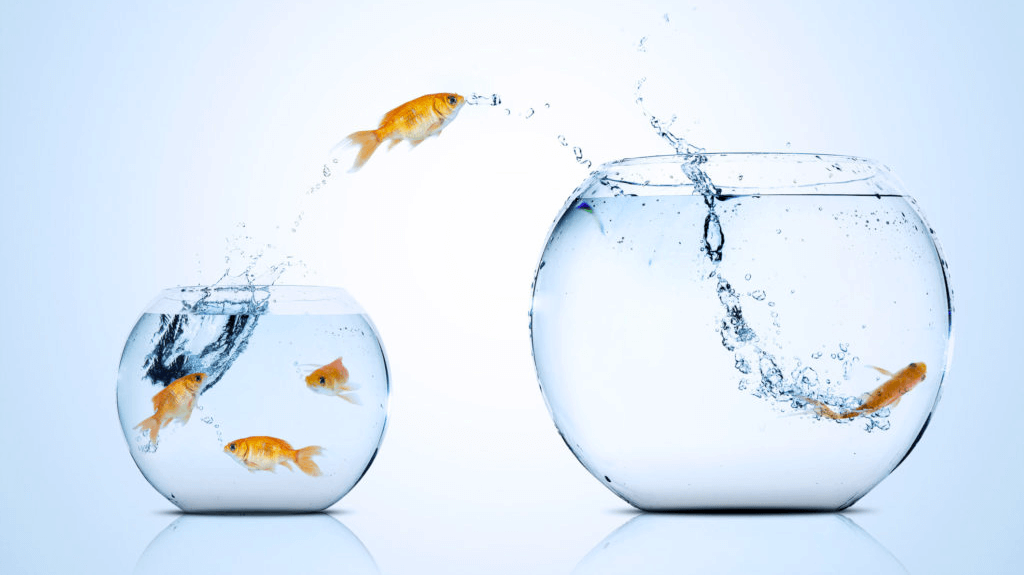 Porting code from an older version of Python to a newer version can be a difficult and intimidating process. This blog compares and provides examples ...