Debugging with the Google App Engine SDK
20090108200537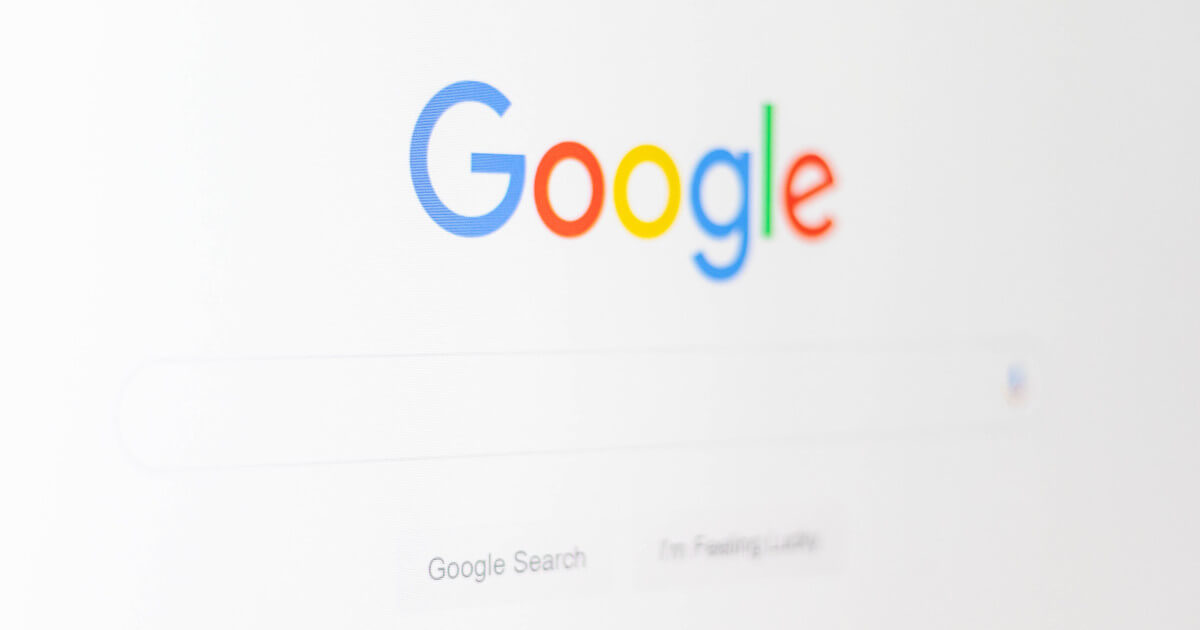 A few months ago I downloaded the Google App Engine SDK to play with. Everyone seemed to be going nuts over the demo, and I thought it would be neat t...
The Impatient Developer's Guide to Writing Python Nose Plugins
20080223014130
Eric Promislow
February 23, 2008
python
Again, I've got the too-many-blogs problem. Code blocks look better on the ActiveState community site, so I've posted the article there, a...