Python 2 EOL Report Card – Is the Industry Ready?
20200130125427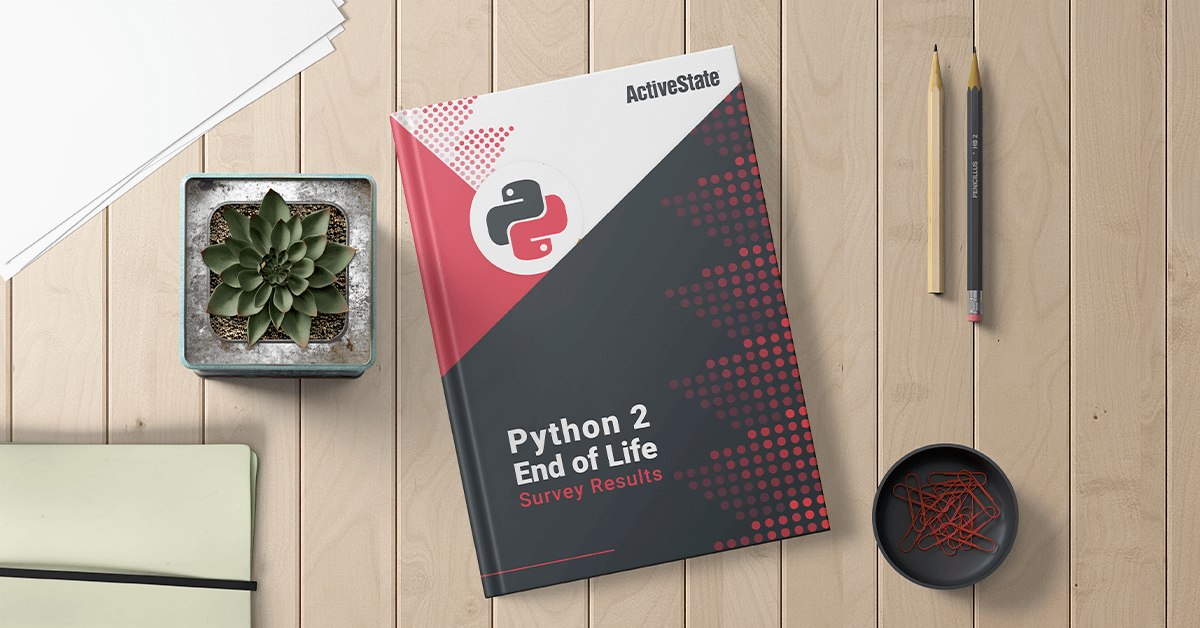 ActiveState surveyed >1200 developers at the end of 2019 to determine whether the Industry is prepared for Python 2's End of Life on January 1, 2020....
How to Migrate Python 2 Applications to Python 3
20190926093038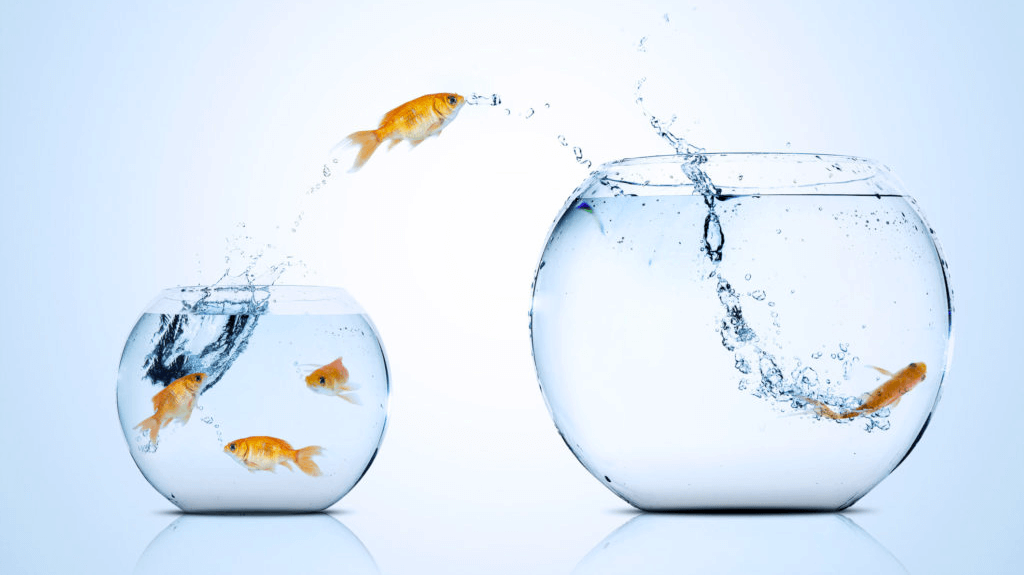 Porting code from an older version of Python to a newer version can be a difficult and intimidating process. This blog compares and provides examples ...