What do homebuilders have in common with developers?
20110803172818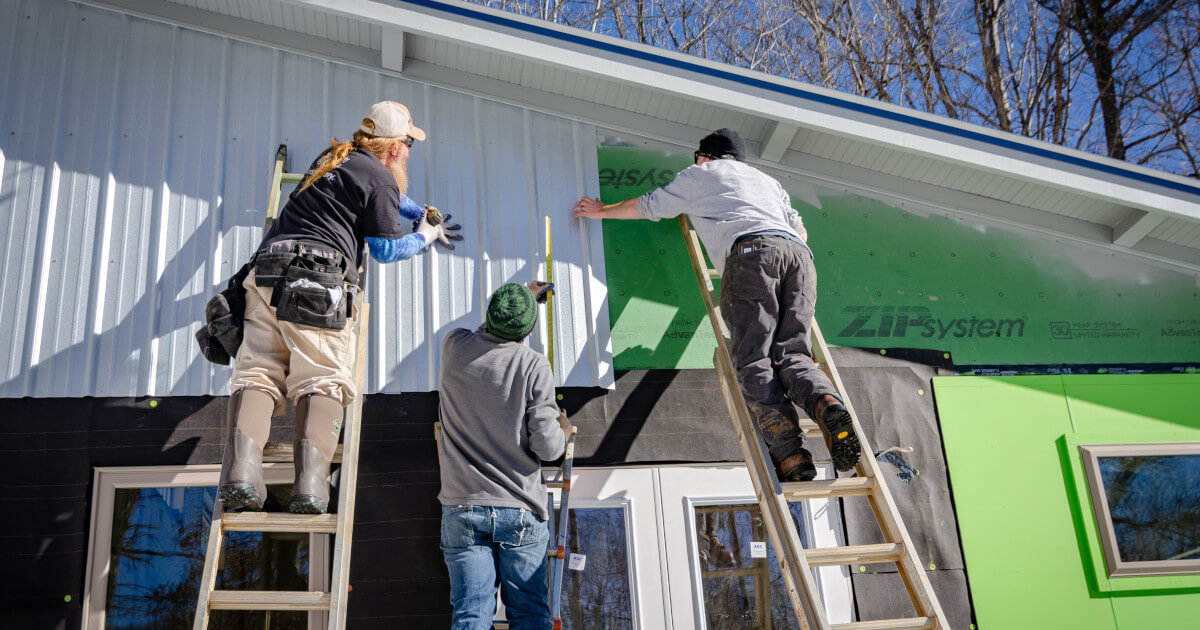 When we speak to ISVs, aerospace/defense contractors, or hardware manufacturers that have software interfaces – many of them like to use languag...
ActivePerl: system requirement or "batteries included"?
20101117020428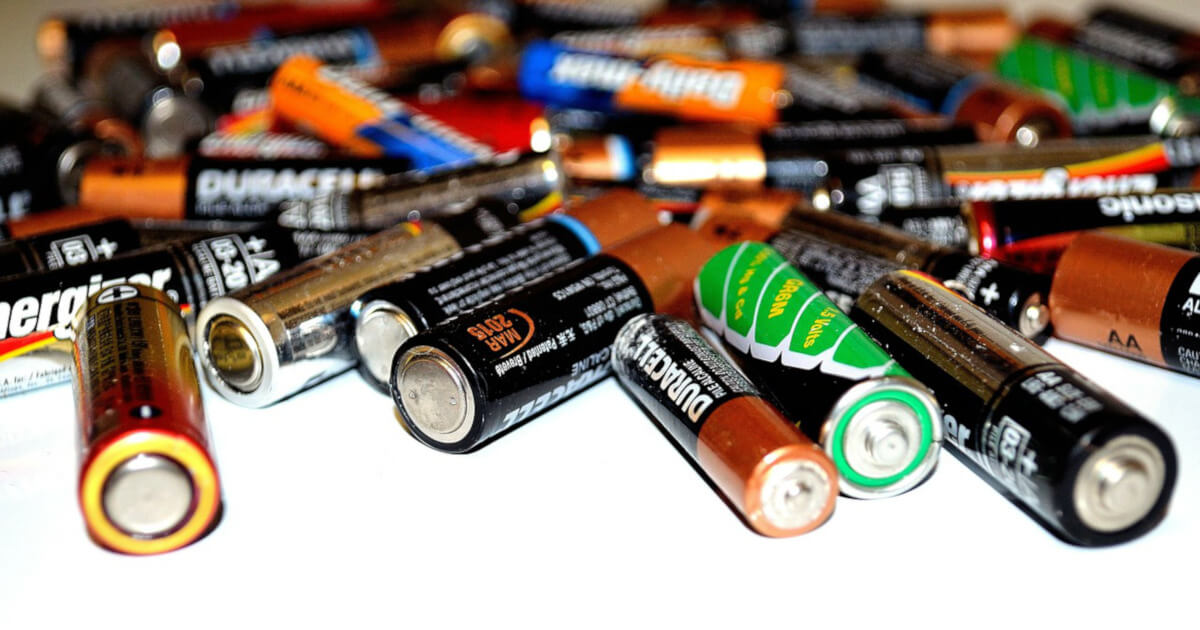 As many of you know, ActivePerl has been popular with system administrators and developers for some time. One of the things this has resulted in is ma...