R vs Python: A False Dichotomy
20160223170000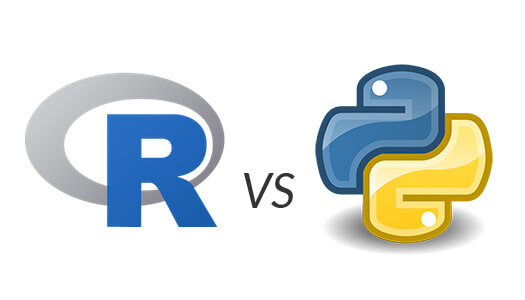 There have been a few articles lately posing the age old question: "Is R or Python a better language to learn for a budding young data scientist?̶...
RPy2 Now Available With ActivePython Business Edition for Linux & Mac
20100916130000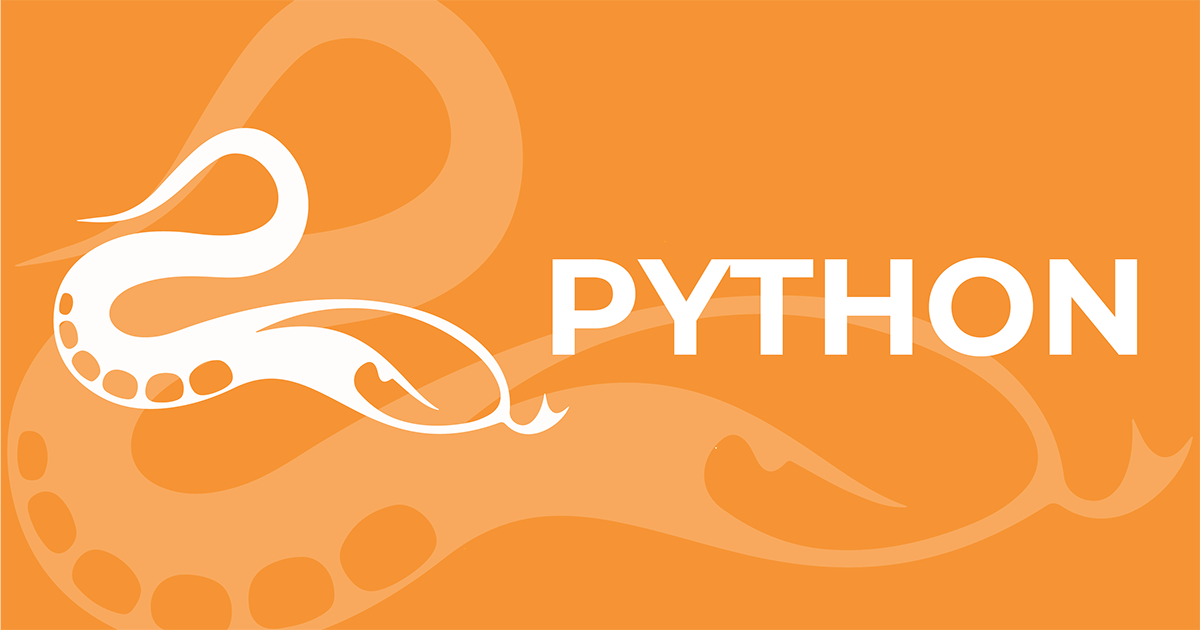 ActivePython now includes RPy2.  RPy2 is the latest release of the Rpy Python interface to the R Programming Language. The inclusion of  RPy2 along wi...