ActivePython & the ActiveState Platform – My First Experience
20201217122903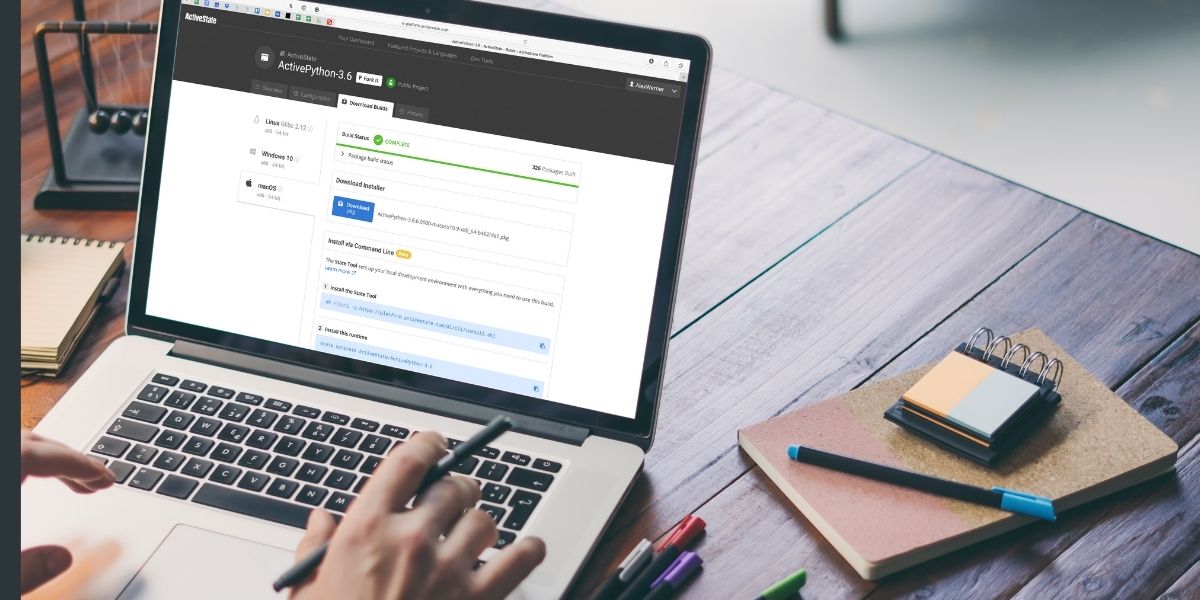 Python is a powerful and versatile language. As a software tester and data analyst, I use it on a daily basis. In this blog, we'll walk through my fir...
How to Build a Runtime Environment from Source
20200514113616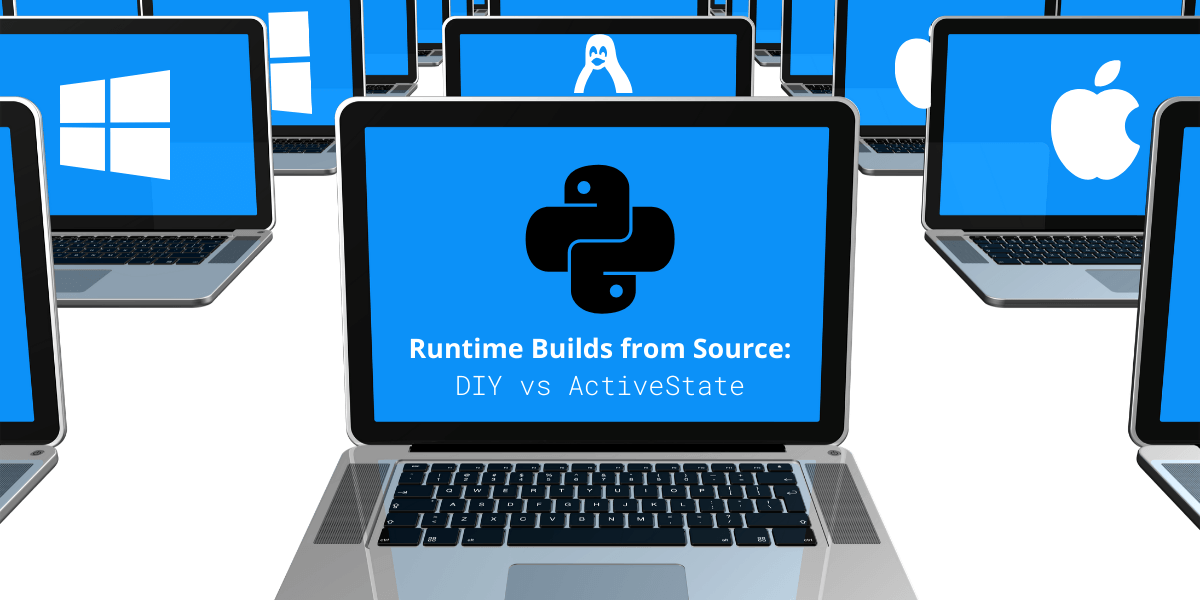 This post compares two ways to build an open source language runtime environment - manually using compilers, or automated via the ActiveState Platform...