Q&A with ActiveState: on the Challenges of Working with Open Source Languages, the Future of OSS, and ActiveState's New SaaS Platform
20181220072611
This article was originally published in SourceForge. Today, knowledge-centric organizations have come to recognize the value of open source languages...
Helping Enterprises Keep Up With Coder Innovation
20180207024358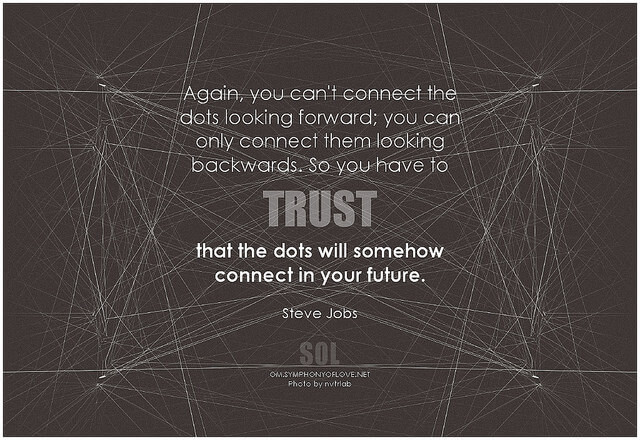 ActiveState just announced our SaaS Platform. This is another huge step in the evolution of our company. A company that has 20 years rooted in open so...