Long-time Perl Hacker Webinar: Q&A
20160628180000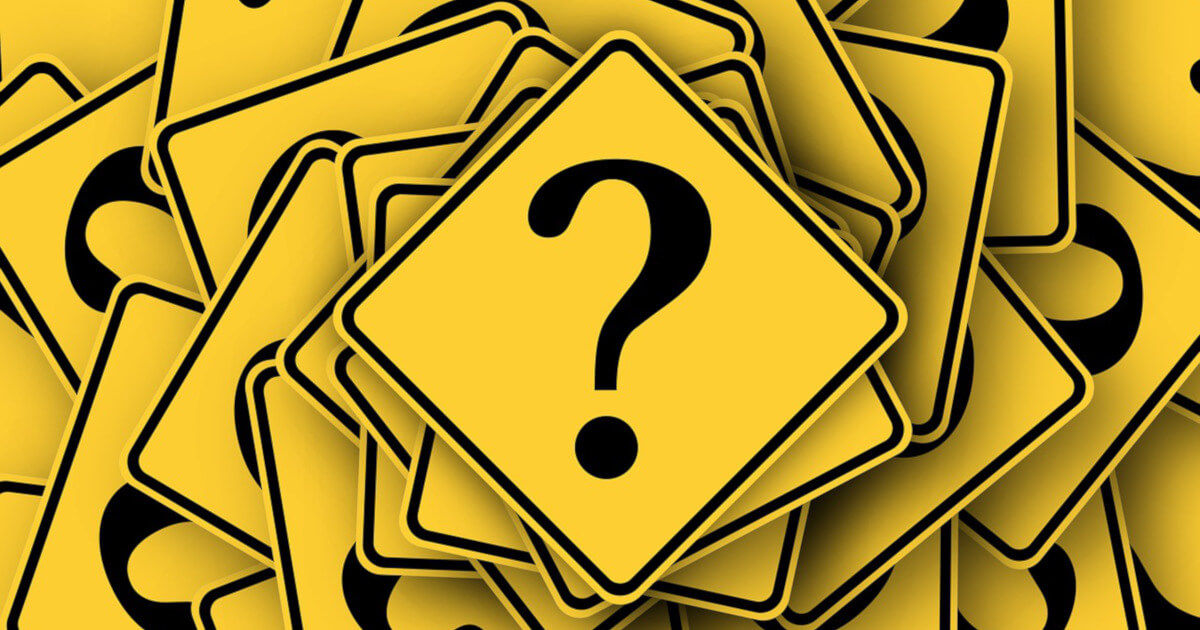 Recently, Jason McIntosh, co-author of "Perl & XML," and I did a webinar about all things Perl. We wanted to explore the concept of a "Perl Renais...
Linux Developers choose Python as Best Programming Language and Scripting Language!
20101110173732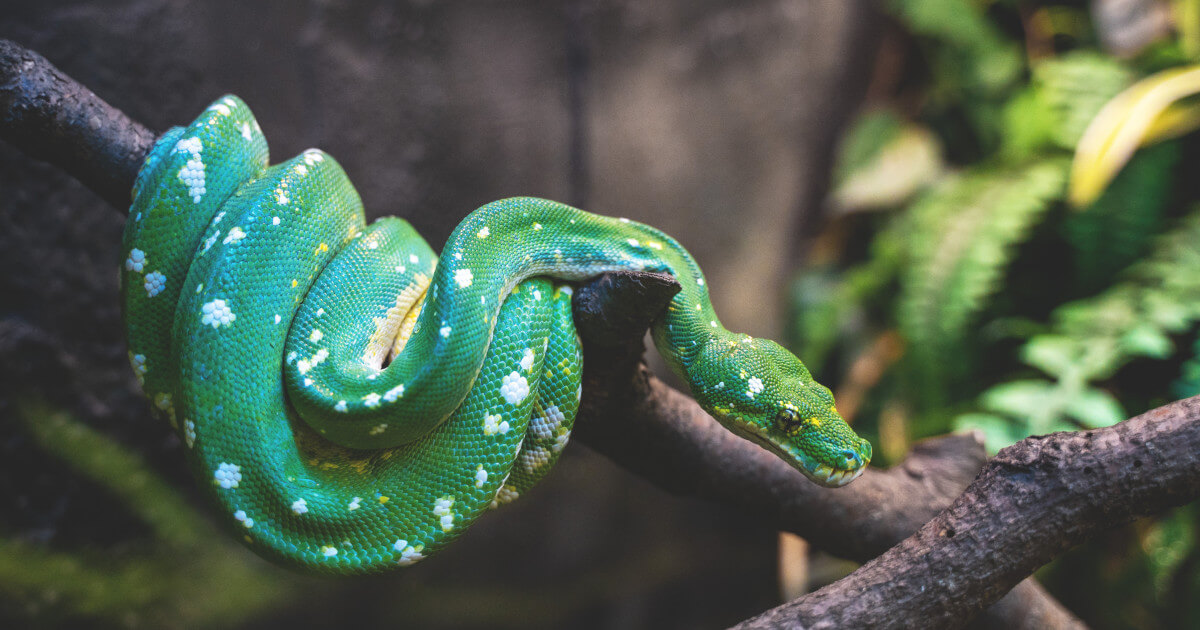 According to Linux Journal readers, Python is both the best programming language and the best scripting language out there. This year, more than 12,00...