Shift Left – How to Secure your Source Code
20181002160402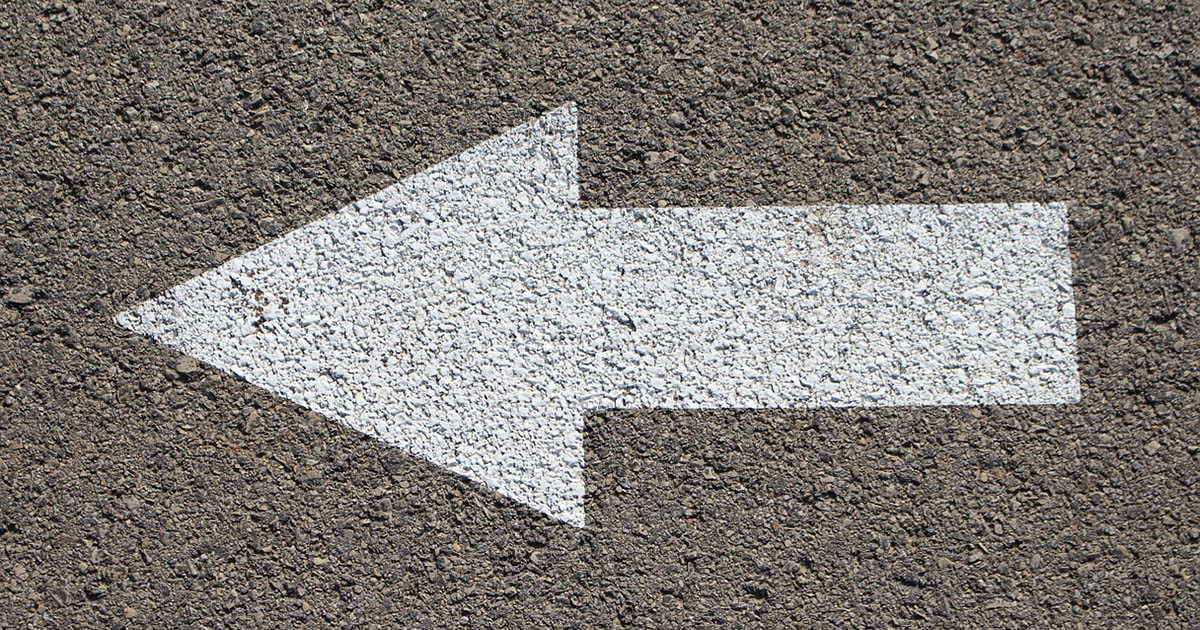 You hear "shift left" tossed around in software development circles these days. It's like the secret passphrase you need to know to get into the secur...
Shifting Security Left, into the Application
20180130152736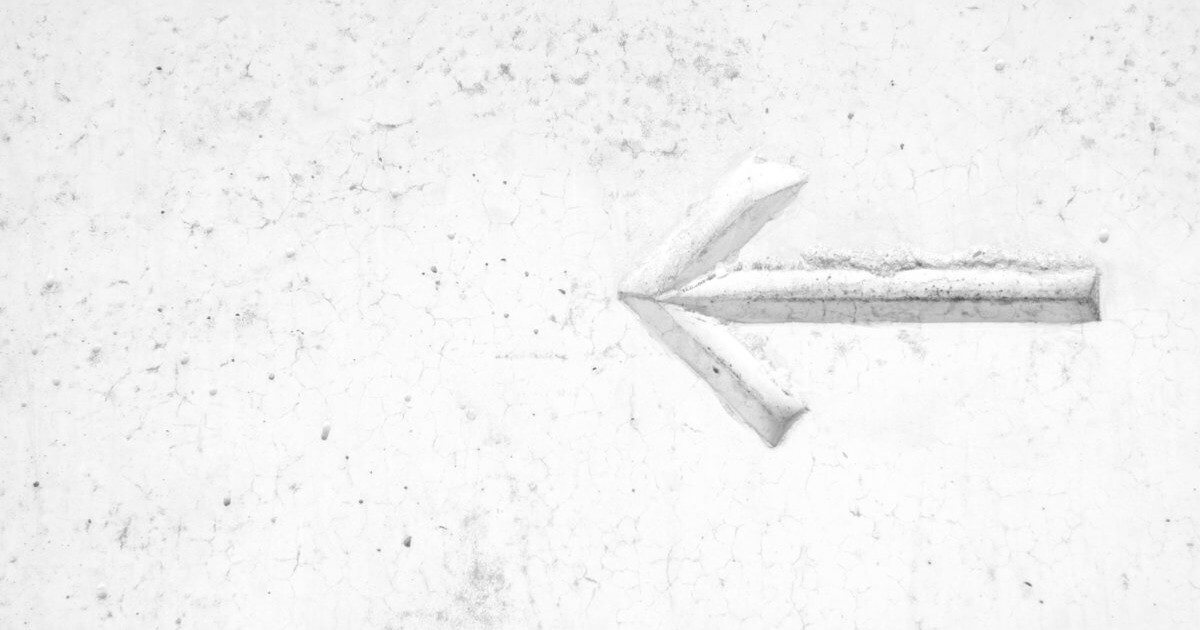 How do you: ensure you don't join the trash heap of hacked enterprises? make security part of the SDLC from the get-go and not an afterthought? addres...