A Sqitch "Declare Bankruptcy" Prototype
20201022151222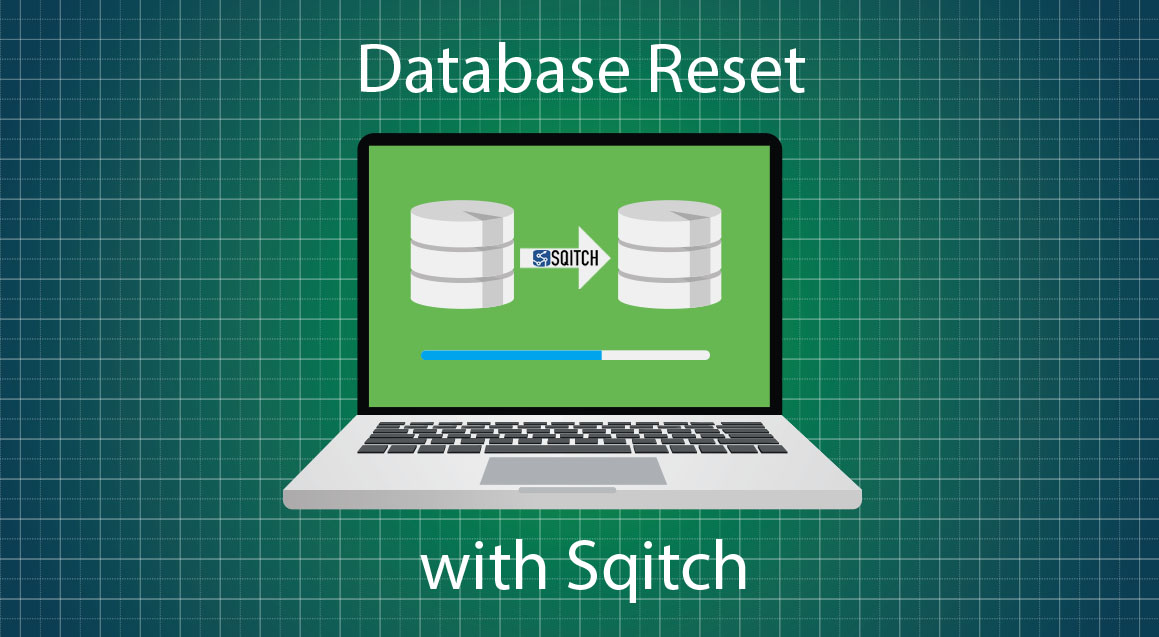 Global environment corruption occurs all too frequently. Virtual environments are better, but need improvement. Here's how....
Pearls of Perl: Top 10 Perl Tools & Utilities
20200910171143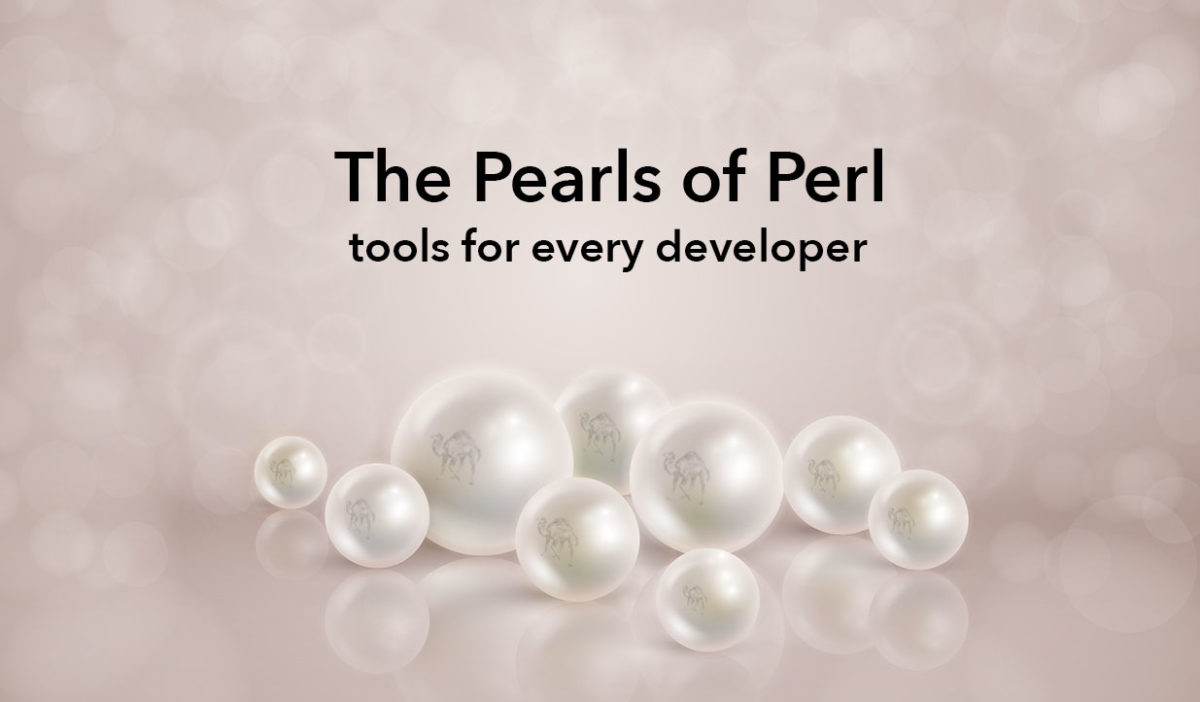 Dana Crane
September 10, 2020
ack, carton, data-alias, dist-zilla, file-rename, mojo-UserAgent, path-tiny, perl tools, perl utilities, perlcritic, perltidy, sqitch
Discover the top tools for Perl developers, as well as tools written in Perl that are essential for any coder....