Report: Developers are Struggling with Open Source
20181227080639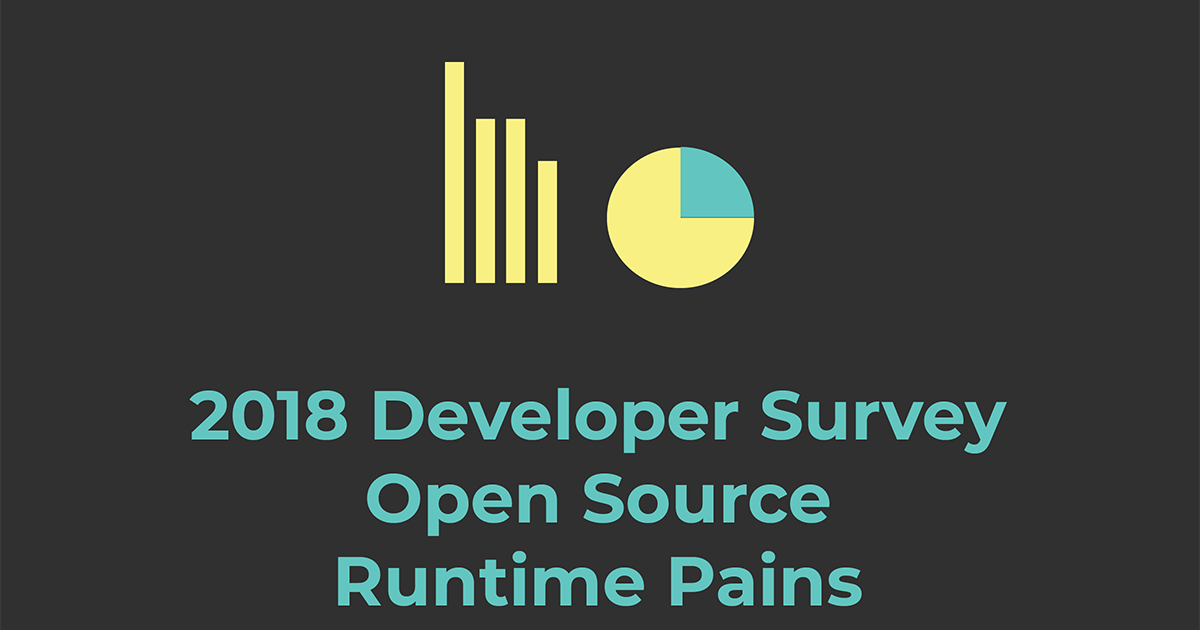 This article was originally published in SDTimes. Developers say that replicating environments and maintaining proper information about the quality of...
Survey Results: Open Source Use and Policies
20110105190832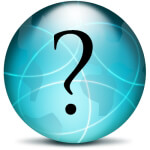 In the December ActiveState Newsletter Quick Poll, we asked our readers about their open source use and policies. 92% of developers surveyed use open ...