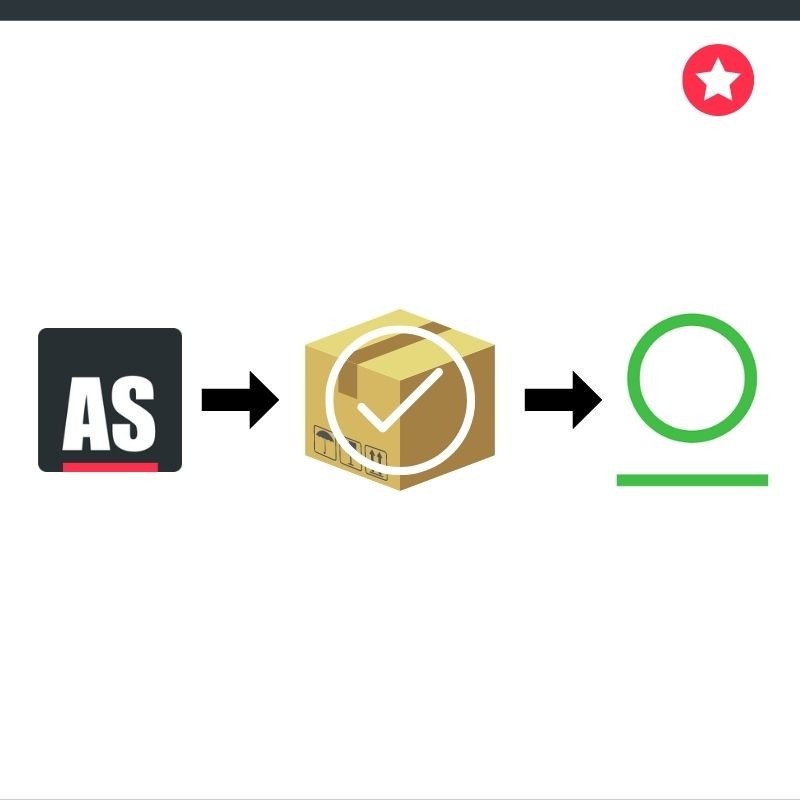 Artifactory Integration
ActiveState's JFrog Artifactory integration is now live and ready to help you automatically populate Artifactory with trustworthy, up-to-date open source packages in the ActiveState Platform.
Learn more here.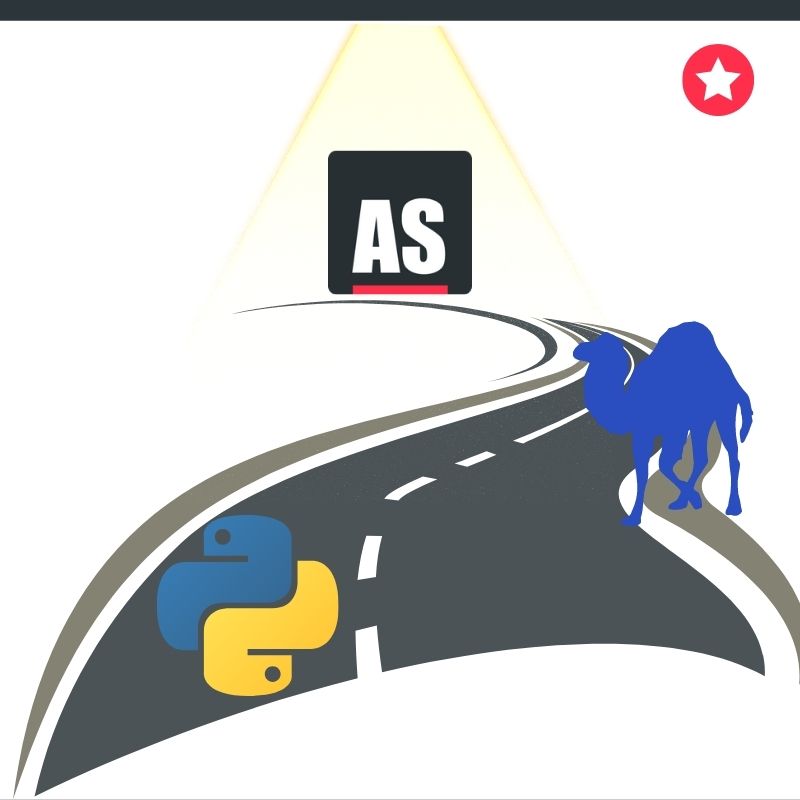 Community Editions Being Replaced By ActiveState Platform
ActiveState's Community Edition (CE) language distributions (ActivePython, ActivePerl and ActiveTcl) are being phased out. These kinds of global installers will soon be available only to our Enterprise users. Instead, ActiveState is replacing them with the ActiveState Platform ecosystem, which provides users with a secure open source supply chain and advanced package management capabilities.
This blog explains why and this webinar goes over the Platform's features.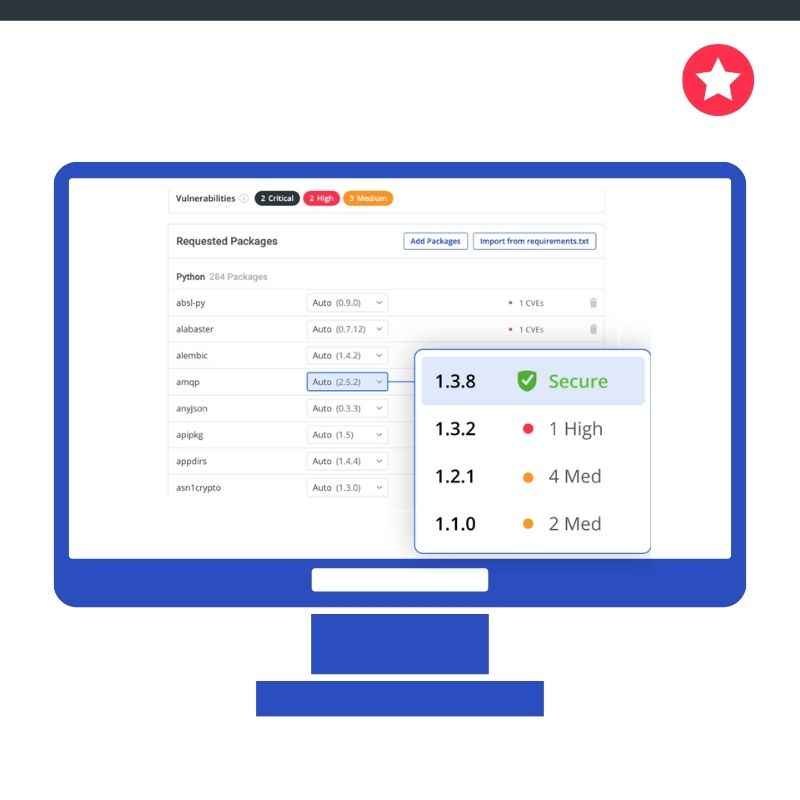 Identify & Resolve Security Vulnerabilities Faster
Shorten the lengthy remediation process of investigating, rebuilding, retesting and updating runtime environments. The ActiveState Platform lets you find, fix and automatically rebuild a secure version of your Python, Perl and Tcl environments in minutes, decreasing Mean Time To Remediation (MTTR) from days to hours.

Read How To Remediate Your Open Source Vulnerabilities Quicker or watch a demonstration.