Women in Tech Can Win Free Passes to PyCon 2020
ActiveState is giving away full-event passes to women in tech on social media
The giveaway is open to women interested in attending one of the world's largest annual gathering for the Python community taking place on April 15-23, 2020 in Pittsburgh, Pennsylvania. To get a chance at our free event passes you can enter our giveaway on Social Media.
We will be picking three lucky winners on March 9th, the day after International Women's Day 2020.
Head here to participate: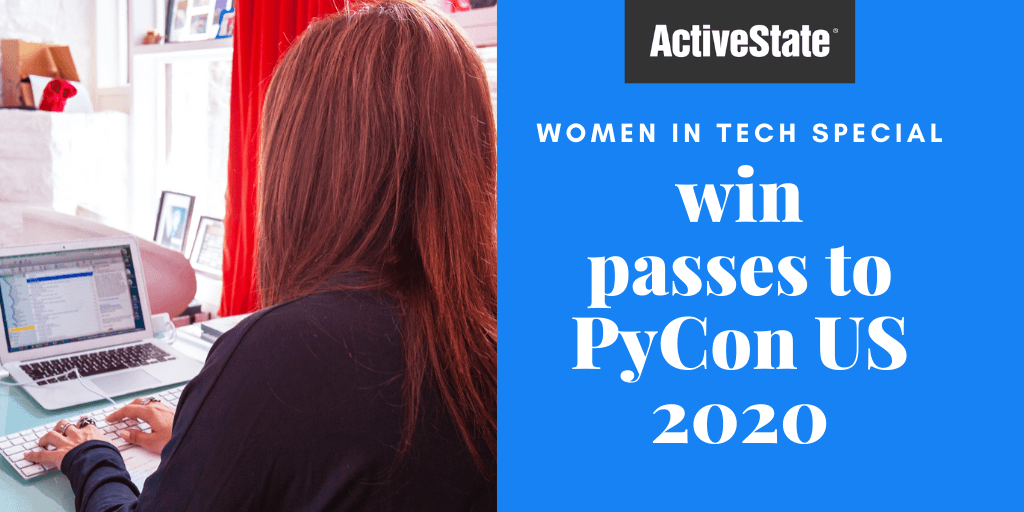 Please note:
You must follow the rules as mentioned on the social media posts announcing the giveaway and be picked as a winner by ActiveState. Entering this giveaway does not guarantee a free pass to PyCon 2020. Final discretion lies with ActiveState. This giveaway is not affiliated to PyCon 2020 or Python Software Foundation or any social media channels in anyway.
About ActiveState
ActiveState has been the open source languages company for more than two decades and is famous for creating one of the industry's best IDEs, Komodo. With a mission to make open source easy for enterprise and developers, ActiveState's latest product is an automation platform that can reduce the time spent on development projects drastically, giving developers  more time for real coding and helping organizations go-to market faster.
Besides providing languages like Go, Perl, Tcl and Ruby, ActiveState also procides a smarter and better equipped Python to the community and the enterprise. ActivePython comees pre-compiled with packages for data science, machine learning and web development. It works efficiently with ActiveState's open source platform's beta that can help build, certify and resolve….Python, Perl & Tcl on Linux & Windows, as well as Python on Mac!
Practice Python on our Platform: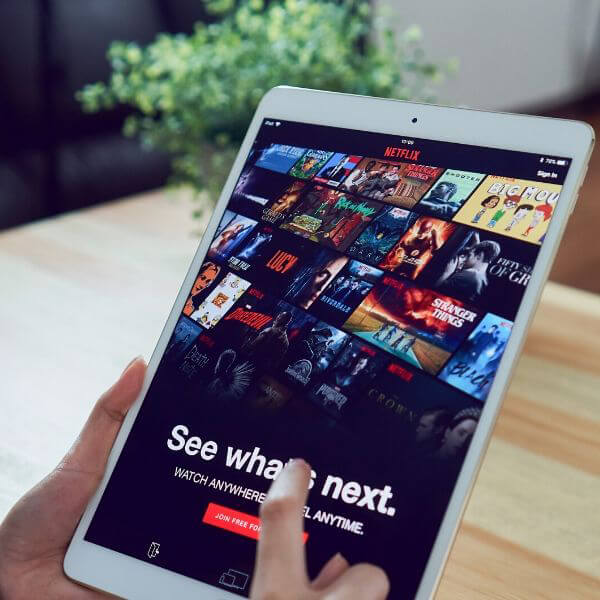 Want to
create a recommendation engine
 similar to that of
Netflix
(suggests 'watch next' content to the user based on his interests and watch history). It's as simple as clicking the  
Get Started button
and choosing
Python 3.7
and the
OS
you're working in. In ActivePython, choose the
packages
– Pandas and Flask.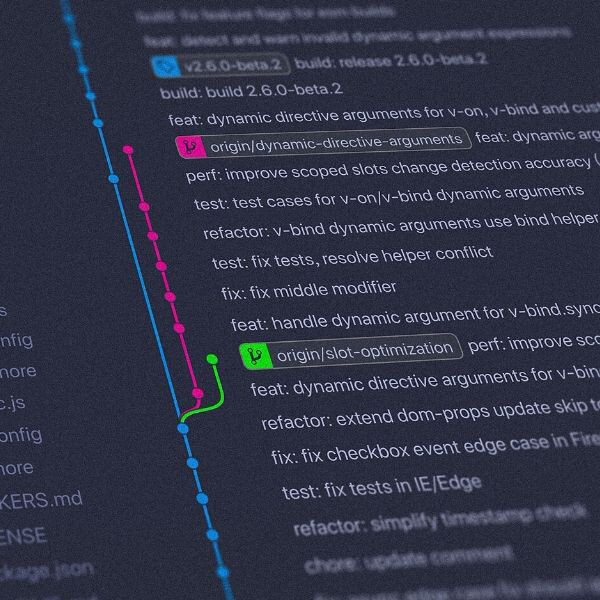 Need to
clean your data sets for a new machine learning project?
Removing unnecessary data points and inconsistencies can comprise up to 80% of the efforts, which can be automated using ActivePython. Sign up for a free
ActiveState Platform account 
and either build your own runtime or download the pre-built
"Cleaning Datasets" runtime
.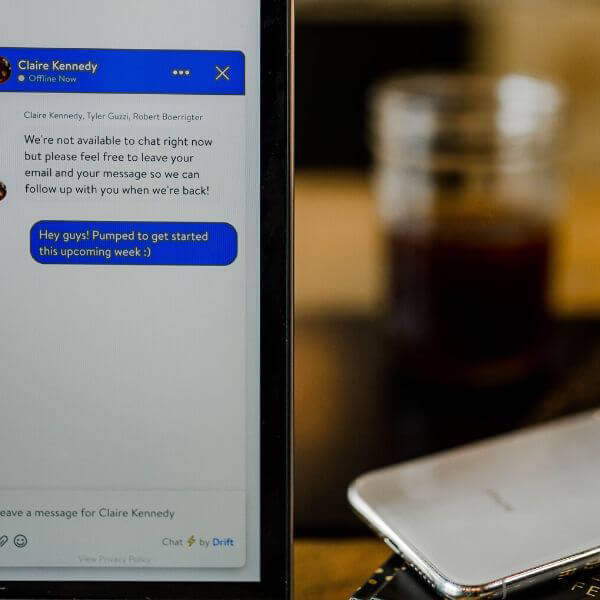 Want to try creating you own chatbot? Food companies like Subway, Dominos and Starbucks are all experimenting with letting people place orders using chatbots. There is a Python-based implementation of a chatbot on Github that you can try "out of the box" with just a few commands to setup your environment!