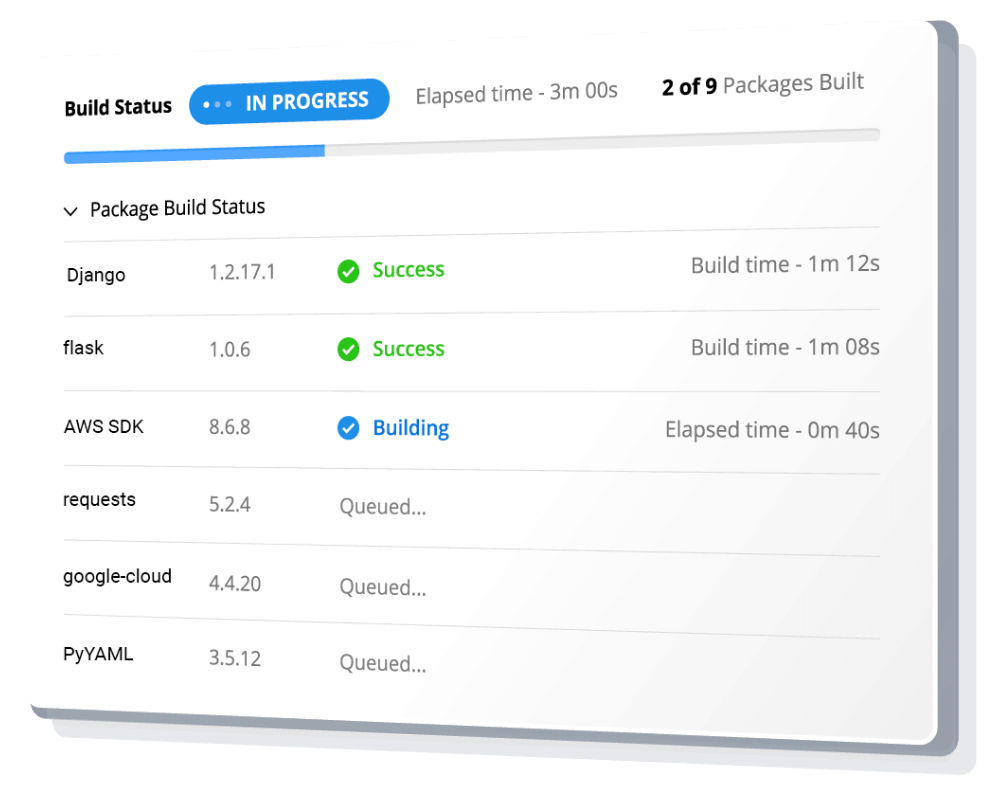 Identify & Resolve Security Vulnerabilities Faster
The ActiveState Platform now lets you FIND & FIX vulnerabilities and automatically rebuild a secure version of your Python, Perl and Tcl environments in minutes, decreasing Mean Time To Remediation (MTTR) from days to hours.
Open Source Languages and Tools
ActiveState helps coders and teams be more productive with ready-to-use open source languages and tools, built with the security and license compliance you need.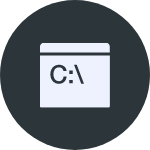 State Tool
Enterprise Build Solutions for Open Source Languages
The ActiveState Platform automates the tools we've been using for 20+ years to build our open source language distributions. But languages, operating systems, packages and dependencies continually change, resulting in a combinatorially complex problem. ActiveState experts can:
Ensure your builds can be built and secured with your specific options.
Provide security and compliance reports for your builds.
Help you understand your build's OEM and indemnification options.
Trusted by Developers, Proven for the Enterprise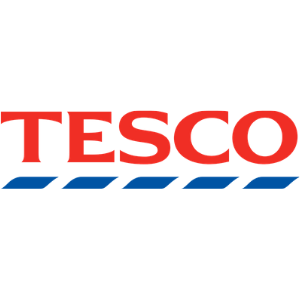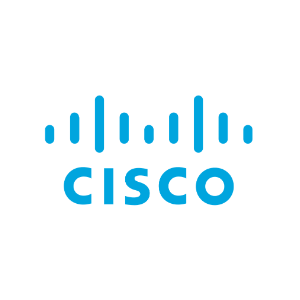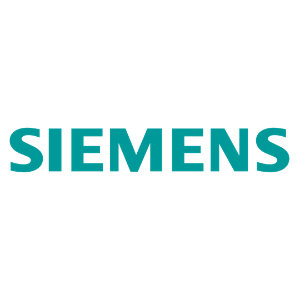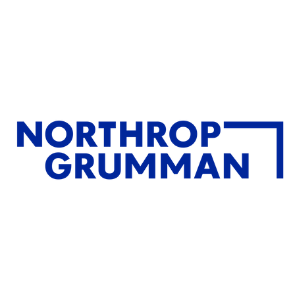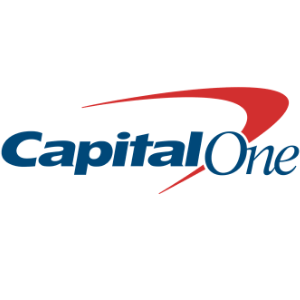 Ready to talk about easier, safer open source for your business?
Please provide your information, and our Sales Team will be in touch shortly. Students and developers can sign up for a free account instead.
*We don't share your personal info with anyone. Check out our Privacy Policy for more information.
Python-based open source projects are invited to participate in our early access program for the ActiveState Platform. Learn More