Your Runtime Environments. Built Automatically from Source.
Spend less time configuring and more time coding with an automated, pre-configured build environment. ActiveState's powerful beta will automatically resolve dependencies and package your runtime environment for you.
Supports Python, Perl & Tcl on Linux & Windows, as well as Python on Mac!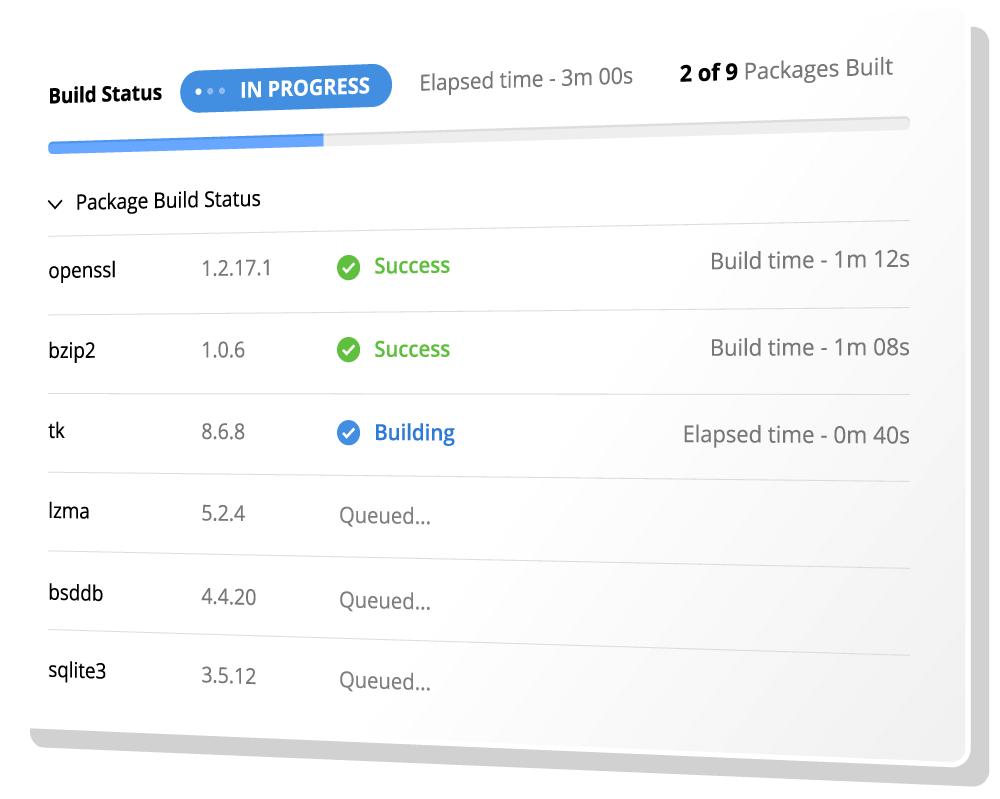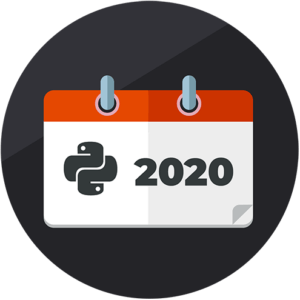 Python 2 EOL – Now What?
In 2020, your Python 2 applications are less reliable and more vulnerable. Do you plan to migrate, mitigate or rewrite? ActiveState is here to help.
Open Source Languages and Tools
ActiveState helps coders and teams be more productive with ready-to-use open source languages and tools, built with the security and license compliance you need.
Enterprise Build Solutions
The ActiveState Platform automates the tools we've been using for 20+ years to build our open source language distributions. But languages, operating systems, packages and dependencies continually change, resulting in a combinatorially complex problem. ActiveState experts can:
| | | |
| --- | --- | --- |
| Ensure your builds can be built, and with your specific options. | Provide security and compliance reports for your builds. | Help you understand your build's OEM and indemnification options. |

Work with the languages you love without the hassles of runtime management.

Update runtimes on all systems with a single command, ensuring your teams have secure, reproducible, consistent environments – from dev through production.

Have corporate requirements for using open source? Mitigate risk with security and compliance reports, as well as support and maintenance SLAs.
Stay updated with open source language trends and keep up with ActiveState product updates.