The Secure Supply Chain for Python, Perl and tcl
Protect your software supply chain with the ActiveState Platform. The only turn-key software supply chain that automates and secures importing, building & consuming open source. Available now for Python, Perl & Tcl.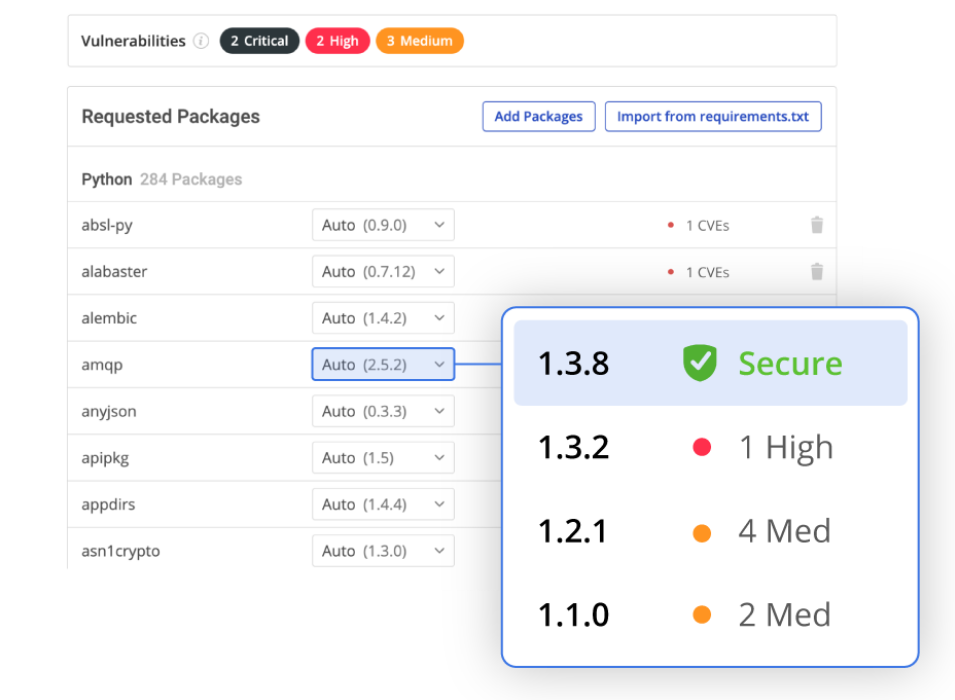 Are your dev environments secure from the new wave of attacks? See how you compare to your peers and take the right steps now towards software supply chain security (3SC).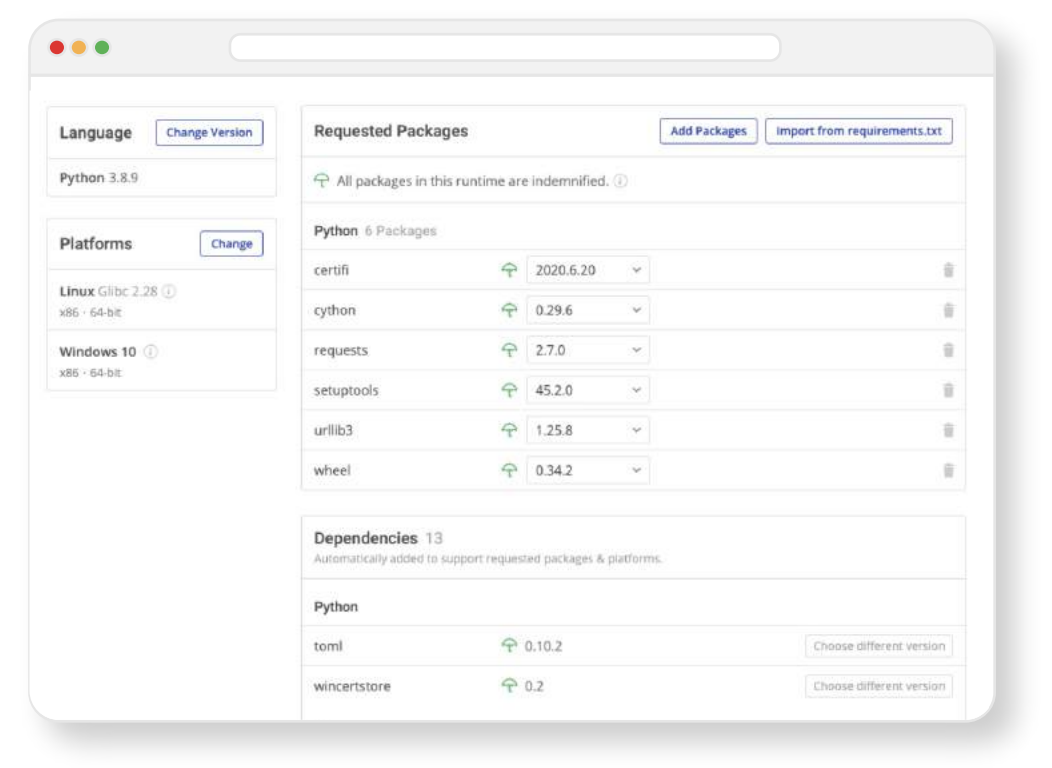 Modern, secure package management
Our secure supply chain starts with modern package management that's 100% compatible with the packages you use, highly-automated, and includes key enterprise features:
Automated builds from source code, including linked C libraries

Automated dependency resolution and solutions to dependency conflicts

Per-package and per-version vulnerability flagging ensures you can  automatically build/rebuild secure environments

A complete Bill of Materials (BOM) including provenance, licensing & all dependencies, including transient, OS & shared dependencies

Built-in virtual environments simplify development, debugging, testing and multi-project work

Web UI, API & CLI for Windows/Linux, with full macOS support soon
Secure, Modern Tools for Python, Perl and Tcl Developers
Spend less time wrestling with packages, dependencies, and vulnerabilities and more time focused on doing what you do best – coding!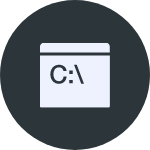 State Tool
Python, Perl & Tcl Solutions for Enterprises
Languages, operating systems, packages, and dependencies are continually evolving. Our 20+ years of expertise can help you stay up-to-date without sacrificing security.
Fast, reliable support and maintenance with guaranteed response times and Service-Level Agreements.
Security updates and technical support for EOL languages like Python 2 and older Perl and Tcl distributions.
Whether you need custom language builds, OEM licenses or indemnification to mitigate IP risk, ActiveState can help.
Trusted by Developers, Proven for the Enterprise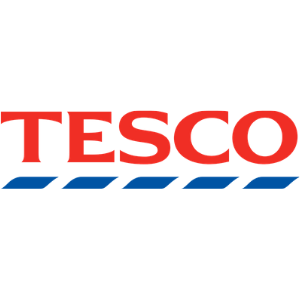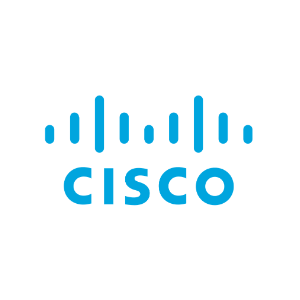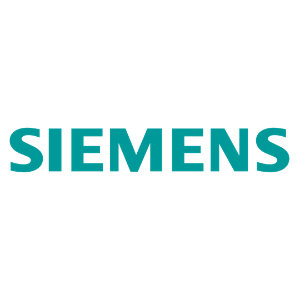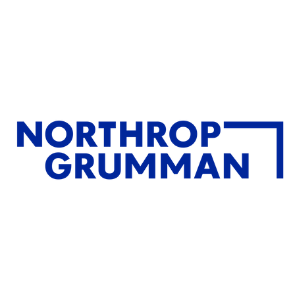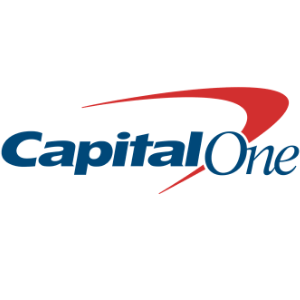 Ready to talk about easier, safer open source for your business?
Please provide your information, and our Sales Team will be in touch shortly. Students and developers can sign up for a free account instead.

Latest News

Success Stories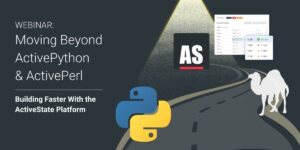 Webinar: Is it time to say goodbye to one-size-fits-all Python distributions?
Downloading a pre-built Python distribution with hundreds of packages raises a number of security issues and integrity issues. Watch our on-demand webinar 'Moving Beyond ActivePython & ActivePerl' to learn how the ActiveState Platform provides a modern alternative.