Your Runtime Environments. Built Automatically. In Minutes.
Spend more time coding and less time build engineering. The ActiveState Platform makes it easy to build stable, reproducible and easy-to-deploy runtimes – in any language, on any platform.
Supports Python, Perl & Tcl on Linux & Windows, as well as Python on Mac!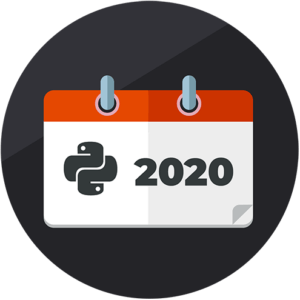 Python 2 EOL – Now What?
In 2020, your Python 2 applications are less reliable and more vulnerable. Do you plan to migrate, mitigate or rewrite? ActiveState is here to help.
Open Source Languages and Tools
ActiveState helps coders and teams be more productive with ready-to-use open source languages and tools, built with the security and license compliance you need.
Automate Your Build Engineering
The ActiveState Platform makes open source language development easier. Automate building of runtime environments, share them with your team and scan for security and compliance issues.

Work with the languages you love, without the hassle of configuring your environment.

Ensure your team is on secure, consistent environments – from dev through production.

Have corporate requirements for using open source? Mitigate risk with automatic scanning, legal indemnification and SLA's.
Learn more about open source language trends and keep up with ActiveState updates and news.
Get Started on the ActiveState Platform Today