The Advent of Open Source Language Automation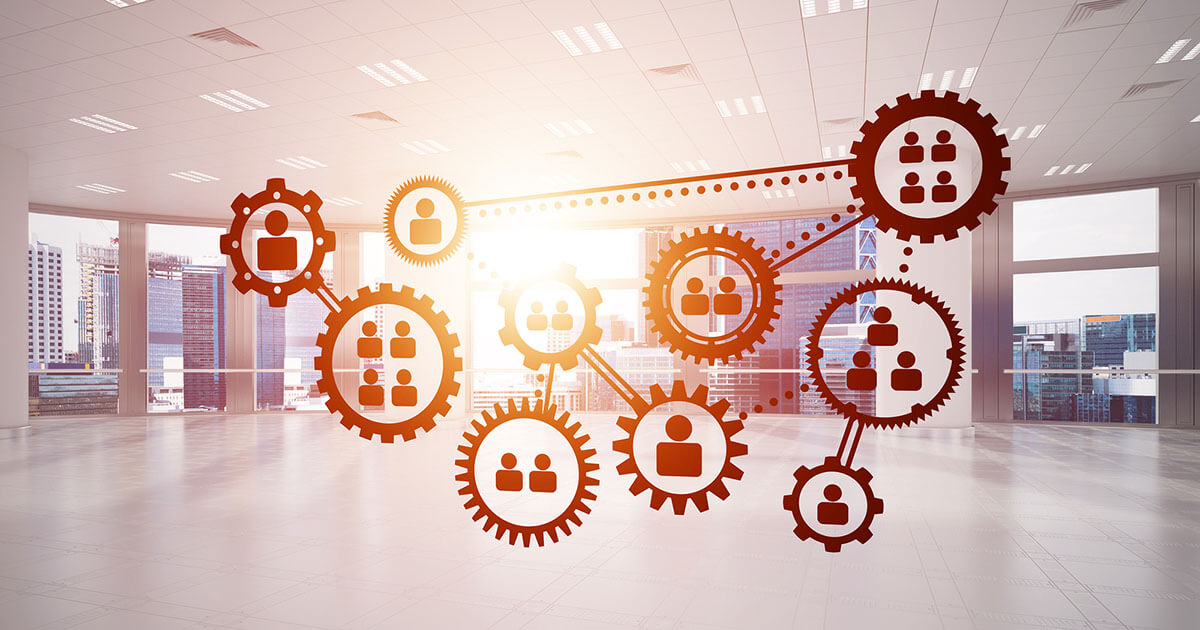 Today we announced the creation and our leadership of a new industry category critical to enterprise developers and IT operations: 
Open Source Language Automation
. After more than 20 years building open source languages for 97% of the Fortune 1000 and millions of developers, we've seen first-hand that 'polyglot is killing the enterprise'.
Enterprises are unable to gauge the risk of their polyglot environments and are taxed with developers wasting time retrofitting languages.
Developers are working with manual and disparate solutions; they spend less time coding than they do everything else. And the hassles of adding a programming language are significant. In fact, our 
annual developer survey for 2018
, detailed that 67% of developers wouldn't add a language because of the associated hassles and risks.
Engineering and development leads are struggling with the tension between speed and security for their open source language build and release pipelines. They are working with manual build engineering and lack visibility of security and/or license threats of open source languages in production. In fact, 
our survey
 illustrated that the two biggest challenges faced are security and stability of open source language builds. In addition, disconnects and operational drift occurs when open source binaries are deployed into production.
I recently wrote about the 
recent acquisition of Red Hat by IBM
; I stated that I thought there was a gap in open source leadership. Further, I believe there is a void in the open source ecosystem when it comes to languages. We know that open source runs 90% of applications and that the first building block of application software are open source languages. Yet, there are disparate tools, manual build engineering processes and lack of visibility of open source languages in production. Keeping open source language builds up to date at scale is virtually impossible.
Consequently, as the leader in Open Source Language Automation, ActiveState pledges the following:
As a member of the open source languages industry, ActiveState sees the increased usage and complexity of open source tech stacks in agile development, DevOps and run-time application quality, in environments in which people and applications are increasingly dispersed yet connected, as major megatrends impacting our industry. We believe the open source language industry has the opportunity to automate and manage the certification, build, deployment and operational management of open source to help organizations accelerate their velocity of delivering secure innovative applications in our increasingly connected yet fractured industry. To advance our industry, ActiveState pledges to offer a new framework by which open source languages can be built, certified, deployed and resolved continuously and automatically to help organizations leverage their polyglot environments and deliver innovative applications to differentiate against competitors and drive desired business outcomes. By supporting Open Source Language Automation, ActiveState will help companies decrease risk to deploy applications across polyglot environments, enable engineering teams to deploy robust applications with speed and security, and free up developers to spend time on high-value work.
As we look ahead we will be working with the industry to build the solutions and awareness that will drive change in how we build, certify and resolve open source languages. In the spirit of our company and our industry, we will soon be sharing our Open Source Language Automation methodology, a blueprint for how companies will be able overcome the challenges and seize the opportunities enabled by the global horsepower of open source developers.
Update:
The Open Source Language Automation blueprint is now available.
We look forward to your participation in this very important initiative which will lead and benefit our open source industry. 
Get a preview of what we're working on here
.
This is the advent of Open Source Language Automation.