The best free XML Editor!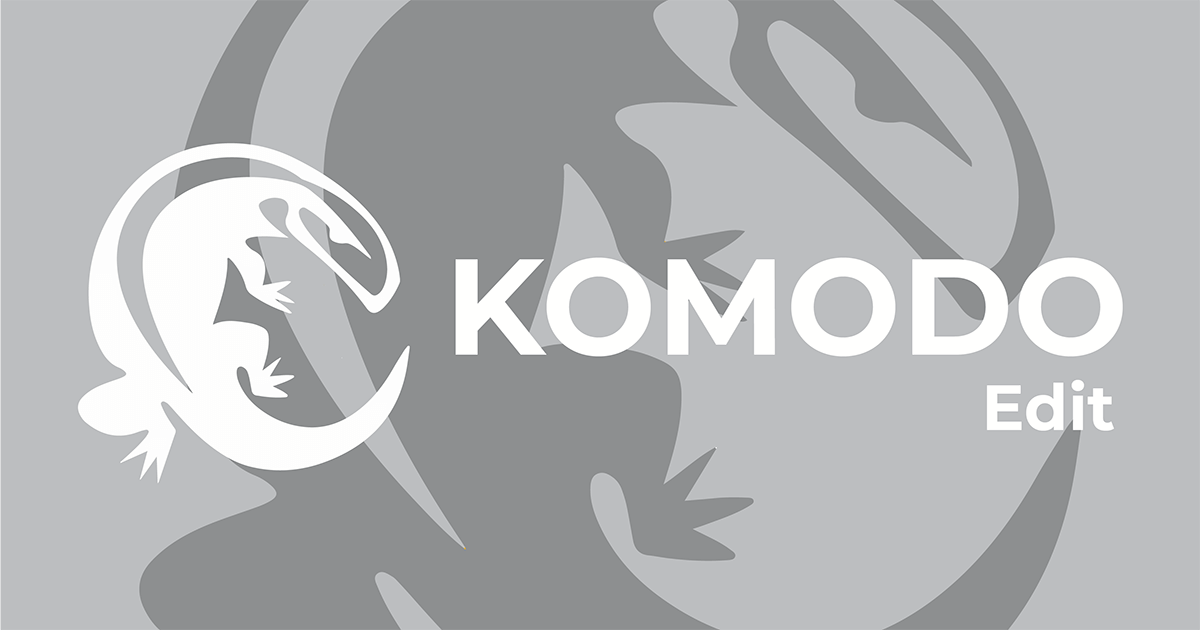 About.com has proclaimed that
"Komodo Edit is hands down the best free XML editor available."
That's pretty cool, considering XML editing is one area we don't heavily talk about. There are a lot of features that slide under the radar when you don't dig a little deeper. One is that we support RelaxNG schema's and DTD files for adding autocompletion of XML dialects we don't support out-of-box.
But that is all small news. The big news is that Komodo 5 is close to ready! We entered the beta stage a while ago and the dev team is working full steam to flesh out any last minute issues. I am excited about Komodo 5, there are some great new features in there, but you're going to be hearing a lot about Komodo 5 over the coming days and weeks, so I'll keep it short.
Along with Komodo 5 comes a new product lead, Trent Mick. I am stepping out of Komodo work to focus on new initiatives at ActiveState. I'll still help the guys out from time to time if they beg nicely, or give me shiny objects.