Marketing Teams are from Saturn, Development Teams are from Pluto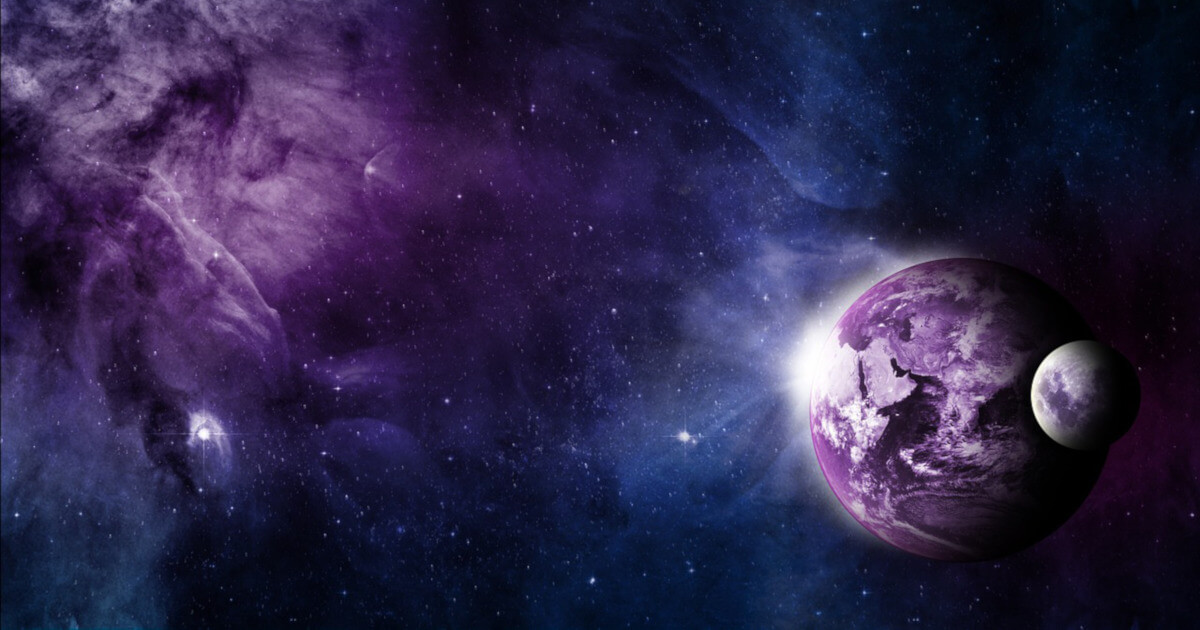 The book "Men are from Mars, Women are from Venus" provides practical and proven ways for men and women to communicate better by acknowledging the differences between them. For anyone who's worked in high-tech, you'll know that similar challenges or misunderstandings can arise between Marketing and Development teams. But to create a successful high-tech company, you need to have effective collaboration between these groups. Here are the top 7 tips on how we are creating successful collaboration at ActiveState! To simplify this list, use this legend: M = Marketing Team D = Development Team PM = Product Manager
1. Meet Regularly
Make sure the senior folks of M & D meet on a regular basis. At ActiveState we call this the Product/Project Management Team (aka PMT), which includes the product managers. The PMT meets once a week to discuss all matters related to existing products, pending new releases, campaigns, market trends, etc. In our PMT meeting we have standing agenda items for: i) update on pending releases, ii) have M discuss pending communications or campaigns, and iii) review customer/prospects wins/losses – what lessons can be learned that apply to both M and D.
2. More Communication: Huddles, Emails, and Release Calendars
In addition to the weekly PMT meeting, have weekly huddles including all involved parties on larger projects, such as major product launches; when the deadline gets closer, increase frequency of meetings to ensure everyone is on track. These meetings can be short 10-minute stand-ups, or longer if there are particular challenges to be resolved.To double ensure information is shared across groups, have managers from both M and D send regular status update emails to all relevant teams. These updates provide employees with a status on: deliverables for the coming week, other projects being worked on, and issues the teams may be facing. Set up a release calendar that includes all market-facing deadlines and activities, such as product releases, trade shows, PR announcements, email campaigns, etc… This will ensure even minor releases get on M's radar to prepare for, or to suggest date changes based on industry events, and to ensure no conflict between product releases.
3. Learn as Cross-Functional Teams
Borrowing from agile methodology: hold a retrospective meeting on cross-functional projects where M & D are involved: talk about what worked, what didn't, what can be improved for the next project, what you liked the most.
4. Bridge the Gap with Respected PMs
Make sure you have a PM that is respected by both M & D. The PM should also understand both the M & D perspectives and be able to communicate the needs/issues of each group. The PM needs to champion/sell to D what needs to be built rather than just letting D build what it wants to build. D is much more receptive to product changes if they understand the opportunities and reasons.When you are releasing products, build a solid
Marketing Requirements Document (MRD)
and a
Product Requirements Document (PRD)
scoping out the product/project and make sure you involve M + D from the get-go.
5. Create Common Goals and Targets
Get M & D to share a common goal/problem to avoid creating an "us" vs "them" mentality from each team and to foster collaboration. The common goal could be launching a new release, solving a tech issue with customer implications, etc.Have monthly/quarterly/annual targets for individuals, teams, and the company. Knowing what's the priority helps keep everyone focused. Share progress on the metrics/targets with all parties (where we are going and what we accomplished). Remind all parties (M, D, PM) what the overall company strategies and goals are. Get all parties to look through the company's strategic lens when things are debatable between the two sides – it may help with the decision making because sometimes we get lost in details and lose sight of the big picture. We do this at ActiveState by having a "Playbook" – a document which sets our strategic and operating plan for the coming year. The Playbook serves as a way to empower the organization to make decisions (e.g. does it support the Playbook? If yes, then do it).
6. Mutual Respect
Nurture the understanding that M or D are not sufficient on their own. Both groups need to cooperate to achieve the common objective for the organization. Dr Linda Rising, an influential speaker and book writer showcases this clearly in her presentation,
Who do you Trust
. Dr. Rising says that the ability to cooperate is instinctive. In order to cooperate, there is no need for the two parties to like each other (which may be the case for M or D). The only critical ingredient is that one party acknowledges the efforts of the other, and the other party does the same. Mutual respect is born from the contribution, skills and efforts of the other party. People feel happy to be respected and trusted; such instincts are inherent to human nature.
7. Congratulate Everyone, Celebrate Together
Commend and congratulate the product/project team as a whole when the project/project is released. Neither M or D likes to see management be partial to the other team. Remember when you used to ask your mom if she loved you or your brother the most? She had the right idea when she answered that you were both special in your own way! Then celebrate!
After a tough product release or project is completed that involved both M & D, have a party (warning: large quantity of liquor may be involved). Celebrate the successes!
How do you manage the relationships between M and D and PM in your organization? Did some of the points above resonate? Or why didn't they? Share your ideas with us!
Title image courtesy of Jonny Lindner on Pixabay.