An Open Letter to the Open Source Community From Bart Copeland, ActiveState CEO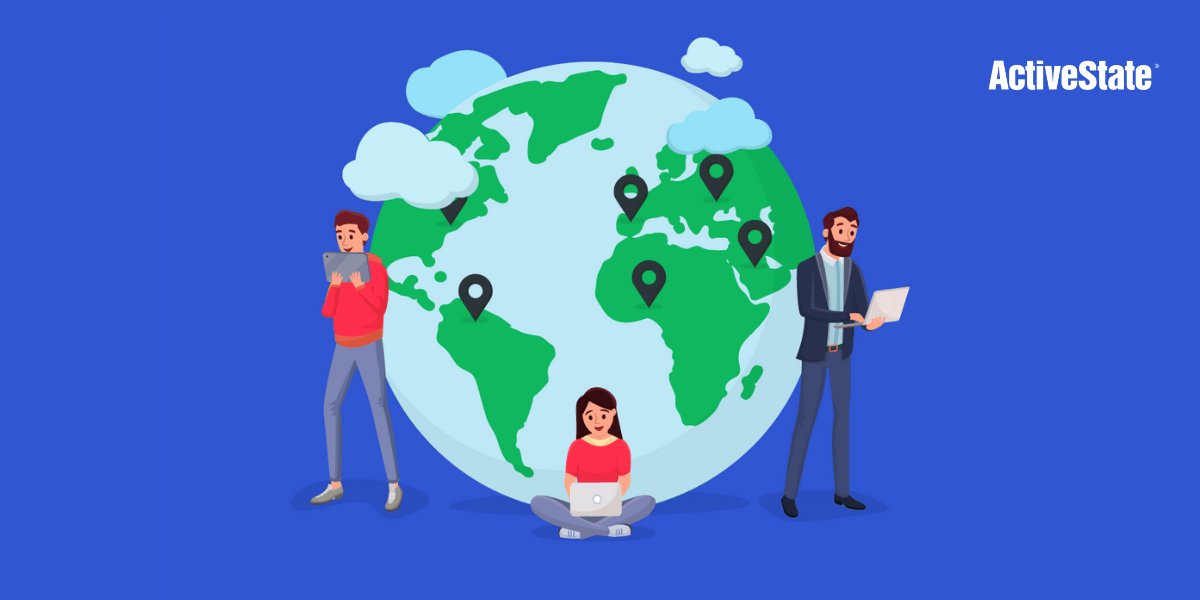 To Open Source Communities Everywhere,
Since 1997, ActiveState
has helped enable the open source world
to compile and run their code on every major desktop and server operating system. We've been heavily involved in the growth of open source languages, especially in the enterprise, and as FOSS has grown, so has our vision. We are deepening our investment in open source and inviting projects to collaborate in an effort that we hope will benefit users and developers across the open source landscape. Our goal is to make it simple for every developer, every project, and every user to run any open source language runtime and install any application or package, no matter the target operating system, the dependencies, or the open source languages used.
This is an ambitious goal, and we know we will need to work closely with the open source community to make it succeed. We'll start by providing free access to qualifying open source projects so they can use our
ActiveState Platform
to deploy their code and dependencies to Linux, macOS, and Windows. Projects will get runtime bundles that let users just "download and run" and notifications when security issues or critical bugs in dependencies mean it's time to upgrade. The runtimes will have the same licensing as the original project, except for a small amount of MIT-licensed glue code. We're starting this initiative with an initial set of selected projects, and we'll see how far we can expand it — our ambition is wide, but we also know that with a new initiative it's wise to start small and grow.
Our next big task is to expand our Platform to cover more open source languages and include more packages and dependencies. We also are working to make the Platform easier for the open source community to use, by ensuring it can be driven by APIs and by open-sourcing its command-line tool. These areas are where we need feedback from those who know their technology stacks and their workflows best. Our fortunes are fundamentally linked to the communities, users, and companies we serve. In order to ease the burden on developers and users of dealing with updates, dependency issues, and vulnerabilities, we need your help to make sure the Platform covers every build scenario you can throw at it.
We're starting with
Python-based open source communities and projects
that want help deploying to users across the major platforms: Linux, macOS and Windows. We need your feedback as we pull in more packages and tackle non-Python dependencies. We want the ActiveState Platform to be a seamless part of providing your users a "download and run" installation experience for your projects. If you're interested in learning more, want help building a runtime for your project, or just want to provide feedback or thoughts, please join the early access discussions on our community forum at:
community.activestate.com/c/early-access
Thank you!
Kind Regards,
Bart Copeland
President & CEO
ActiveState