How to do Build Reproducibility Right
20180925160402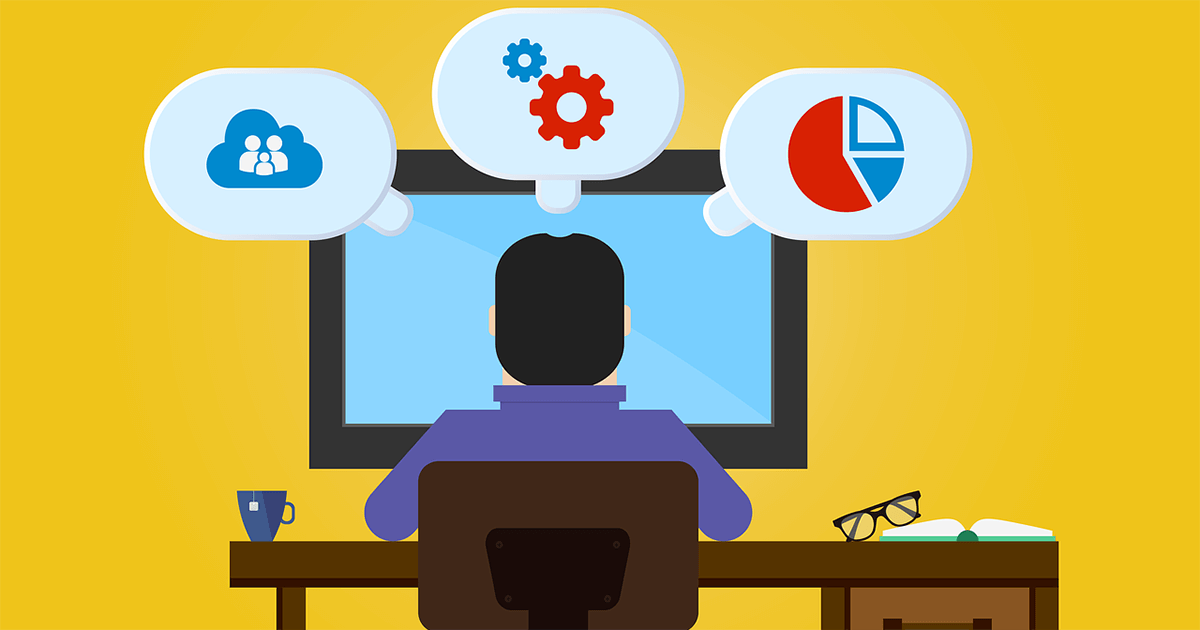 Build Reproducibility is the ability to build software repeatedly, over time. The better reproducibility you can create, the easier it will be to scal...
Building Komodo with Docker
20140715100000
Today is another Monday, and another Monday means another Macro Monday blog post. Except I didn't prepare a macro because I was too busy getting...