Golang Module vs Dep: Pros & Cons
20180928154812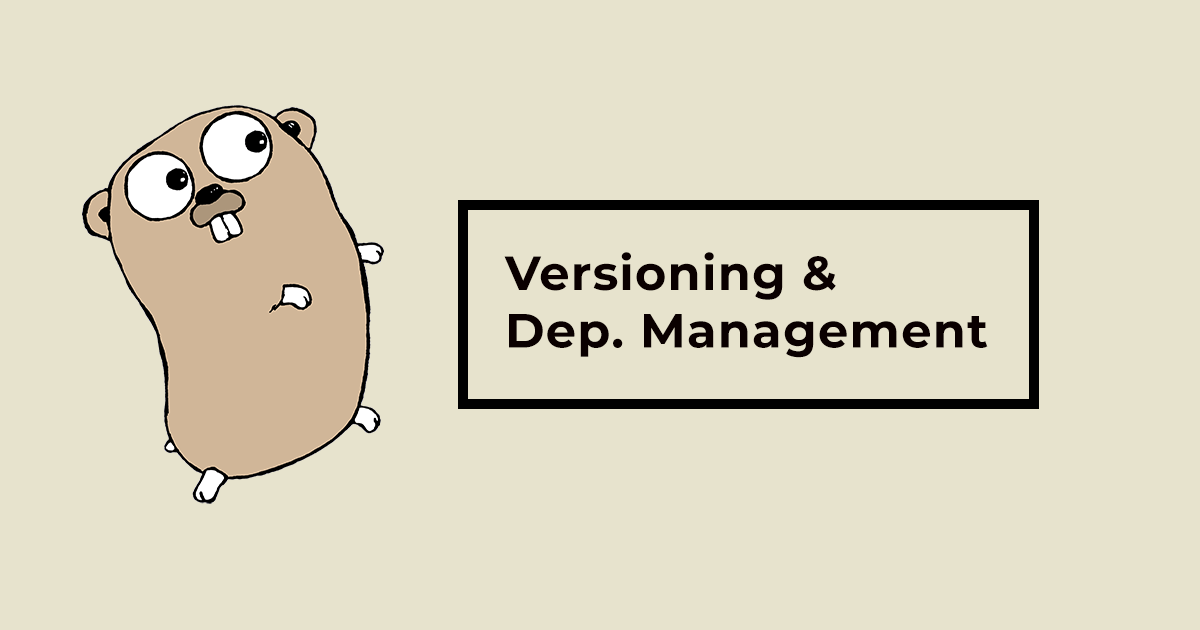 The Golang (Go) community is a passionate one. That passion results in excellent discussions and lots of great ideas, especially when it comes to impr...
Helping Enterprises Keep up With Coder Innovation
20180207024358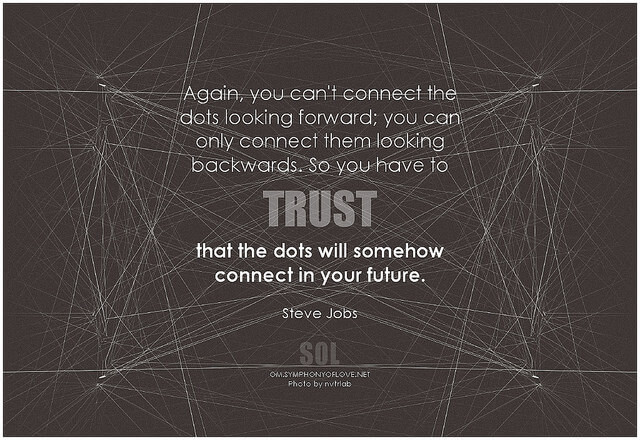 ActiveState just announced our SaaS Platform. This is another huge step in the evolution of our company. A company that has 20 years rooted in open so...