Top Open Source Language Trends for 2019
20190131153317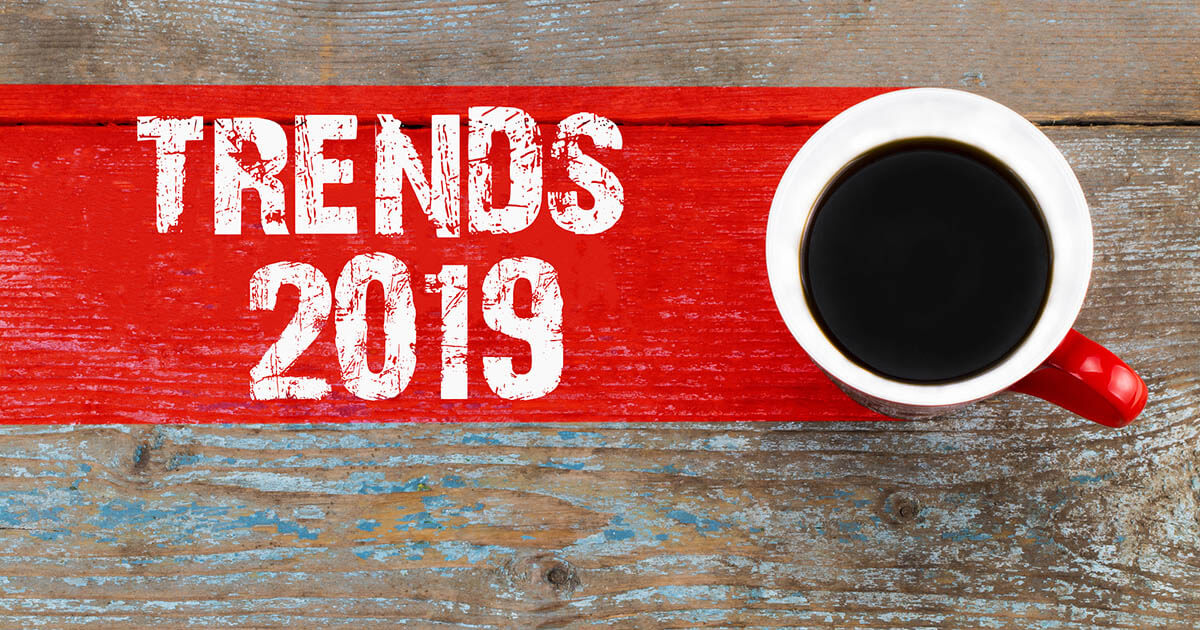 At ActiveState, we recently put on a Webinar to present the Top 5 Trends in Open Source Languages as well as our predictions to capitalize or address ...
Open Source Languages Run Enterprise Software
20180308043235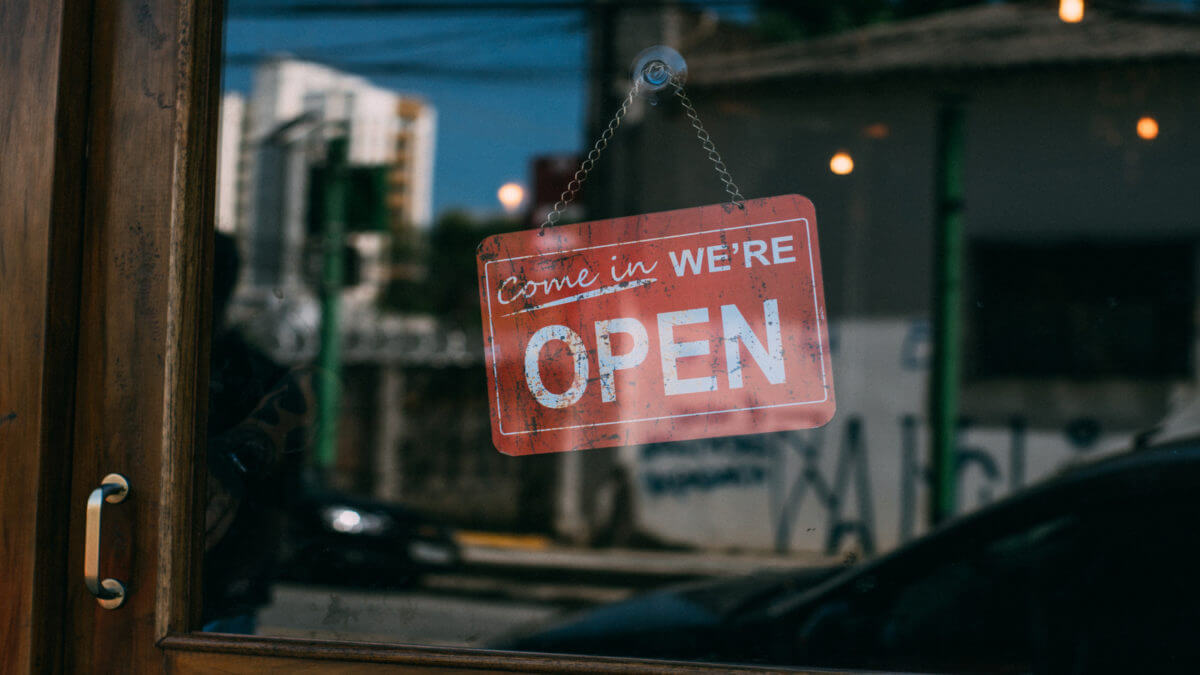 I joined ActiveState last year. It's the first time I'm working directly in the open source space. And along with learning a lot, it's been remarkable...