How to Migrate Python 2 Applications to Python 3
20190926093038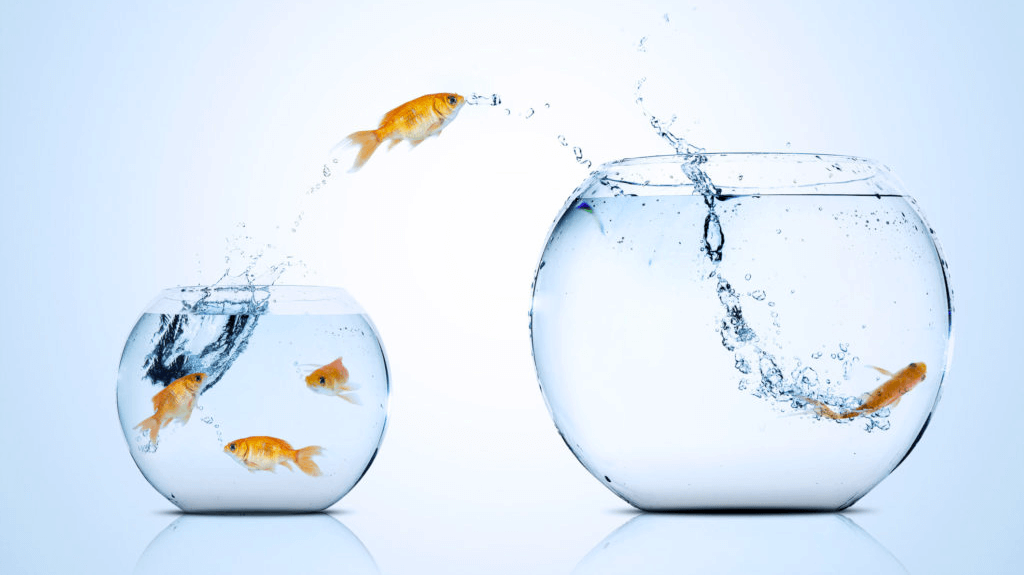 Porting code from an older version of Python to a newer version can be a difficult and intimidating process. This blog compares and provides examples ...
Python 2 EOL – Now What?
20190718090040
Python 2 EOL means your Python 2 applications will become more vulnerable over time. Unable to move to Python 3? Here are your best options....