The Top 10 Programming Tasks That Perl Is Used For
20200813121406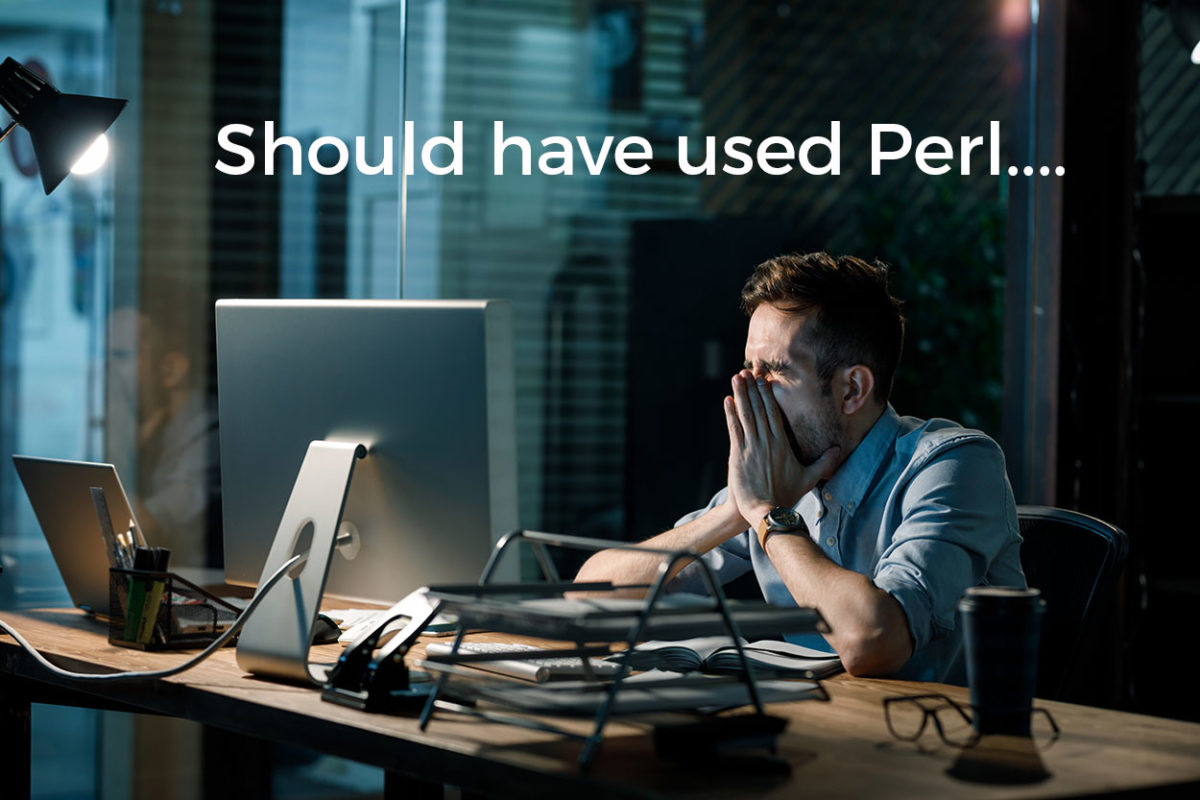 Chris Tozzi
August 13, 2020
bioinformatics, cloud data, log management, perl, software testing, speech recognition, system administration, text manipulation, text-to-speech, vm management, web server
Suggestions, utilities and examples for the top ten common tasks you can accomplish more easily with Perl today....
Text Manipulation with Perl (Pre-built Runtime)
20190711090039
Perl has often been called the swiss army knife of scripting languages, but one of the most common use cases is string manipulation. After all, it's r...