Going Social: Why ActiveState Acquired Appsecute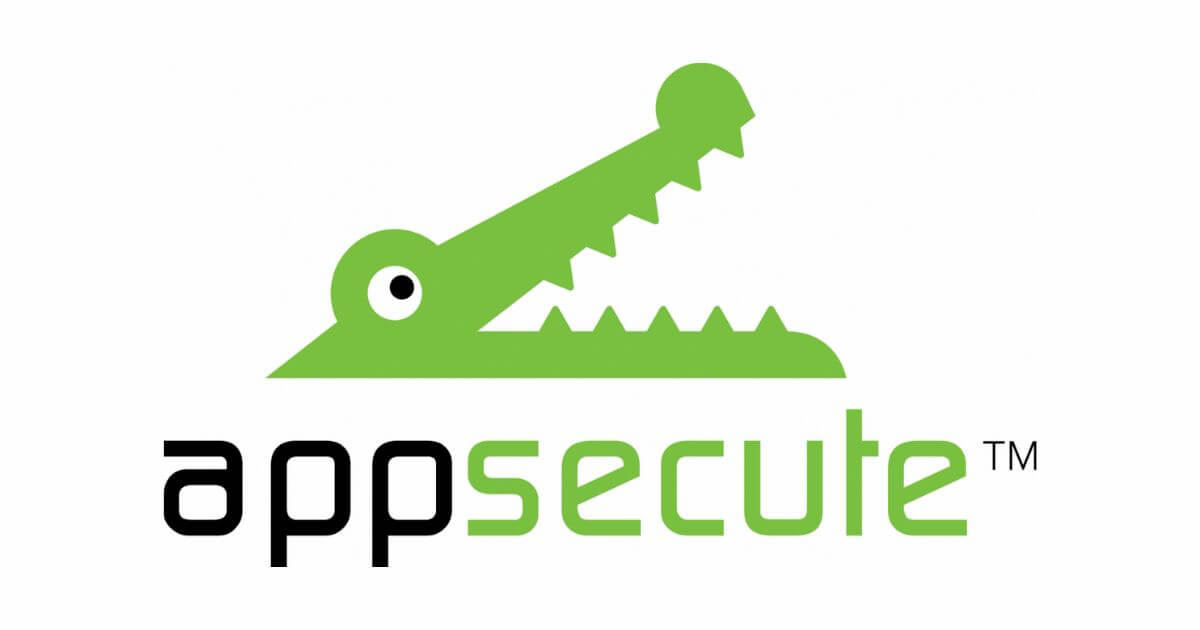 The ActiveState family is growing. Today I'm proud to
announce the acquisition of Appsecute
™, the leader in social DevOps application management solutions. So why did we extend our global footprint from Vancouver, BC to Christchurch, New Zealand?
ActiveState's continued success is built upon our visionary commitment to the cloud space: We're always looking for new ways to innovate and improve our enterprise customer experience. Stackato leads the market in private-PaaS technology, and integrating Appsecute's toolset will propel it even further ahead of the competition.
This deal gets ActiveState some great technology. But just as important, it comes with some great people. The Appsecute team brings years of DevOps leadership, creativity, and technical skills to ActiveState (especially .NET and Java expertise). It's a great fit: Appsecute has established a focused, innovative, and driven corporate culture that is refreshingly similar to ActiveState's.
When Mark Cox and Tyler Power founded Appsecute, they aimed to provide the next generation of cloud application management tools, and they've more than achieved that. Perhaps most notably, they have introduced the idea of "Social DevOps" to cloud application management. Appsecute's namesake technology delivers a real-time, "single-pane-of-glass" view for enterprise cloud management and gives DevOps the ability to easily coordinate multiple application management services through a Facebook-style timeline. With the collaborative social timeline tools that Appsecute offers, developers can enjoy simplified and transparent pre-deployment processes, as well as more robust and easier post-deployment analysis and tracking mechanisms.  The Appsecute technology also enables enterprises to build upon open API connectors and to easily integrate solutions with disparate enterprise systems.
The Stackato/Appsecute pairing is a potent weapon against IT operations inefficiency: Stackato + Appsecute will merge three fundamental cloud concepts into a single solution: PaaS, DevOps, and social collaboration. For Stackato customers, that means even better application lifecycle management, better clouds, and better agility. And the impacts will be a customer culture of collaboration and the faster flow of work through the enterprise.
Welcome Appsecute! We're proud to have you on the ActiveState team. Now let's go change the world.