Why did we introduce this new Business Edition?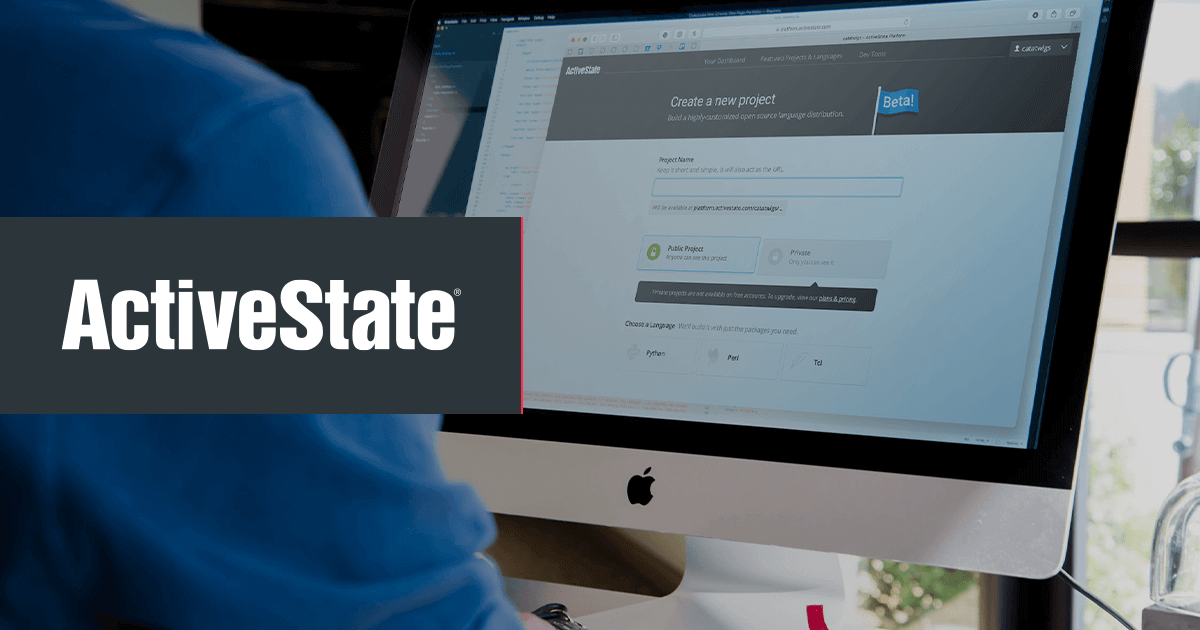 We introduced Business Edition earlier this week, and made some changes to our ActivePerl, ActivePython, and ActiveTcl Community Editions. In this
podcast interview on Frugal Tech Show
, I had the pleasure of speaking with Ken Hess and Jason Perlow about why we made these changes.
In summary, ActiveState has always been and will continue to be a contributor to the community. We continue to offer ActivePerl, ActivePython, and ActiveTcl for free to developers for Windows, Linux, and Mac OSX.
We also offer our Enterprise Edition, which is a "large" solution for big companies running dynamic languages in mission-critical applications. Companies like Credit Suisse and Lockheed Martin have relied on us for this level of support and customization. But it was a big jump to go from free to Enterprise. Developers and managers in smaller groups and in the federal government that were running smaller applications were telling us that they needed commercial support without the big ticket price. So that's why we introduced Business Edition – to give our customers access to affordable commercial support for open source dynamic languages. This way, as a business, we can continue to give back to the community by focusing our efforts on the latest and greatest releases, while also serving the needs of our business and government customers.
Listen to the podcast here
.
Read the Business Edition Review on Internet.com
.
Thanks and please feel free to leave me comments here!