ActiveState is celebrating over 20 years of building open source languages. Come be part of something great as we build out our SaaS Platform for open source languages.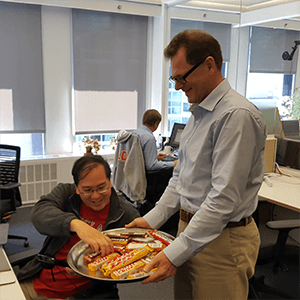 As the keeper of the culture at ActiveState, I continuously encourage open and transparent communication throughout the entire company, fostering teamwork, and striving for workplace culture that is purposeful and rewarding. I want to see happy Activators!
Bart Copeland,
CEO & President
What do employees think of ActiveState?
"Being an Activator means I get to work with an awesome group of smart and driven people, all helping to build new products that are used by people all over the world. The beer fridge doesn't hurt either."
See what others think about working at ActiveState.
Shea N.
Software Developer
"ActiveState champions its employees. As a remote developer, that translates into a deeply felt respect for my time, my productivity, and a sense of belonging amongst the organization as a whole."
Lina ES.
Customer Success Manager
"In my role, I get to help customers achieve their desired outcomes, while enhancing our Platform with their feedback, which I love. Plus, I learn something new every day; and the environment, people and perks here are awesome!"
Kinman L.
Senior Solutions Engineer
"The leadership team knows how to inspire people to perform their best. This has allowed them to gather very talented people to help developers build with open source software. I'm glad to be part of the team and contribute to ActiveState's success."
Culture Is Our Best Product
We are passionate about building solutions based on open source software and understand that our employees are core to the products we make, the customers we support, and the open source communities we serve. We are positive and supportive in our work environment, whether in the office or online; and believe in helping each other with openness, honesty and respect. Activators have the opportunity to continually innovate, pursue passion projects and grow their careers.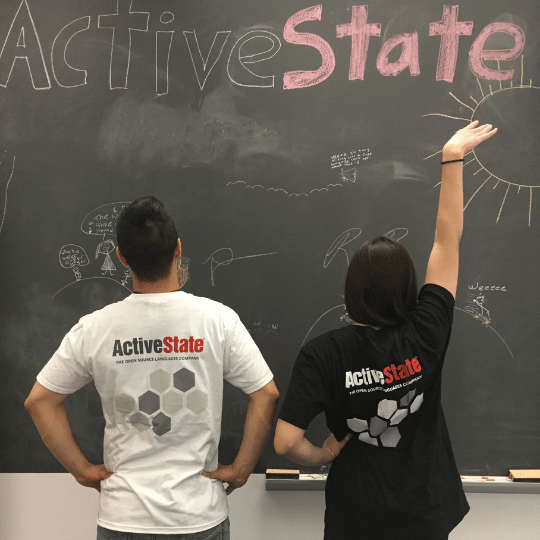 Be Part of a Diverse, Inclusive Team
ActiveState is committed to building a culture of diversity and inclusion. We foster an environment where the thoughts and views of everyone are supported. This goal starts at the top with our Executive Committee and permeates throughout our great organization. Treating each other with respect and making great products that just work is what we are all about.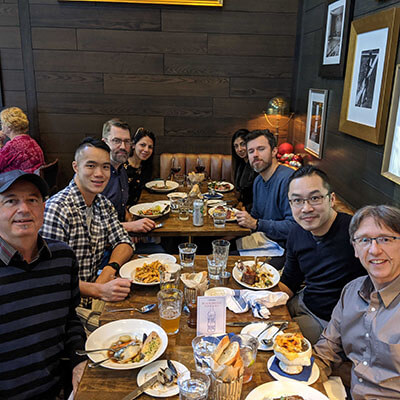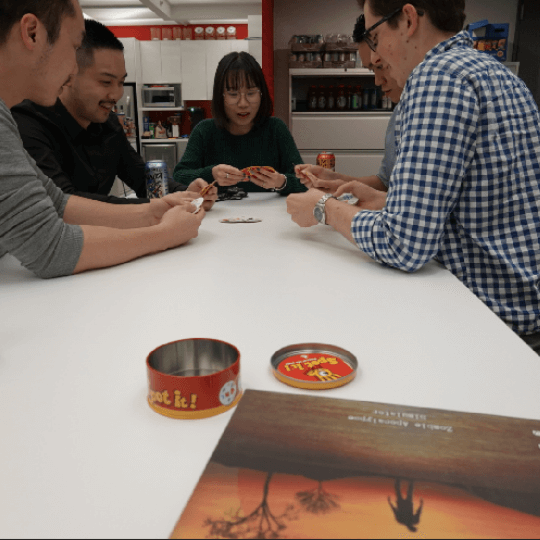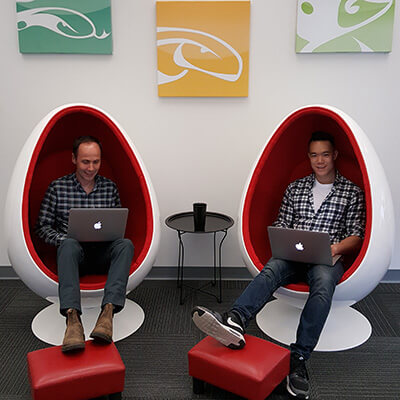 Collaborate from Anywhere in the World with Virtual Meet-ups and Check-ins
ActiveState supports a "work from anywhere" approach that gives Activators the freedom to pick the location they find most comfortable. We provide all the hardware and software needed to ensure Activators can be productive, wherever they work. Working in the office? In these days of COVID, we help make sure you can maintain physical distancing. Working from home? Our daily virtual huddles and Slack check-ins keep us motivated.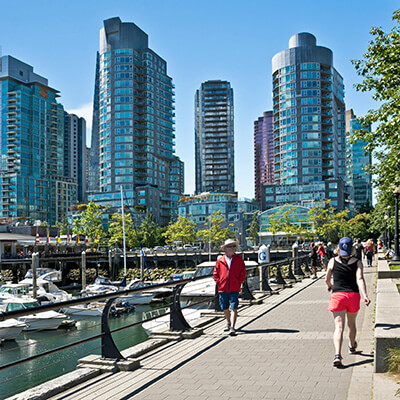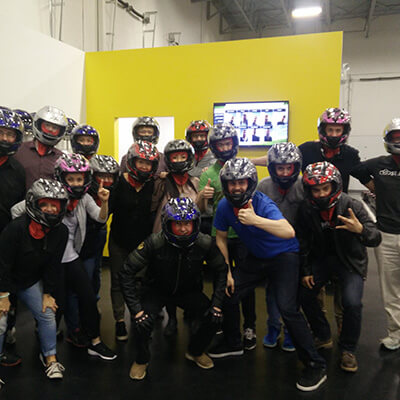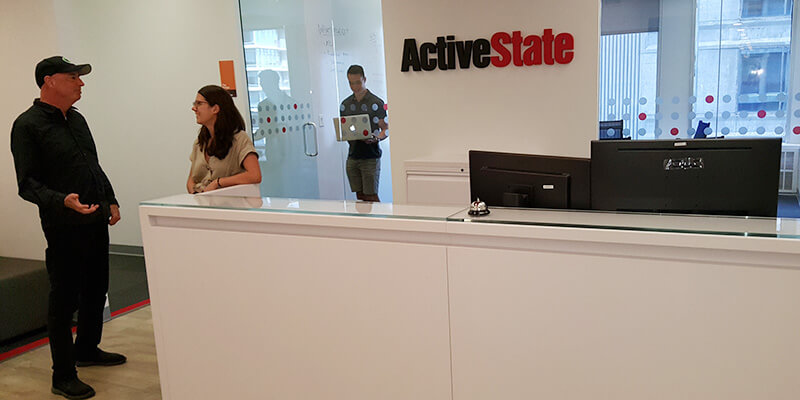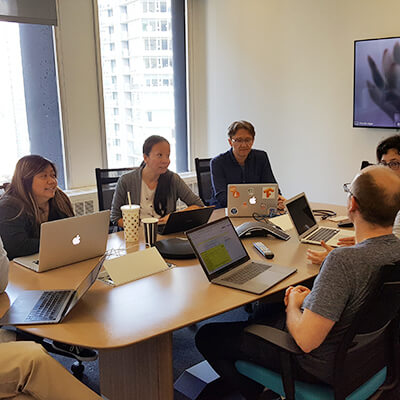 Drive to the Goal Line with Complete Transparency
We're firm believers that alignment towards common goals requires complete transparency. From our ActiveState Playbook to quarterly departmental metrics and financial performance, we "open the books" to all Activators in our monthly meetings. Voice your thoughts and feedback in our daily polls, regular employee surveys or face-to-face with our open-door policy.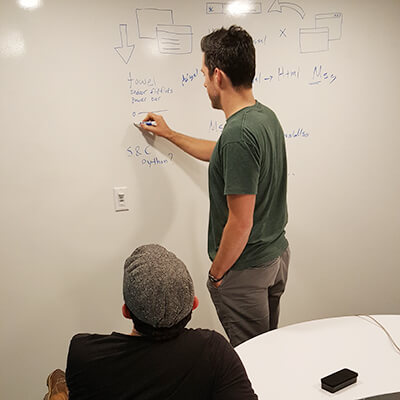 Activator Perks & Benefits

Work from Anywhere
In keeping with the new normal, as an Activator you can not only Work From Anywhere (WFA) but also enjoy the freedom of flexible work hours as long as you can get the job done.

Quarterly ActiveVentures
Get to know your fellow Activators better in our quarterly company ventures organized virtually or around Vancouver, as possible.

Bonus Program
Our success is your success. All employees are rewarded with performance-related cash bonuses.

Benefits Package
Our benefits package includes health, dental and vision coverage, as well as life insurance premiums.


Learn & Grow
We support curious minds. If there's something that can enhance your productivity or grow your skillset, we do our best to make it happen for you.

Lifestyle Credits
All Activators receive a credit of $1,000/year to spend on health & wellness endeavors that benefit you or the planet.

Friday Games
Friday @ 4 is beer o' clock. Grab a drink from the beer fridge – ours or yours – and join in virtually or in-person for conversation, cards, and games.