what's New On the ActiveState Platform
CVE Reports – Beta
Update – December 2020
Knowing when your runtime environment has a vulnerability is half the battle. That's why we're introducing a new Common Vulnerabilities and Exploits (CVE) feature, initially just for our paid subscribers. When it's turned on for your account, you'll be able to:
See at a glance the number and severity of vulnerabilities in your Python or Perl language projects.

Get an emailable CVE report showing which vulnerabilities are associated with which dependencies.
If you have a paid subscription to the ActiveState Platform, you will soon have the option to see the number and severity of vulnerabilities in your Python projects at a glance, and get email-able reports as well.
Want to give it a try? Request access here and we'll be in touch.
(Click image to enlarge & view)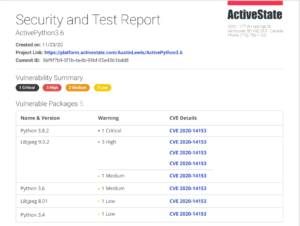 PPM Replaced
Update – December 2020
ActiveState's Perl Package Manager (PPM) has been the de facto way ActivePerl users have managed their Perl installations for more than a decade. But with the release of Perl 5.32, you can use the State Tool to meet all your package management needs instead. The State Tool does everything that PPM used to do, plus much, much more. 
See how you can use the State Tool to install Perl 5.32, as well as individual packages in your Perl build with this three minute video, or just try it yourself. 
ActiveState Platform API – Beta
Update – December 2020
We're pleased to announce that the ActiveState Platform Build Graph API is now in Beta. The API provides access to hundreds of thousands of Python, Perl and Tcl artifacts on the ActiveState Platform. 
While things will change as we continue to define it, you can try it out today by using our interactive documentation, which will allow you to do things like:
Retrieve a list of all dependencies required by a specific package

Return all the license information for all packages in a build

Get the link to the package's source code, as well as the patch we would normally apply before making the package available on the ActiveState Platform.
Get more information here > Build Graph API.
(Click image to enlarge & view)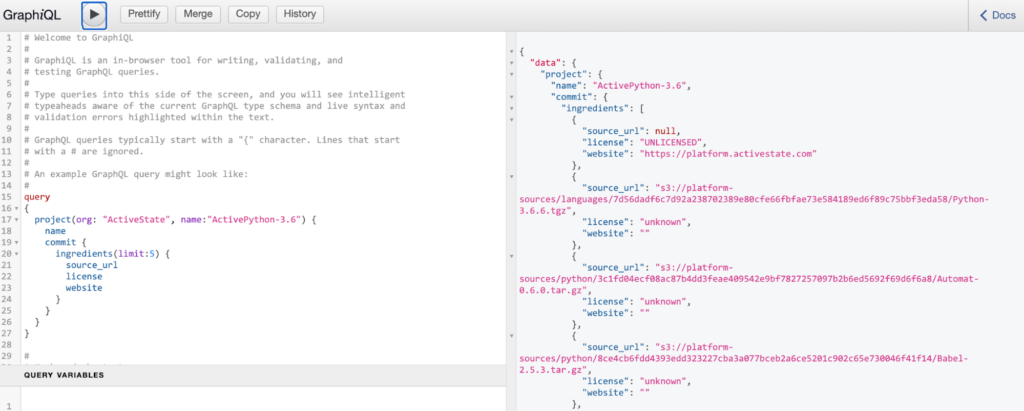 Perl 5.32 Beta
Update – November 2020
ActiveState Perl 5.32 is now available for Windows and Linux. With this Beta release we're reimagining how you work with Perl from ActiveState. Rather than downloading a pre-built distribution of modules, you'll get:
A unified, cloud-based toolchain that delivers automated, parallel builds from source for both Linux and Windows 

Virtual environment support that automatically creates isolated working directories (similar to Python's virtualenv) 

Pure Open Source licensing, rather than an ActiveState licensed ActivePerl distribution. Modules you install just have their original licensing.
Unlike our ActivePerl Community Edition (CE), there is no one-click downloadable installer for Perl 5.32. Rather, you'll install our State Tool CLI and download Perl 5.32 (plus a few select modules) in one step straight from the command line. 
Perl 5.32 also features PPM-like functionality, restorable environments, and more.
Learn more about ActiveState Perl 5.32, and let us know what you think on our community forums!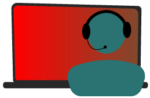 Get a 15-minute personalized demo to understand how it can support your organization.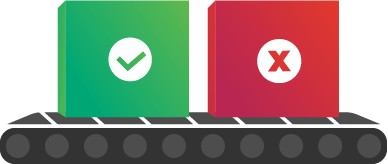 Check out the different kinds of runtimes you can build. Download one to start exploring.
Get the latest ActiveState Platform Resources. Get demonstations, case studies, executive guides and more.