what's New
On the ActiveState Platform
Python 3.8.2 Now Available for Custom Builds
Update – May 2020
You can now build custom runtime environments that contain Python 3.8.2 and just the packages/dependencies your project requires.
Based on the last official release of Python 3 from the Python Software Foundation, you can now rebuild your existing custom runtimes on Python 3.8.2, as well as create new ones. 
ActivePython 3.6.6 Critical Security Update
Update – May 2020
ActivePython 3.6.6 has been updated to address two critical vulnerabilities found in Django v2.0.3.
For security reasons, whether or not you are actively using Django, we strongly recommend you update all deployments of ActivePython 3.6.6 with the latest version of ActivePython:
Revert Commit to Previous Build
Update – May 2020
If you've checked out the History tab in your project, you've seen the list of commits you've made to your runtime, with each commit showing all the packages and dependencies added/subtracted. That's because all changes you make to your ActiveState Platform projects follow a git commit/change approach. 
We've now updated the commit process with a revert capability, allowing you to effectively roll back your runtime to a previous build. Now you can freely experiment with adding new platforms, new packages or new versions of packages safe in the knowledge that if anything goes wrong, you can always revert to the latest working version of your runtime.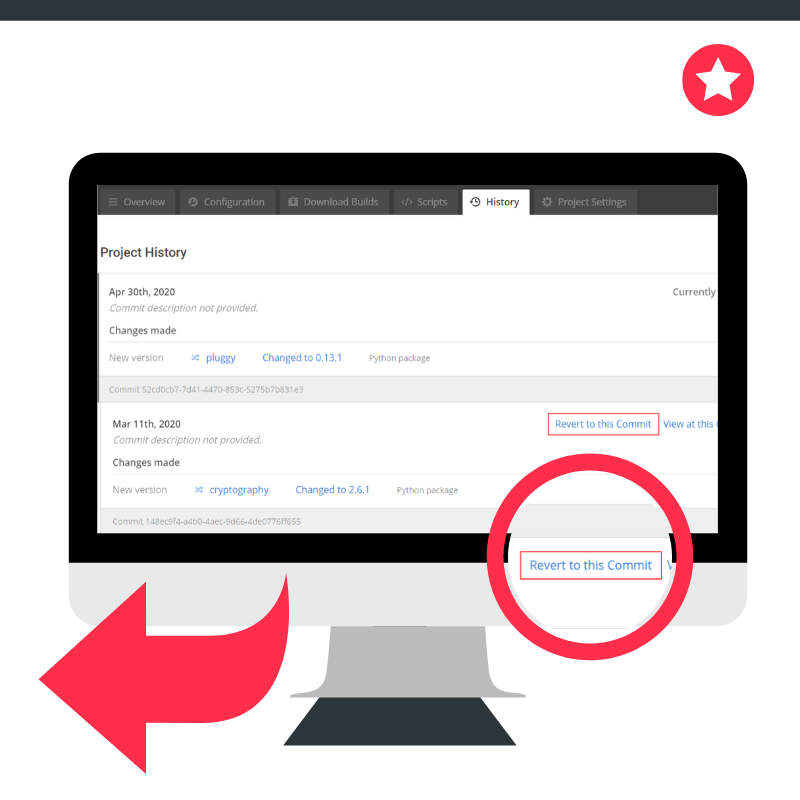 Solving Reproducibility & Transparency In Google Cloud Build CI/CD Pipelines
Update – May 2020
This blog post shows you how to combine Google Cloud Build (GCB) with a custom runtime environment built on the ActiveState Platform in order to increase the security and stability of builds. Binary artifacts can be traced back to their original source, helping to resolve the build provenance issue all the way from the operating system itself (provided by GCB) through the container to the very contents of the language components.
Preview Build Changes Before Committing
Update – May 2020
When you make any changes to your build, such as adding a package or changing a version, under the hood the ActiveState Platform automatically:
Pulls in all required dependencies

Ensures all transitive dependencies are resolved

Ensures that all components are using the optimal version
We have now "lifted the hood" so you can preview exactly what the Platform is doing when you make a change. You can also use this feature to discover which dependencies are associated with which packages.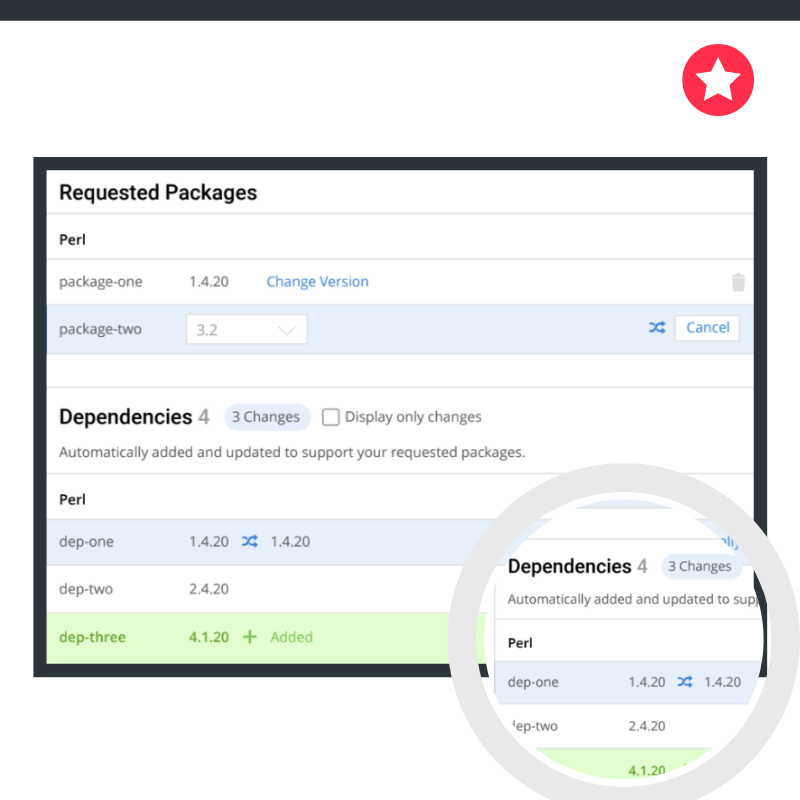 Python 2.7.18 Now GA
Update – May 2020
ActivePython 2.7.18 CE (Community Edition) is now free for download for Windows, Linux and Mac from the ActiveState Platform.
Based on the last official release of Python 2 from the Python Software Foundation, ActivePython 2.7.18 contains mainly maintenance fixes but will form the base for all future Python 2 releases going forward as ActiveState continues to deliver support for Python 2 beyond EOL.
Download ActivePython 2.7.18 CE
In other words, everything you'll need in a single, cross-platform runtime environment so your whole team can get up and running quickly. Get it for Windows, Mac and Linux
ActiveState Platform Build Graph API – Sneak Preview
Update – May 2020
The ActiveState Platform was designed to make building multi-language, multi-platform software easier for everyone. In that spirit, we're opening up the Platform to third party contributors so they can do things like: 
Create a recipe to build a package in our catalog, or import and build a new package.

Enable Windows/Linux/Mac builds for their open source project.

Add an entire language ecosystem. 
The key to this initiative is our GraphQL API, which we're using to add the Ruby ecosystem to the ActiveState Platform as a proof of concept. Access to the API is currently available for a limited number of contributors who want to help us test it out. Interested in getting involved? Join the conversation on the ActiveState Forums.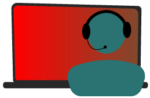 Get a 15-minute personalized demo to understand how it can support your organization.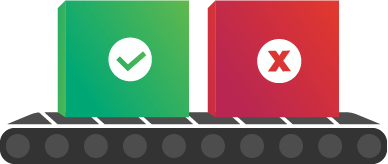 Check out the different kinds of runtimes you can build. Download one to start exploring.
Get the latest ActiveState Platform Resources. Get demonstations, case studies, executive guides and more.