what's New
On the ActiveState Platform
Security/CVE Reports via API 
Update – January 2021
Our Build Graph API provides a programmatic interface to the ActiveState Platform you can query to quickly obtain details about your Python or Perl project, as well as access the source code for dependencies in your environment. It will now also provide you with:
Number and severity level of all vulnerabilities in your environment

Group dependencies by level of vulnerability
The simplest way to check your environment for vulnerabilities is by using our interactive documentation.

Proactively ensure security of your Python or Perl projects with on-demand security reports.
GitHub Project Linking
Update – January 2021
If you've created a Python, Perl or Tcl environment on the ActiveState Platform for a project you're working on in GitHub, you can now link the two of them together. If you do so, then when you use the State Tool to deploy your environment to your local system, we'll automatically copy your GitHub code into the same local directory, streamlining project setup.
Learn more about GitHub Project Linking.

This is an example of how the ActiveState Platform can be used to tie scripts to an event. In this case, the "clone GitHub repo" script runs on the "install runtime environment" event.
Support For RHEL 8
Update – January 2021
All Python, Perl and Tcl projects built for Linux will now support deployment on RHEL 8 systems, which is a timely addition given that CentOS has been officially discontinued and RHEL is now free for development use.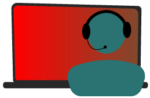 Get a 15-minute personalized demo to understand how it can support your organization.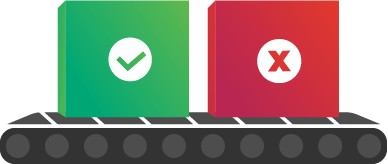 Check out the different kinds of runtimes you can build. Download one to start exploring.
Get the latest ActiveState Platform Resources. Get demonstations, case studies, executive guides and more.