We solve what enterprises need for continuous delivery/integration (CD/CI) of open source runtimes because we've got you covered from concept, through to development and into production.
1. Concept: Coders can better test proof of concepts because we remove problems due to dependencies and security holes in libraries.
2. Development: Coders across departments and disciplines can standardize with a common build for their specific use. This means less problems when integrating code from different departments, less friction and more speed.
3. Beyond Development: We're unique in providing all of the above PLUS verifying your applications at runtime, baking security right into your products without impacting performance.
"One out of every 16 open source download requests is for a component with a known vulnerability"
– Sonatype Inc.
"85% of audited applications (contain) components with license conflicts."
– Black Duck Software
Trusted by Developers, Proven for the Enterprise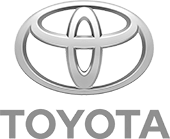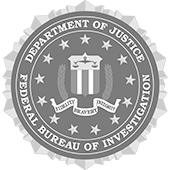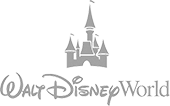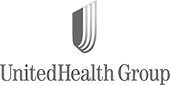 How Are We Unique?
We have a deep understanding of open source runtimes, enterprise needs and coders.

Track Record
20+ years providing Fortune 500 companies with open source language distributions.
Founding member of the Python Software Foundation and contributing members to Perl and Tcl
Employ open source contributors and experts

Multi-Language Support
Commercial distributions of Python, Perl, Tcl, Go and Ruby
Renowned for quality, the de-facto standard for millions of coders around the world
100% compatible with open source code

Runtime Focus
Regularly patch for security vulnerabilities
Include only well-supported and well-maintained packages
License-check to remove GPL packages and resolve licensing conflicts