Open source languages are free to use, but over time become increasingly complex, risky, and costly to maintain.
Automatically create and package Python, Perl or Tcl runtimes for major OSs with a single toolchain
Eliminate dependency hell and "works on my machine" issues
Simplify environment reproduction across dev, test and production
Download Python, Tcl and Perl distributions for Windows, Linux and macOS – precompiled with popular packages
SLA-backed support for your mission critical applications
Extended support for EOL versions of Python and Perl
Security profiling and risk management
Decreased Mean Time to Resolution for vulnerabilities
Custom build engineering
Commercial Python, Perl and Tcl distributions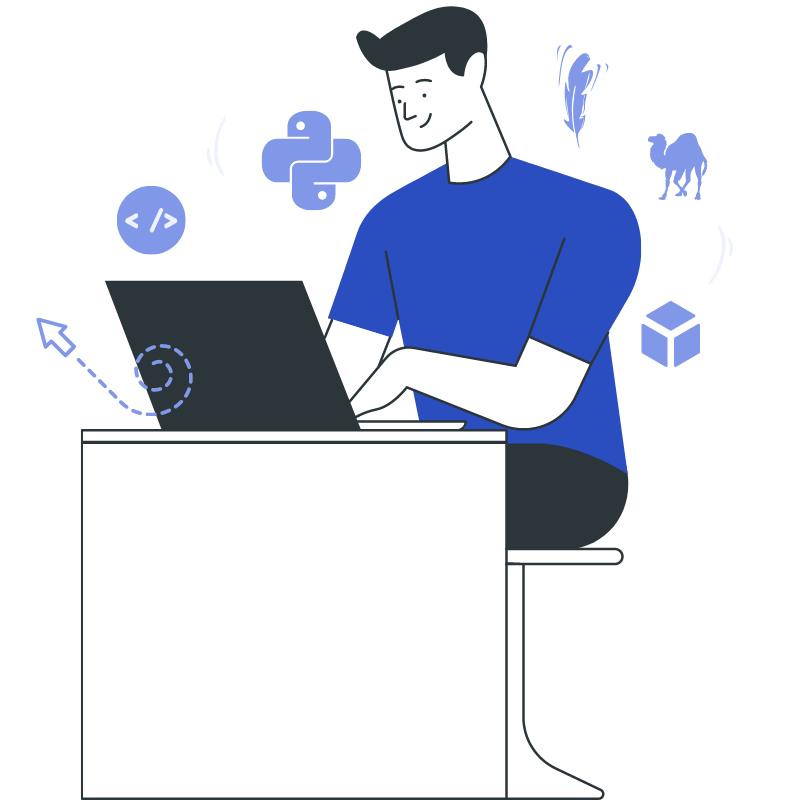 Trusted by Developers, Proven for the Enterprise
For 20 years, ActiveState has been making open source easier.
Millions of developers in 1000s of companies trust our tooling.
97% of the Fortune 1000 companies have adopted our Python, Perl and Tcl solutions.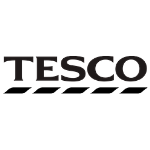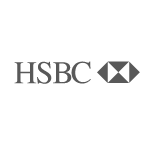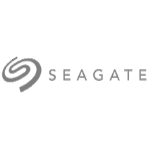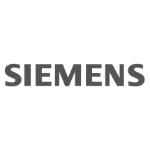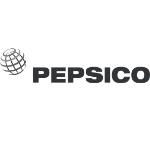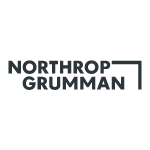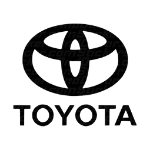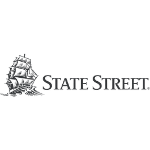 Get Your Applications to Market Faster
Organizations are under more pressure than ever to ship more features faster. But updating open source language runtimes to pass security and compliance checkpoints can be a serious drag on developer productivity.
Schedule a demo to learn how the ActiveState Platform can help streamline application delivery.  Or contact Sales and tell us more about your needs.
Wondering if ActiveState can support your organization's unique open source needs?
Please provide your information, and our Sales Team will be in touch shortly. Students and developers can sign up for a free account instead.