At ActiveState, it's always been our mission to make open source easy for developers to use and enterprises to adopt. Over the past twenty years, millions of developers and 97% of the Fortune 1000 have adopted our Python, Perl and Tcl solutions.
Today, ActiveState is reinventing build engineering with an on-demand service that lets any developer automatically build, resolve dependencies and package any open source language for any operating system in just a few minutes.
It's a Google-sized problem that is incrementally being realized via the ActiveState Platform. We'll know we're successful when:
Developers can focus on writing code, not building runtimes, and
Enterprises can achieve open source supply chain transparency, reducing security, compliance and legal risk.
"One out of every 16 open source download requests is for a component with a known vulnerability"
– Sonatype Inc.
"85% of audited applications (contain) components with license conflicts."
– Black Duck Software
Trusted by Developers, Proven for the Enterprise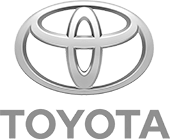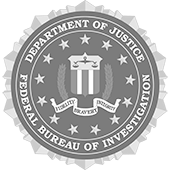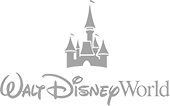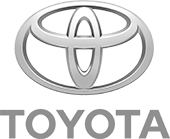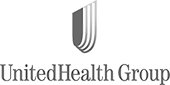 Track Record
20+ years providing Fortune 500 companies with open source language distributions
Founding member of the Python Software Foundation and contributing members to Perl and Tcl
Employ open source contributors and experts
Read about our Commercial Support Offering.

Multi-Language Support
Commercial distributions of Python, Perl and Tcl, as well as Go and Ruby

Support for recent and legacy versions of most languages, as well as Python 2

100% compatible with open source code
Refer to our best practices for Adding a New Language to your tech stack.

Runtime Focus
Packages and dependencies are regularly patched for security vulnerabilities

Well-supported and well-maintained packages are flagged for Enterprise Tier subscribers to allow compliance with corporate policy

ActiveState managed distributions are license-checked to remove GPL packages and resolve licensing conflicts
Read about our Indemnification offering.