5 Python Pluses for the Enterprise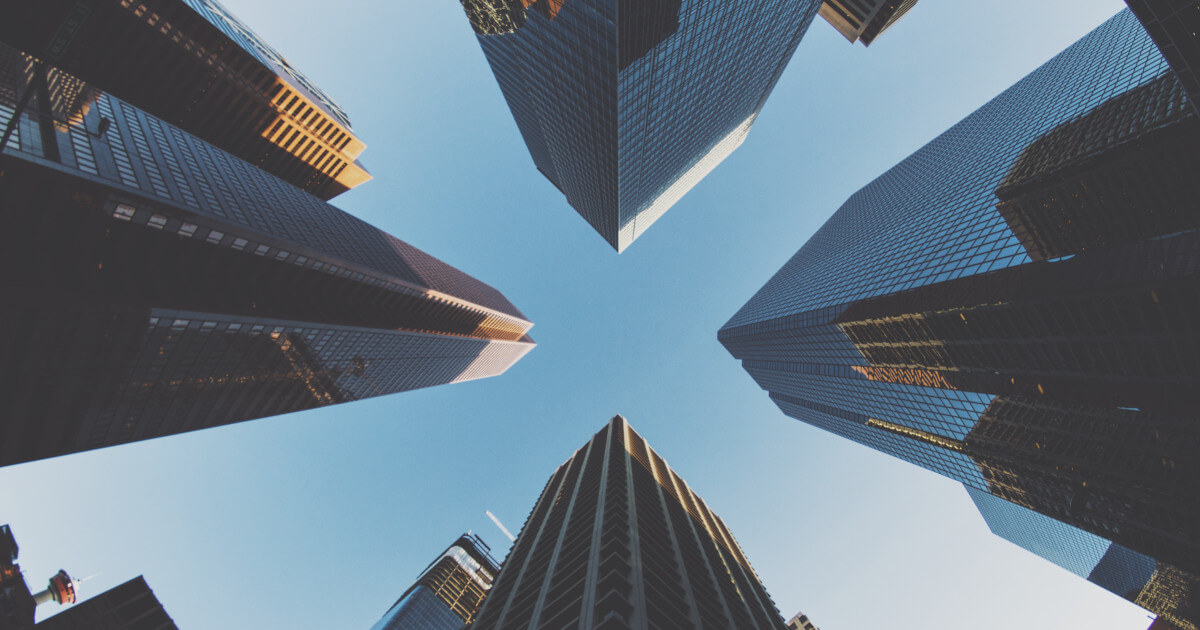 You might not find quite as many experienced Python developers as .Net or Java folks, in part because Python is younger than Java and hasn't had the corporate push of .Net. Still, Python's doing well enough in developer adoption to make it a solid choice. Another advantage in Python's court? It's vendor neutral.
By now, you should at least be passingly familiar with Python. One of the fastest-growing languages, Python has been gaining popularity for years and has reached a level of maturity that makes it a top choice for enterprise development.
Companies from Microsoft (Nasdaq: MSFT) to Google (Nasdaq: GOOG) have embraced Python and are not only supporting its use, but also investing in its development. Google uses it to power some of the world's most scalable applications. Developers pick it up quickly and easily.
Read more on five reasons many companies are embracing Python.