ActiveState Announces Winners of Developer Survey, First to Focus on Open Source Runtime Pains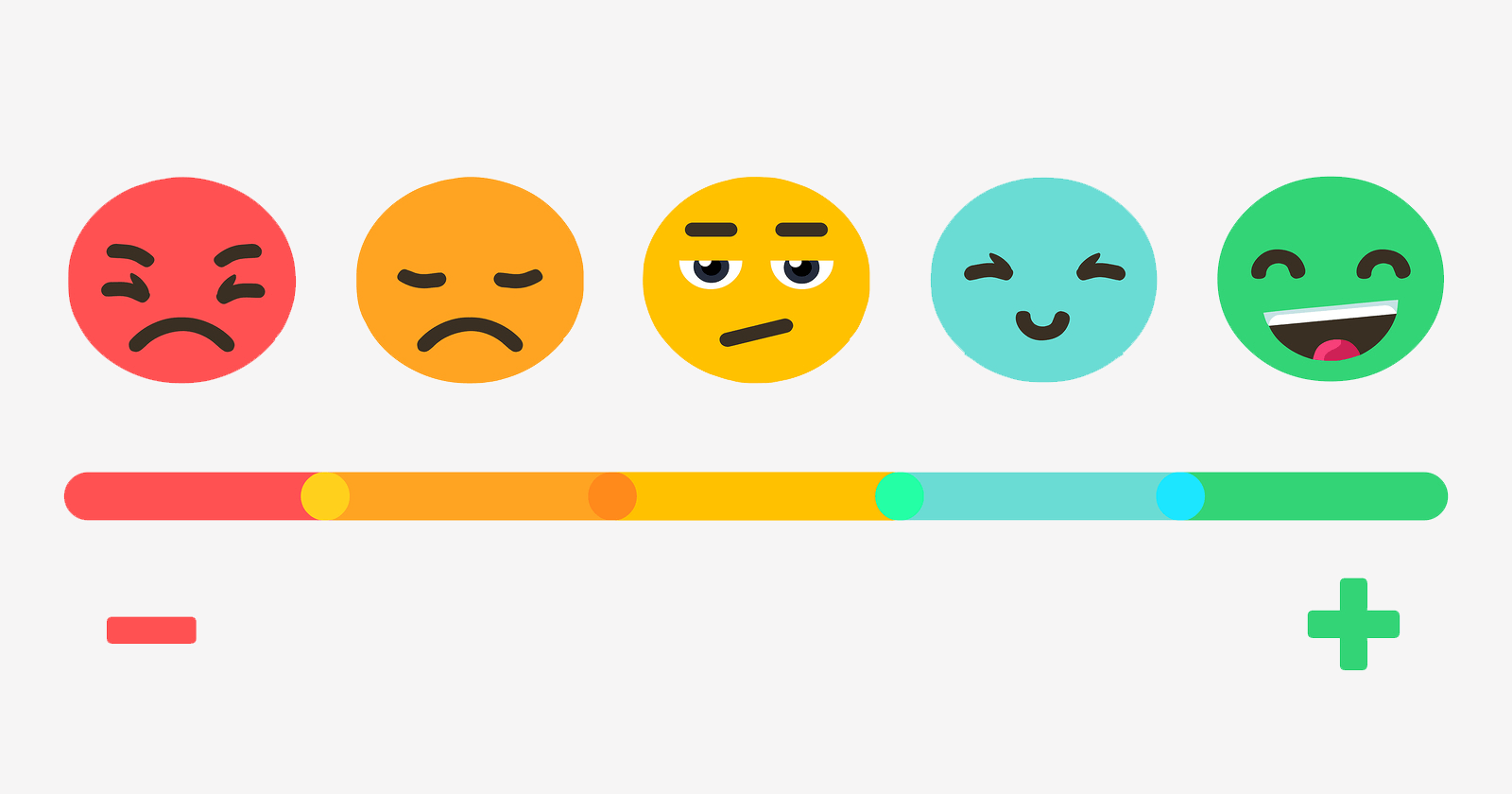 Last month we ran a developer survey with questions to better understand open source runtime pains. The survey was geared towards anyone programming with open source languages. We wanted to identify any patterns or identifiable pain points both to verify what we're seeing in market as well as to highlight those we are not.
Prize Winner Announcement
As part of the survey, eligible respondents could enter to win a chance at one of three prizes. Three prizes were drawn randomly and we're excited to announce the winners with their respective prizes. Congratulations, gentlemen! Your prizes are on their way.
Lego Mindstorm: David Chapin
Happy Hacking Keyboard Pro 2: Kristopher Henry
Raspberry Pi Media Center Kit: Ted Heatherington
Addressing Open Source Runtime Pains
The survey sets the baseline for understanding the challenges faced by developers, and coders holding various roles within an organization when working with open source runtimes. We're proud to say that this survey is the first to focus on open source runtime pains.
The survey results will be made available to all respondents and the comprehensive report available to the public. It's part of the work we're doing to move the needle in addressing many of the challenges faced by developers and all coders with open source runtime pains. The data obtained from the survey is an invaluable tool to measure and track progress towards solving open source runtime pains.
A New Market for Open Source Runtime Solutions
Earlier this year we announced that we're defining a new market for open source runtime solutions. The reason for doing so is to solve the challenges enterprises face in the configuration, control, integrity and trust of open source languages. And a pivotal component of solving open source runtime pains is assessing the breadth and depth of issues developers, and all coders face on a daily basis. Issues we've come to accept as commonstance.
We plan on running this survey with a regular cadence to better build our knowledge as well as measure progress of solving key pain points. We also know that solving open source runtime pains will require multiple considerations. In addition to the survey and our SaaS Platform for open source languages, we're looking forward to seeing the open source runtime market evolve and working with individual developers to industry pundits to solve it.
Curious about the survey findings? We're still drilling through the data but you can contact us for your copy of the survey results.