#1 for Enterprise Python, Perl & Tcl
97% of Fortune 1000 companies rely on ActiveState
to save time, reduce risk and get to market faster.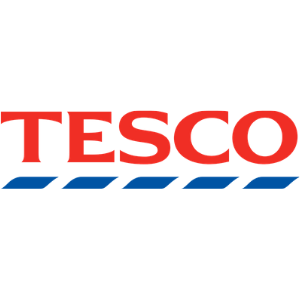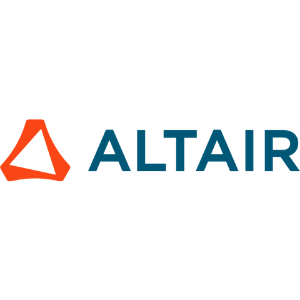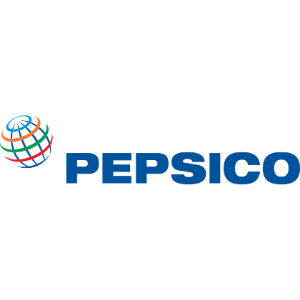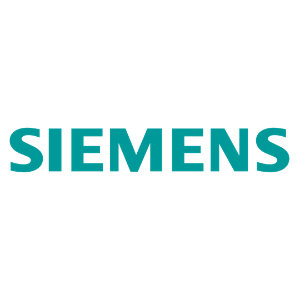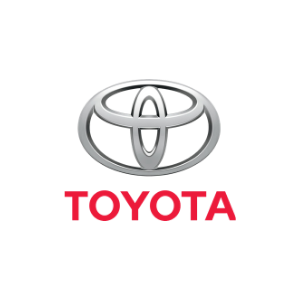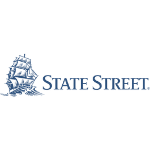 Reduce Risk
Let us handle the risks of using Open Source languages as your core infrastructure.
Maintenance

to keep you secure with the latest fixes – even for the older releases you still have to run.

Support with an SLA

, so you can rely on getting timely, expert answers.

Vetted dependencies

keep your code ecosystem safer.

CVE/Vulnerability remediation

to support your security team and keep you on top of potential risks.

Open Source licensing reports

that let your compliance team and open source office know what you plan to put into production or ship.

Indemnification

to meet legal requirements and reduce exposure if things do go wrong.

Built from source

, so you know what's actually in your software.
Deliver Value Faster
We help your teams focus on the work that has real business value by providing:
All-in-one

cross-platform language distributions that just work.

Managed

language distributions that we build to your requirements.

Self-serve build infrastructure

that lets your teams easily create custom distributions on demand.

Advanced package management

tooling built for development teams.

Support and maintenance

for all our distributions means development and IT can keep focused on their real work.

Custom build engineering

to handle your corner cases.

OEM licensing options

if you want to ship embedded language distributions in your products.
Manage Costs & Quality
Build engineering is required for secure, high-quality software, but it's expensive to run in-house.
Build engineering is our core competency.

We've been supporting enterprises with open source language distributions and services for over 20 years.

Economies of scale.

When you become an enterprise customer, you're benefiting from expertise and infrastructure developed from serving thousands of enterprises.

More predictable results.

In-house build engineering is often a bottleneck for development, IT, security and legal. Our solutions and team help everything run faster and smoother for you.
Languages
Perl 5.16 to 5.28 – Fully maintained and supported

Perl 5.8 to 5.14 releases available for licensing
Python 2 Extended Support – While Python 2 has reached end-of-life and is no longer supported by the Python Software Foundation, we provide an extended support option that includes security fixes to the language core and 3rd-party packages.
Python 2.7 – Fully maintained and supported
Other Python 2 releases available for licensing
Python 3

Python 3.6 to 3.8 – Fully maintained and supported

Python 3.x to 3.5 – Available for licensing
Tcl/Tk 8.6+ – Fully maintained and supported
Tcl/Tk 8.4 to 8.5 – Available for licensing
Platforms
AIX
Support for AIX 7 on PowerPC (64-bit) and licensing for past versions.
Linux
Support for most popular 64-bit flavors of Linux, including Ubuntu, CentOS, RHEL, Fedora, OpenSUSE and Debian (any version that supports glibc v2.17 or v2.12).
macOS
Support for most recent versions of macOS 10.x
Solaris
Support for Solaris 11, and licensing for past versions.
Windows
Support for 64-bit Windows 7, 8, 8.1 and 10, as well as Windows Server 2012, 2016 and 2019, and 32-bit Windows versions.
Trusted by Developers, Proven for the Enterprise
Because open source is too vital to your organization to leave in the dark. Let ActiveState help you gain the transparency you need to reduce open source risk.
Compare usage and pricing for the ActiveState Platform, with tiers for Community, Coder, Team, Business and Enterprise.
Licensing of ActiveState's open source language distributions cover a wide range of language versions, hardware platforms and custom builds.
ActiveState helps you maintain your mission-critical applications throughout their life-cycle.
Choose your region to find ActiveState reseller partners for ActivePython, ActivePerl, ActiveTcl and more.
Ready to talk about easier, safer open source for your business?
Please provide your information, and our Sales Team will be in touch shortly. Students and developers can sign up for a free account instead.