Open Source Solutions for the Enterprise
More than two million developers and 97% of Fortune-1000 companies rely on ActiveState to save time, minimize risk and accelerate time to market with our open source solutions for the enterprise.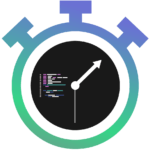 Save Time
Outsource your Build Team

– repurpose valuable resources from low-value language builds (i.e., building runtime environments that include the language and packages for your app) to value-add projects.

Speed Developer Onboarding

– replace the Readme for dev environment setup by reducing runtime installation to a single step.

Eliminate Dependency Hell – let the ActiveState Platform automatically resolve dependencies for you.
Read how Altair gained back time for their build, development & management teams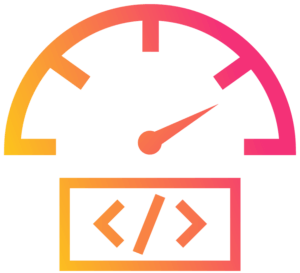 Accelerate Time To Market
Reproducibility

– consistent, standard, reproducible runtime environments eliminate 'works on my machine' issues that delay releases.

Shift Left

– proactively identify security & compliance threats before they impact the release schedule.

Automated Language Builds

– spend less time managing runtime environments and more time coding.
Read how Mentor relies on ActiveState to help free up development resources and get to market sooner
Minimize Risk
Build Provenance

– transparency into your open source language supply chain reduces security & compliance risks.

Python 2 Support

– security fixes beyond EOL ensure mission-critical applications remain viable.

Indemnification

– limit legal exposure against trademark, copyright and patent infringement that may result from using third party code in your apps.
Read how MSC's indemnified Python builds help them better manage risk
Trusted by Developers, Proven for the Enterprise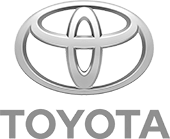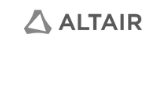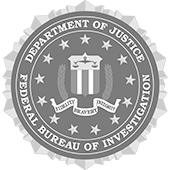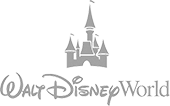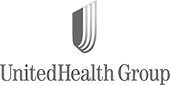 Because open source is too vital to your organization to leave in the dark. Let ActiveState help you gain the transparency you need to reduce open source risk.
Compare usage and pricing for the ActiveState Platform, with tiers for Community, Coder, Team, Business and Enterprise.
Licensing of ActiveState's open source language distributions cover a wide range of language versions, hardware platforms and custom builds.
ActiveState helps you maintain your mission-critical applications throughout their life-cycle.
Choose your region to find ActiveState reseller partners for ActivePython, ActivePerl, ActiveTcl and more.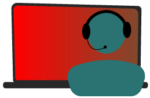 Get a demo, personalized to your needs.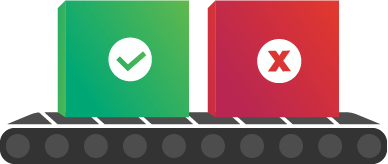 Get Python 2 support beyond EOL.
Videos, datasheets, case studies, and more!