ActiveState's New Look: Where the Critters Are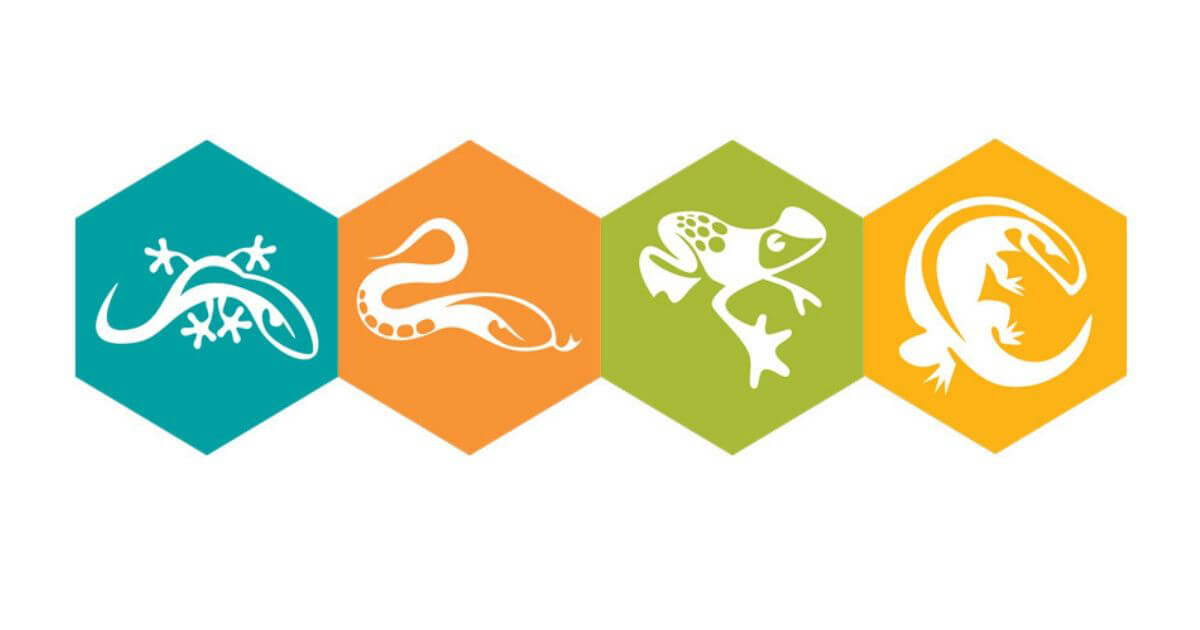 Who doesn't love a cute mascot? In the dev world we have some great ones: the PHP elephant, the SUSE chameleon, the Docker whale… And of course we've had a few or our own at ActiveState. The ActiveState Critters (as we like to call them) were born long ago and inspired by O'Reilly Books' use of different animals on their book covers. In 2000 we chose Komodo as the code name for our IDE, which ultimately became the product name, and this kicked off the use of reptilian and amphibian mascots for our other products–ActiveTcl uses a frog, ActivePerl uses a gecko, and, of course, ActivePython uses a python.
As we worked to rebrand and rebuild our new website, we thought this was a good time to give the Critters a little face-lift, too. Over the years, the Critters have evolved many times—sometimes to much fanfare, and sometimes to users' chagrin. For the past six years, most of the mascots have been housed in little blue orbs (like those fossilized dinos from the Jurassic Park movie). We've finally broken them out of their shells, and moved them to a more modern, flat design, while still harkening back to where the brand and Critters originated.
And here they are…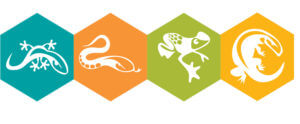 And, for a little bit of insight into the changes to Critters over the years, here are the Komodo 1 through Komodo 10a icons—note where we tried something drastically different for Komodo 6, and had to revert to Komodo 7!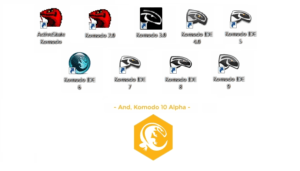 We hope you enjoy the new website and our updated ActiveState Critters! We welcome your feedback—if you find a broken link or just have a comment, feel free to
send us an email
or tweet us
@activestate
!