New RSS Feed Location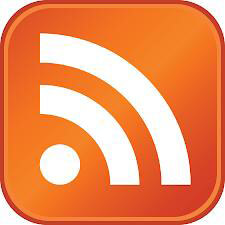 This is a short and sweet PSA about our RSS feed. In a nutshell, we're moving our RSS feed location. Anyone viewing the blog via RSS should update to the new feed at www.activestate.com/blog/rss.xml.
If you are newly adding the feed, you will automatically use the new feed location.
Thanks.