ActivePerl 5.8.8.816
20060315002307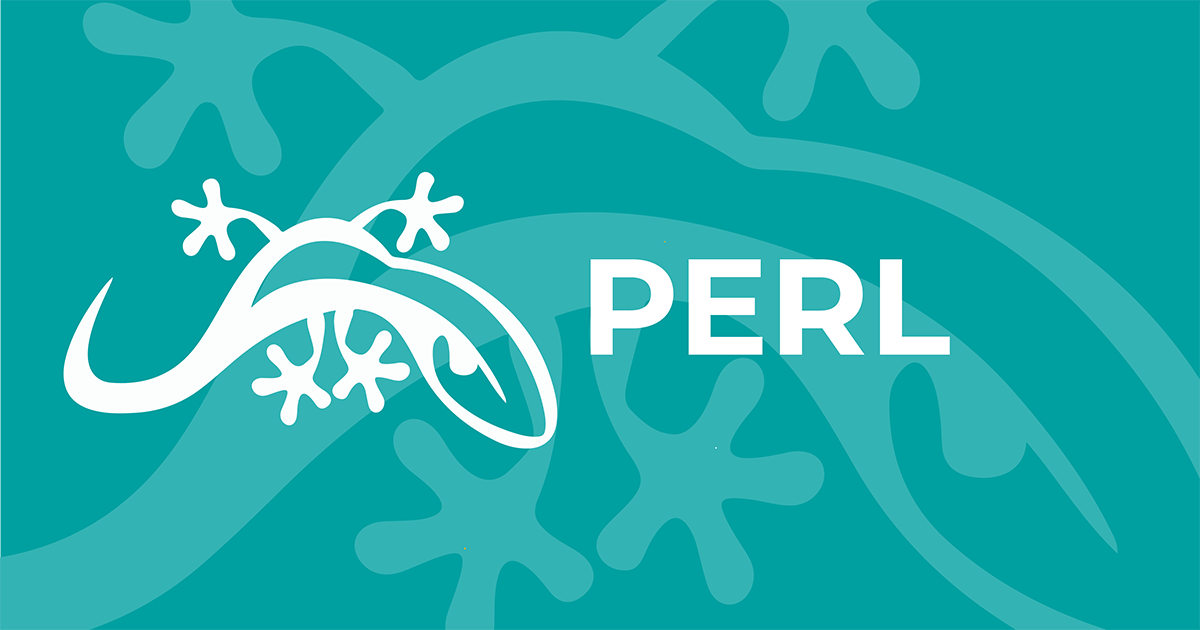 I'm happy to announce that we released ActivePerl 5.8.8.816 today. The main highlights over 5.8.7.815 are: Based on Perl 5.8.8, plus bug fixes and mod...
libpthread: how to get it
20060206235309
On Linux, Komodo requires the standard pthreads library to be installed. Some distributions have setup options that will omit this library.&nbsp...