Movie Box Office Data Analysis with Python – Budgets vs Popularity?
20210114134623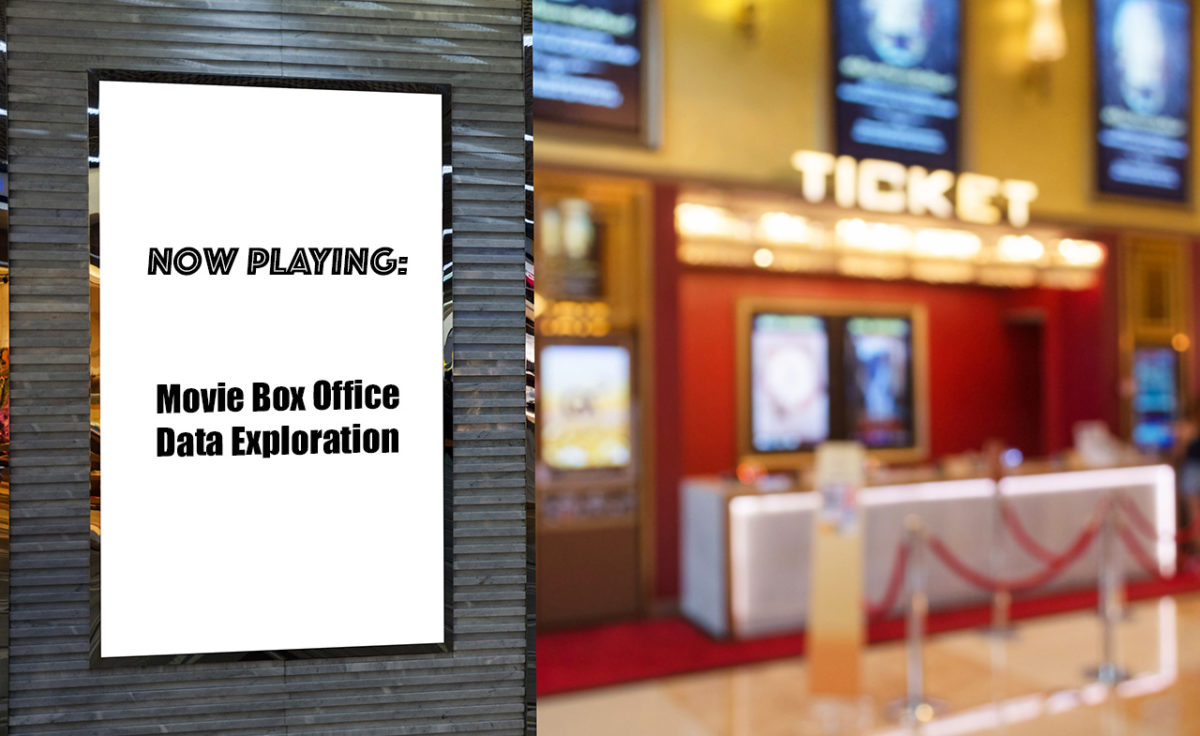 Nicolas Bohorquez
Published: January 14, 2021
Last Updated: March 22, 2021
data cleaning

,

data correlation

,

data transformation

,

EDA

,

Exploratory data analysis

,

pandas

,

pandas-profiling
When it's movie night, most of us choose what to watch based on our personal interests first, and popularity second. Popularity is usually based on so...