ActivePerl 5.8.8.816
20060315002307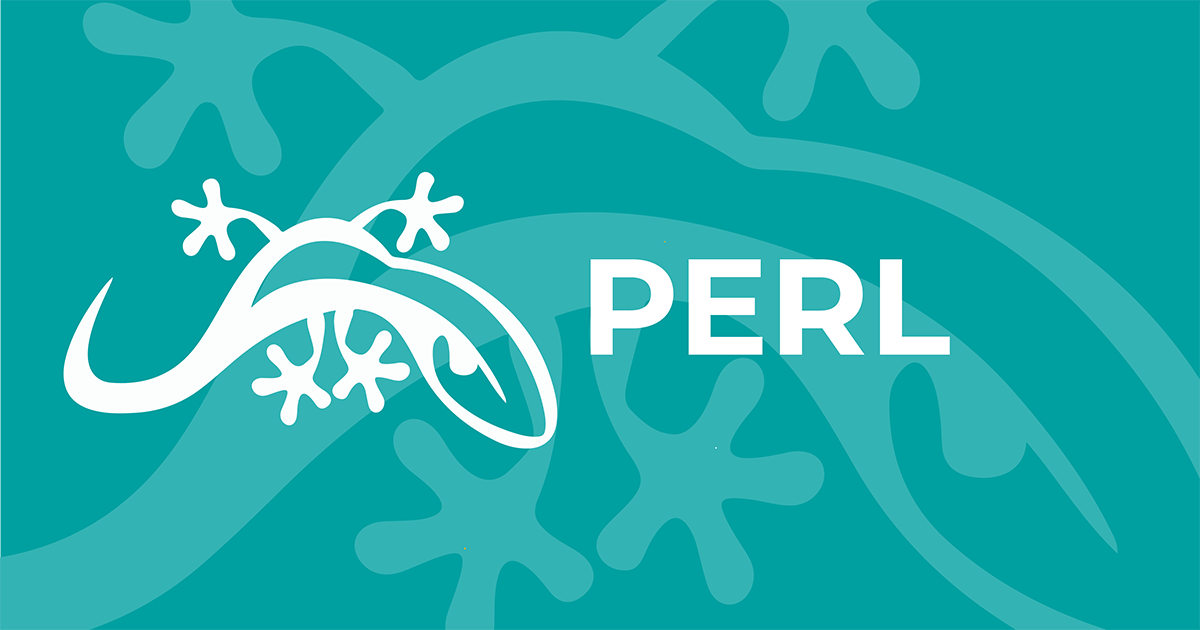 patrickc
Last Updated: April 8, 2021
activeperl
Note: While ActivePerl 5.8 can still be licensed by Team Tier customers, it is no longer maintained or supported. For these reasons, we highly recomme...
libpthread: how to get it
20060206235309
kevinw
Last Updated: June 20, 2019
komodo
On Linux, Komodo requires the standard pthreads library to be installed. Some distributions have setup options that will omit this library.&nbsp...