Report: Developers are Struggling with Open Source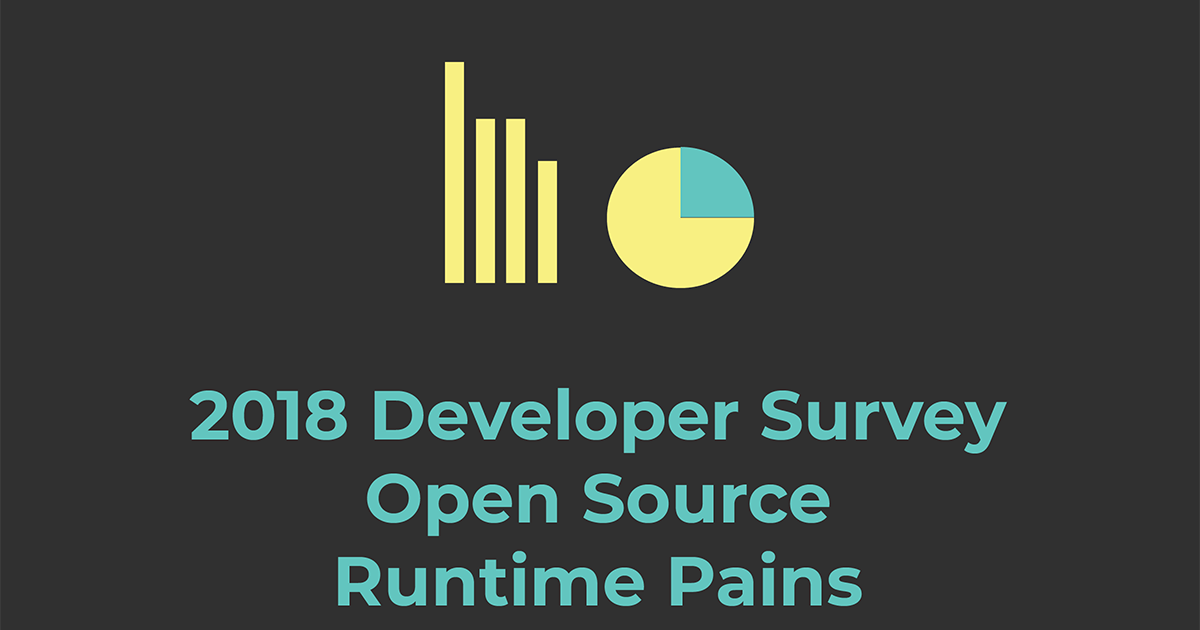 This article was originally published in SDTimes.
Developers say that replicating environments and maintaining proper information about the quality of open-source software packages are the two biggest difficulties they face in incorporating new languages and open-source into their development pipeline, according to ActiveState's Developer Survey 2018 – Open Source Runtime Pains report, released today.
The survey of 1,407 respondents from 92 countries, made up of 44 percent self-reported developer/programmers among other IT professionals, found that 75 percent of them spend at least part of their typical week managing dependencies and development tools and 71 percent encounter issues when building libraries and packages at least part of the time.
"To manage open source code development, many enterprises use homegrown build systems, manual processes or legacy versions of languages that need to be manually updated," Brian Copeland, CEO of ActiveState, said in a 
release
.
Among the bigger challenges developers say they face in coordinating tools are incorporating new languages and dependencies, with only 9 percent and 17 percent respectively reporting that it was "Not Difficult." Additionally, 67 percent of respondents said that they've skipped out on incorporating better or more suitable technology due to the difficulty.
The surveyed developers also stated that stability and security were their biggest concerns over incorporating new technologies, with handling threats and dependencies with open-source language distribution also causing issues or problems.