Neural Network Showdown: TensorFlow vs PyTorch
20191104113608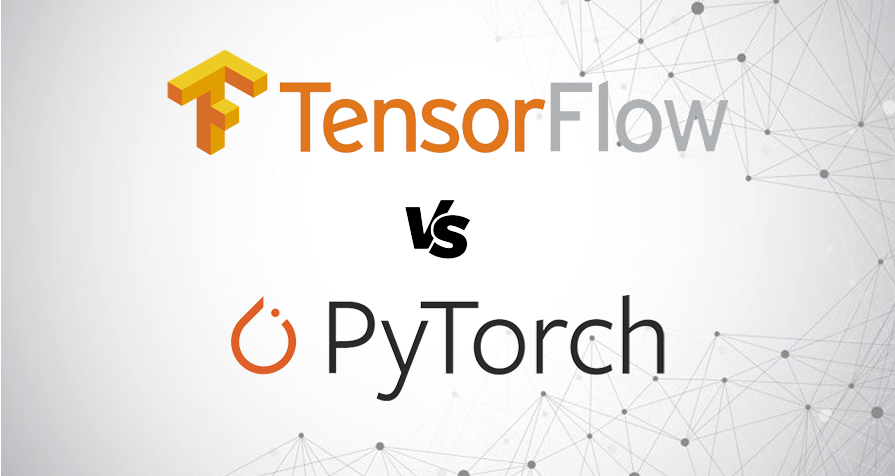 TensorFlow and PyTorch have accelerated the use of neural networks in commercial and research applications. This post compares them, and lets you make...
TensorFlow Optimization Showdown: ActiveState vs. Anaconda
20190821105140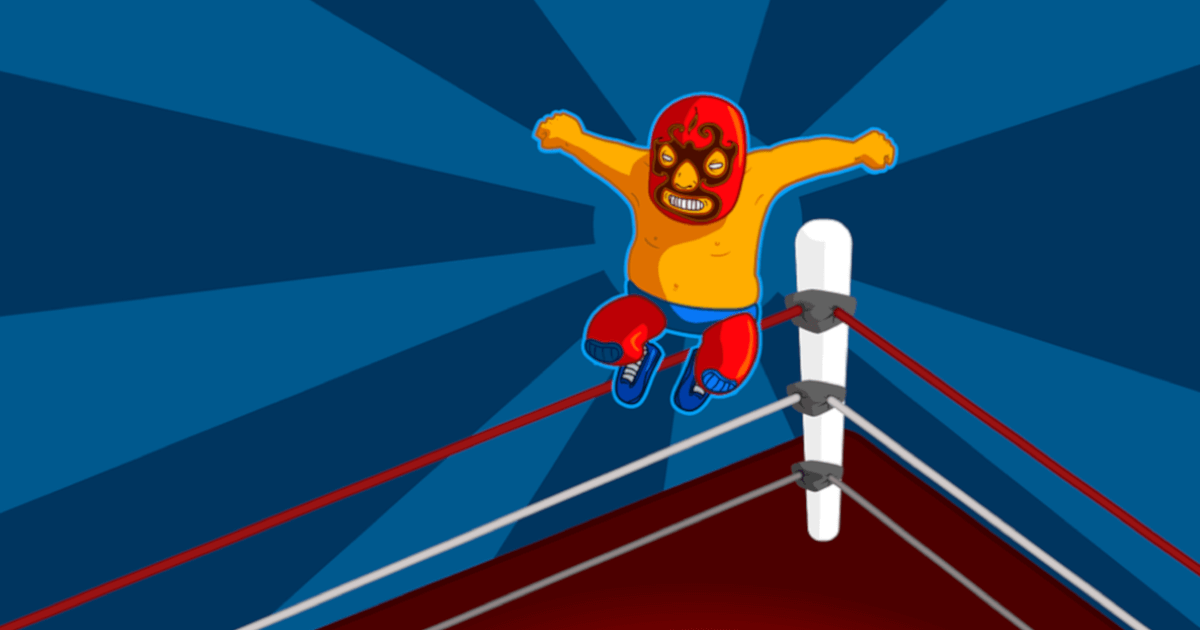 TensorFlow has become one of the most popular machine learning software packages among data scientists. It was originally developed for internal use a...