Top 10 Blogs from 2016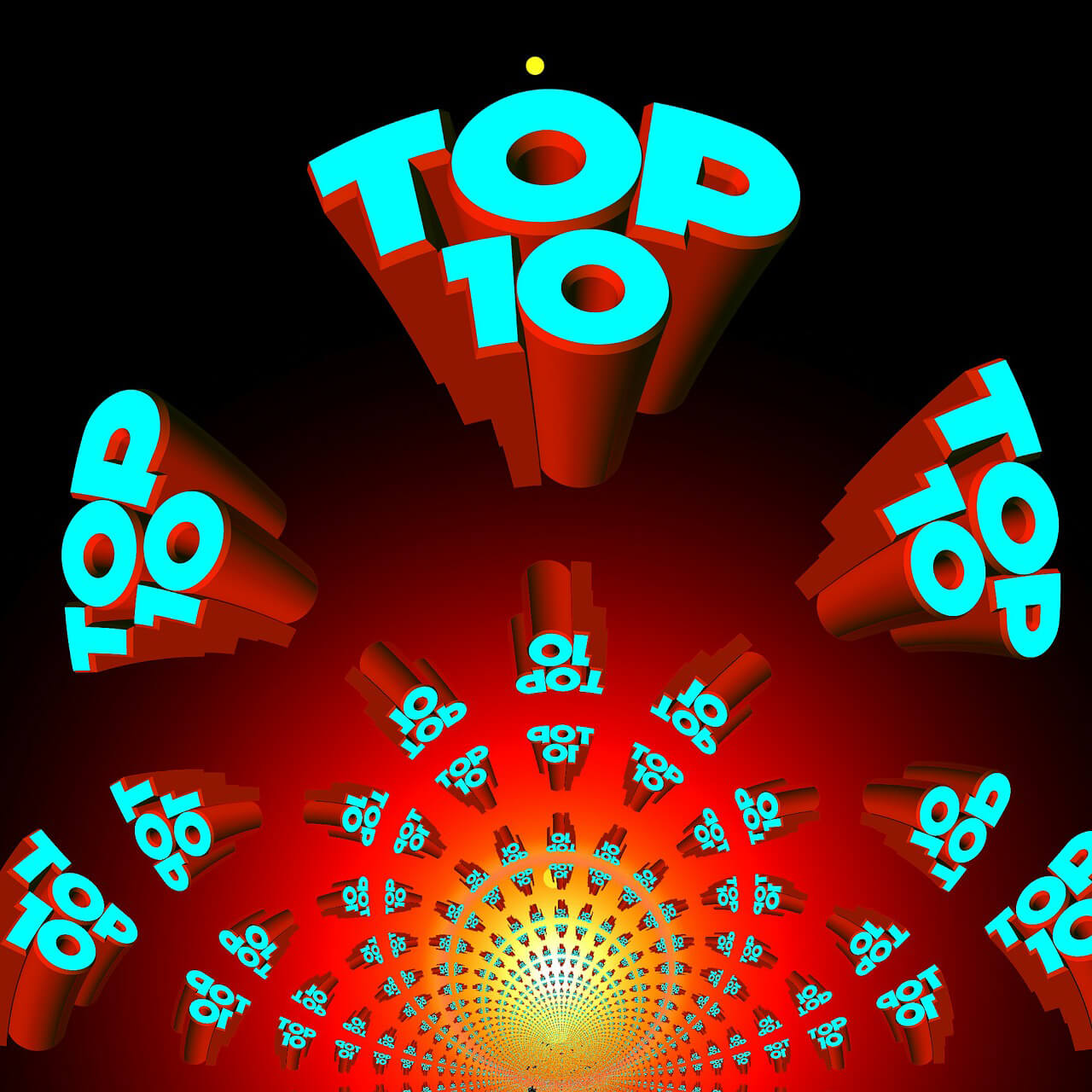 It's my favourite blog of the year – where I list the articles I found the most memorable, interesting, and educational from 2016 (in my humble opinion). Read on to find the winners (in no particular order)!
Do you agree with this list? What were your favourites? Tweet us (@activestate) or share in the comments below!