State of Enterprise CI/CD 2020
While 80% of software organizations have implemented CI/CD, only 20% are very happy with it. This survey is our attempt to understand why.
Why should you participate?
Continuous Integration and Continuous Delivery or Deployment (CI/CD) is an agile software development best practice designed to enable more frequent and reliable code changes. And if you're building a commercial application, who wouldn't want that? As a result, there are a large number of CI/CD vendors with various offerings, but no universal out-of-the-box approach exists.
This survey is designed to help us all understand what works, what doesn't, and share best practices so we can all improve our CI/CD implementations. Anyone working with, managing or impacted by CI/CD is eligible to participate.
(It takes about 5 minutes to complete. At the end, you can access a copy of the early results right away)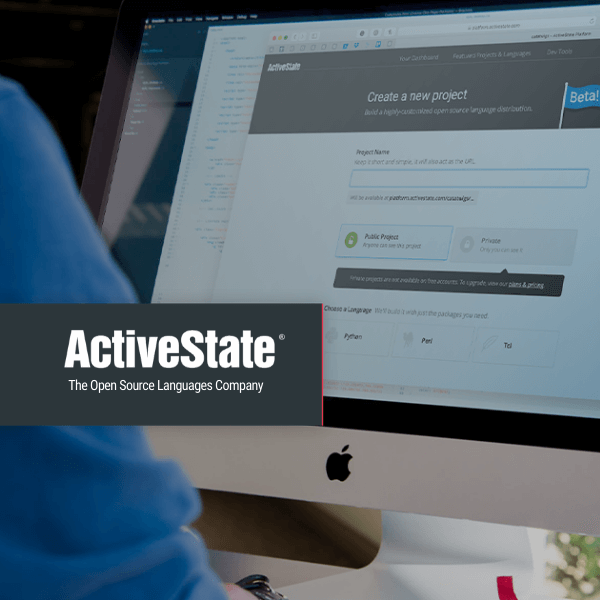 ActiveState and CI/CD – What's the connection?
With a 20 year history of open source language support for organizations both large and small, we've seen some common pitfalls that may be negatively impacting CI/CD implementations, including:
Reproducibility – with more frequent code check-ins and deployments, any inconsistencies between dev, test, and production environments can introduce major stumbling blocks.
Transparency – security and compliance issues that arise from a lack of provenance around open source language artifacts can also hold up the CI/CD chain.
Here at ActiveState, we're researching how our multi-language, multi-platform open source language automation platform (the ActiveState Platform) can help improve enterprise CI/CD tooling and practices. We're expanding our efforts by launching the State of Enterprise CI/CD Survey, and we need your help.
Explore other CI/CD resources from ActiveState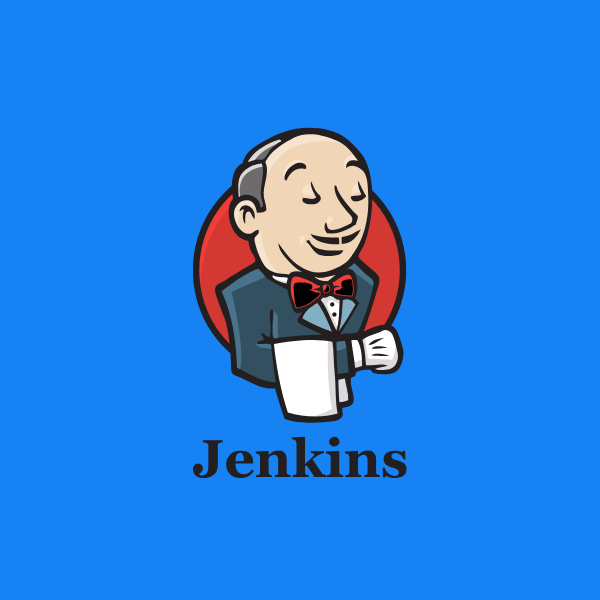 Eliminate reproducibility issues by making the runtime environment perfectly reproducible on all systems across your CI/CD pipelines.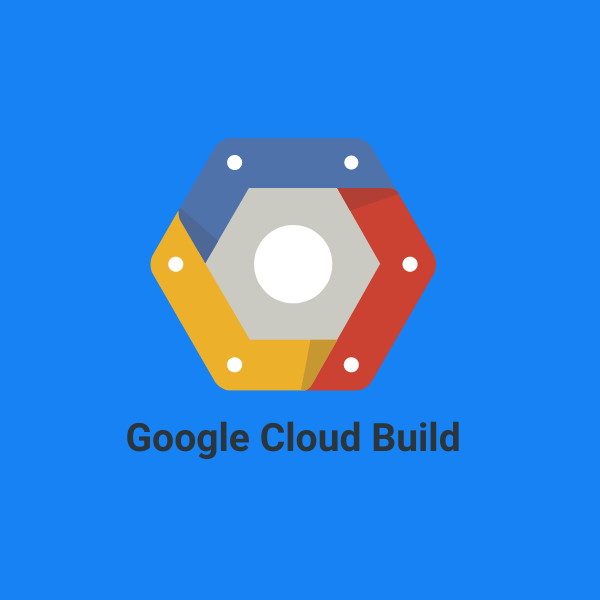 Learn how to create a compliant Google Cloud Build CI/CD pipeline while eliminating "works on my machine" issues with the ActiveState Platform.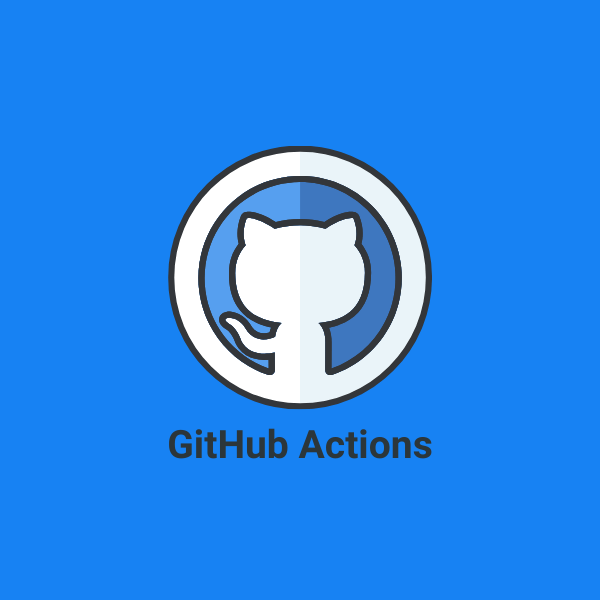 Simplify GitHub Action's CI/CD pipelines using ActiveState's tooling, and speed your builds with parallelized multi-platform capabilities and caching.
When you finish filling this survey you get your copy of the preliminary report right away. An extensive report with insights and industry advice will be emailed to you a few weeks later.