State of Enterprise CI/CD 2020
While 80% of software organizations have implemented CI/CD, only 20% are very happy with it. We conducted a survey to attempt to understand why.
Those who participated in the survey got a copy of the preliminary report right away. An extensive report with insights and industry advice will be emailed when the finalized report is published. Meanwhile, keep your CI/CD implementations optimized with the latest resources from ActiveState.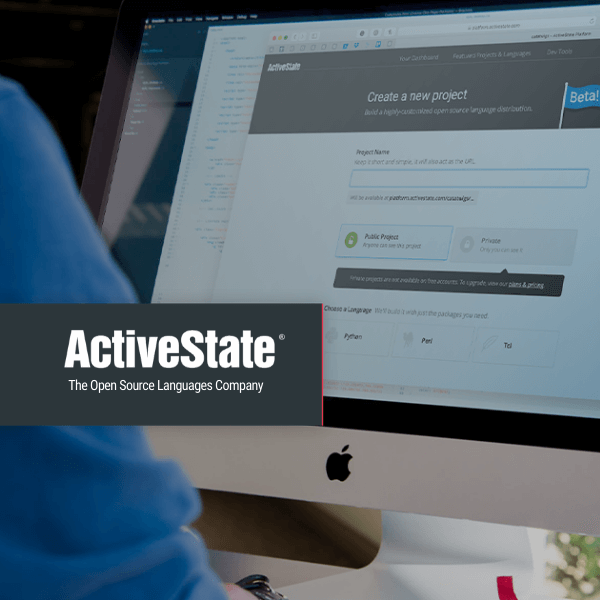 ActiveState and CI/CD – What's the connection?
With a 20 year history of open source language support for organizations both large and small, we've seen some common pitfalls that may be negatively impacting CI/CD implementations, including:
Reproducibility – with more frequent code check-ins and deployments, any inconsistencies between dev, test, and production environments can introduce stumbling blocks.
Transparency – security and compliance issues that arise from a lack of provenance around open source language artifacts can hold up the CI/CD chain.
We're actively developing our multi-language, multi-platform open source language automation platform (the ActiveState Platform) to help improve enterprise CI/CD tooling and practices. If you're an organization looking for answers, let's talk!