Trusted by developers, proven for the enterprise. Over 2 million developers and 97% of the Fortune-1000 trust ActiveState to support mission-critical systems and speed up software development.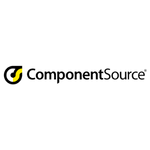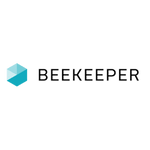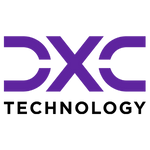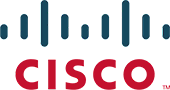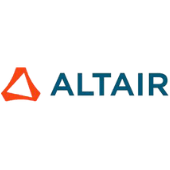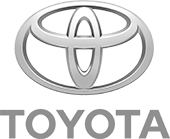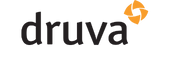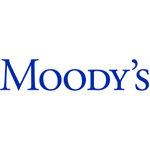 "We chose ActiveState because it was the only firm that could provide on-demand, customized versions of the Python programming language. We gain speed, flexibility and engineering time, plus can better manage the risk of products running Python with a uniform and consistent approach."
– Raj Behera, Vice President, Development Engineering, MSC Software
"Not only is it reliable, scalable and enterprise-ready, ActivePerl saves CA development time and dollars."
– Lawrence Backman, Vice President, CA
"ActiveState's communication, response times and customer support are outstanding compared to other companies. Thanks a lot for the good work."
– Lorenz Pelzer, Siemens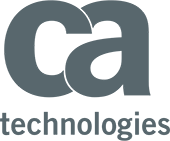 ActivePerl
CA included ActivePerl as a core part of their product, providing thousands of customers with secure role-based web access. With ActivePerl, CA has achieved consistent test quality, scalability and reduced time to resolution.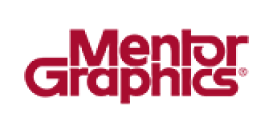 ActivePython and ActiveTcl
The OEM distribution of ActiveState's Python (ActivePython) and Tcl (ActiveTcl) allowed Mentor to meet their extensibility and ML goals by freeing up development resources.

ActivePython
Altair, a US-based provider of engineering simulation, gained back time for their build, development & management teams and decreased support costs with a customized OEM distribution of ActivePython.