Trusted by developers, proven for the enterprise. Over 2 million developers and 97% of the Fortune-1000 trust ActiveState to support mission-critical systems and speed up software development.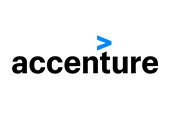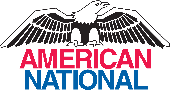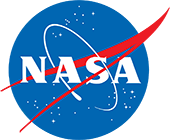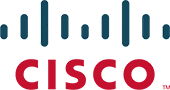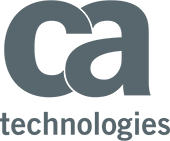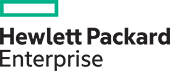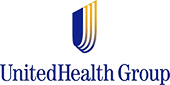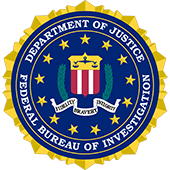 "We're enthusiastic about working with ActiveState. Your proficiency in open source programming software is a good fit with our expertise in software configuration management tools."
– Sandy Wilbourn, VP and General Manager, IBM
"Not only is it reliable, scalable and enterprise-ready, ActivePerl saves CA development time and dollars."
– Lawrence Backman, Vice President, CA
"ActiveState's communication, response times and customer support are outstanding compared to other companies. Thanks a lot for the good work."
– Lorenz Pelzer, Siemens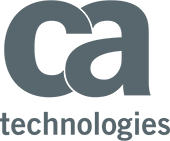 ActivePerl
CA included ActivePerl as a core part of their product, providing thousands of customers with secure role-based web access. With ActivePerl, CA has achieved consistent test quality, scalability and reduced time to resolution.

ActivePython and ActivePerl
Parallels makes server management easy. By packaging ActivePython and ActivePerl with Plesk Panel, Parallels enabled a seamless installation process for customers when installing Perl and Python apps on web servers.

ActiveTcl
Rockwell Collins needed a way to provide customizable network monitoring solutions to customers. Thanks to ActiveTcl OEM licensing, they were able to developer faster while ensuring minimal downtime.

US Government purchaser? We're a General Services Administration (GSA) contract holder, serving federal, state and local agencies – GSA #GS-35F-0097X. Look us up on the GSA Advantage site or contact us for a quote.