ActiveState has been creating innovative tools for developers for more than 20 years, including our popular open source language distributions and award-winning Komodo IDE.
All our dev tools are available for download for free from the ActiveState Platform.
Perl 5.32 is here!
A whole new way to install, work with and consume Perl from ActiveState, including:
A unified, cloud-based toolchain for Linux & Windows
Virtual environment support
Pure open source licensing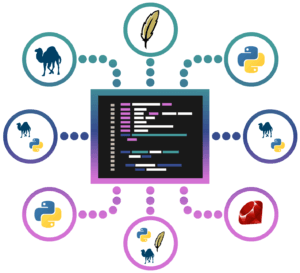 ActiveState's Open Source Languages Platform
The tools ActiveState uses to create our open source language distributions are now freely available for any developer to try out. Create Python, Perl, and Tcl builds – with just the language and packages you need to run your project – from source for Linux, Windows and macOS.
State Tool – ActiveState's Command Line Tool
The State Tool is the Command Line Interface (CLI) for the ActiveState Platform. Use it to:
Automatically set up runtimes for any environment, simplifying the Readme.

Share secrets in a simple yet secure manner.

Create cross-platform scripts.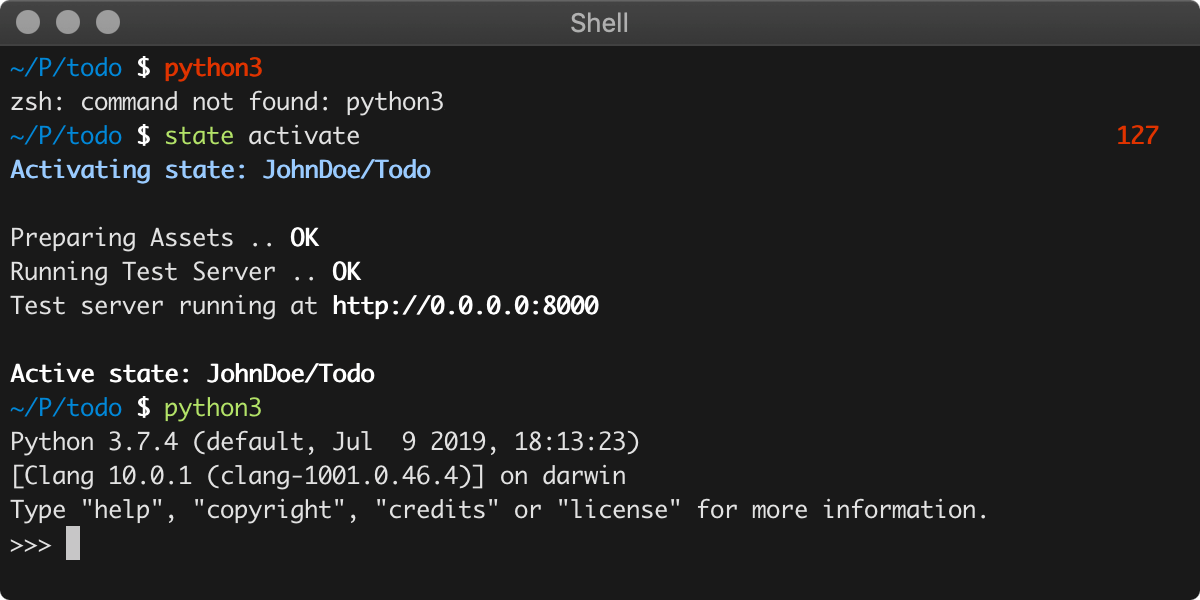 Comes precompiled and tested for easy out-of-the-box installation and includes core Python and over 400 popular packages with builds for Windows, Linux, Mac.
Offers worry-free implementation and significant time savings over open source Perl for installing and managing common Perl modules.
Industry-standard, commercial-grade Tcl distribution used by millions of developers around the world for fast, easy Tcl installation, and quality-assured code.
Makes it easy to start using Go in your organization. Focus on productivity with over 70 of the most popular Go libraries and tools already included.
Includes the best gems out-of-the-box, with versioning and dependencies handled for you, easing the pain of gem management.
Code smarter and faster with the leading IDE for today's major web languages, including Python, PHP, Perl, Go and Ruby.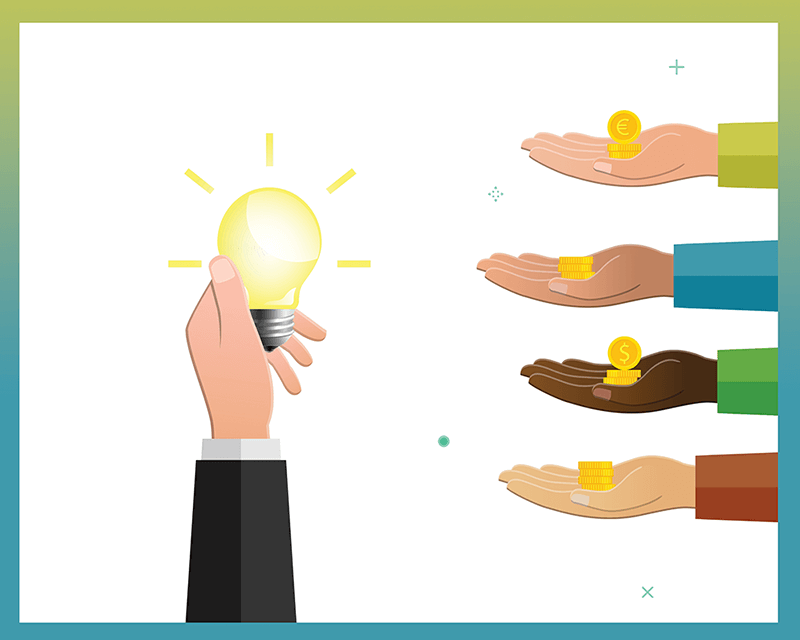 ActiveState continues to be an active proponent for, contributor to, and supporter of open source initiatives.