ActiveState Platform
Build – Certify – Resolve
Make Polyglot Development Easier
Automate your language runtime environment builds, dependency management and security threat updates.
Build, Certify, Resolve…Automatically & Continuously
Build
any language, any version, for any platform
Certify
third-party libraries against dependency management, security and compliance criteria
Resolve
respond, rebuild or redeploy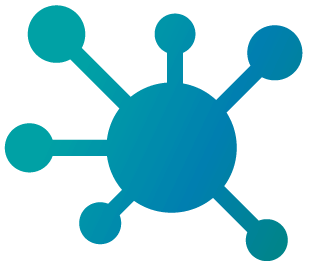 Automated Language Builds*
Pick from ActiveState's package inventory and the Platform builds your language distribution automatically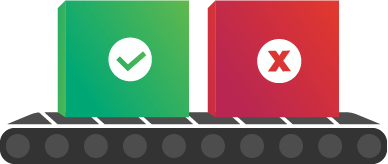 Automated Dependency Resolution
Automatically pulls in all dependencies and flags conflicts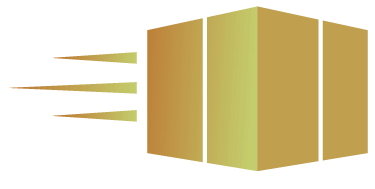 Automated Packaging*
ActiveState's Platform automatically packages up your builds for easy deployment
Save Time & Hassles
Run a single command and get coding. Say good-bye to wasted hours retrofitting open source languages for dependency management, security, licenses and more.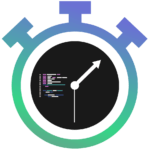 Win Speed & Predictability
Continuous builds for continuous deployments. Continuously update your open source language builds so they're consistent across teams at scale.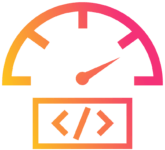 Gain Oversight & Visibility
Know when and where your Python code is at risk. Get notified of vulnerabilities and their threat level. Monitor where vulnerable code is deployed.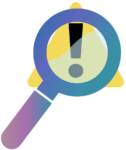 How Does ActiveState's Platform Work?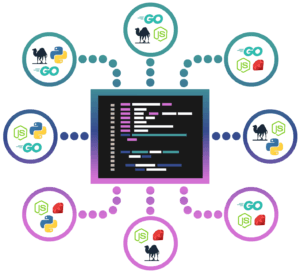 Think of it like a SaaS-based "Language-as-a-Service" function that you can call on demand to build a custom language distro for your next project. ActiveState pulls from each language's standard open source repository, automatically and continuously, to ensure that your open source language and components are up to date, compiled for compatibility & performance, and verified to work together in a distribution that is packaged for most major formats.
Why Use the ActiveState Platform?
Get a consistent resolution process across your software development process. Ensure adherence to corporate compliance and risk controls. Free up developer time for high-value work.
Developers can use the system directly with no involvement from build engineers, making both coders and builders more efficient. In fact, where it used to take multiple personnel to find, diagnose and fix problems with language builds, it now takes just a single person. As a result, coders can spend more time coding, and builders can provide more timely access to updated, secure builds.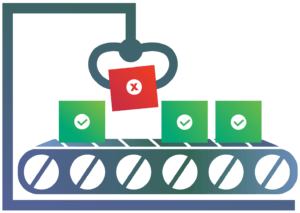 Use Open Source Language Automation
Accelerate your build times.
Keep open source language builds up to date and consistent across teams at scale.
Get a 15-minute personalized demo.
Try the Platform today for free!
Hear our CEO talk about our vision for open source languages.
*Currently supports Perl 5.12+, Python 2.7 & 3.4+ or Tcl 8.5+ along with the most popular packages, modules and libraries from their third-party ecosystem. Also includes support for multilingual distros.
*Initial platform support includes Linux (32 and 64-bit TAR), macOS (DMG and PKG) and Windows (32 and 64-bit MSI and EXE)