ActiveState Platform
Automatically Build Any Runtime for Any Language on Any OS
That's our vision for the ActiveState Platform. Today on the Platform you can already build Python, Perl and Tcl runtimes for Linux and Windows plus Python for macOS.
Use our powerful Platform and see for yourself.
Language ecosystems, operating systems, build tooling, and dependencies continually change. Trying to line up all these factors in order to automatically build any arbitrary runtime environment at any point in time is a combinatorially complex problem.
While the ActiveState Platform doesn't quite automate all of this just yet, it can already help you:
Eliminate "Works on my Machine" Issues – build and deploy a consistent, reproducible runtime environment across all dev, test and production systems using the State Tool.
Simplify the Readme – reduce all the steps to set up the runtime environment on your dev, test and production systems to a single, automatable command on the Platform's State Tool.
Code More, Build Less

– we're building-in the language and OS expertise we've garnered over the past 20 years with the goal of helping you free up your expert resources for higher-value work.
We are continuously adding new features for developers and enterprises. Check out our roadmap for the ActiveState Platform.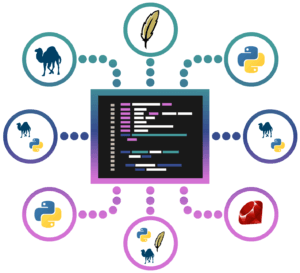 At ActiveState, we use the Platform to build not only our popular open source language distributions, but also custom runtimes for our enterprise clients (i.e. builds containing just the language and packages their project requires).
Think of it like a SaaS-based "Language-as-a-Service" function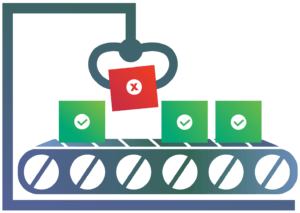 Use our Platform to build a custom runtime for your next project, including just the language and packages your project needs.
Choose a language (Python, Perl or Tcl right now)
Select your operating system (Linux or Windows, plus Mac for Python)
Add the packages your project requires
ActiveState regularly pulls packages from each language's standard open source repository (CPAN, PyPI, etc) to ensure that your open source language and components are up to date, can be compiled from source, and are then verified to work together in a distribution that is packaged for most major operating systems.
Custom Support for the Enterprise
Say good-bye to wasted hours retrofitting open source languages for dependency management, security, licenses and more. We help our clients create custom builds with just the language and packages they need to run their project – ensuring:
Build Provenance

– trace binary artifacts back to their source

Corporate Compliance

– create builds comprised of packages with pre-approved licenses

Security – shrink the attack surface of your application by including only the packages your project requires
Watch how the platform helps enterprises take their Python applications to market faster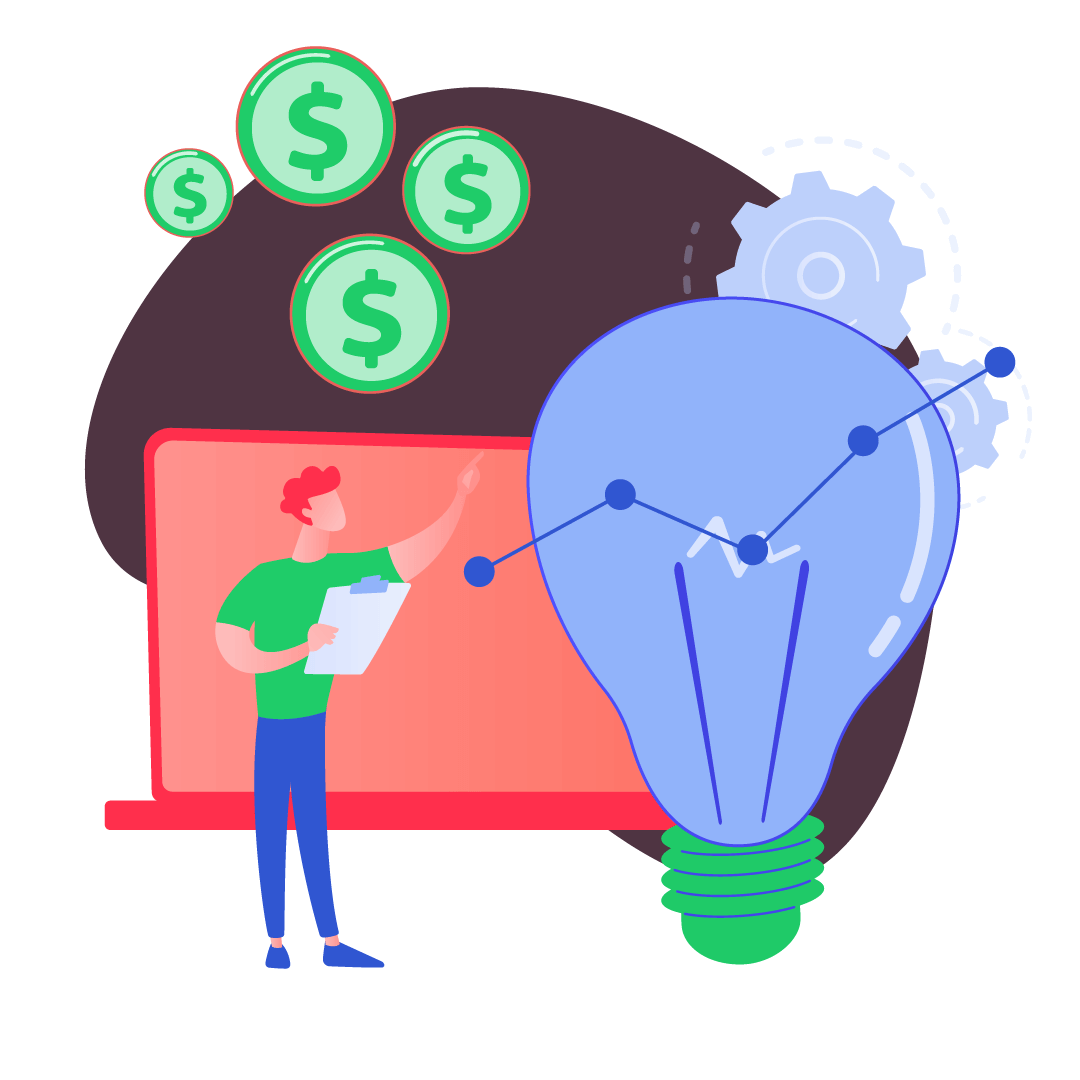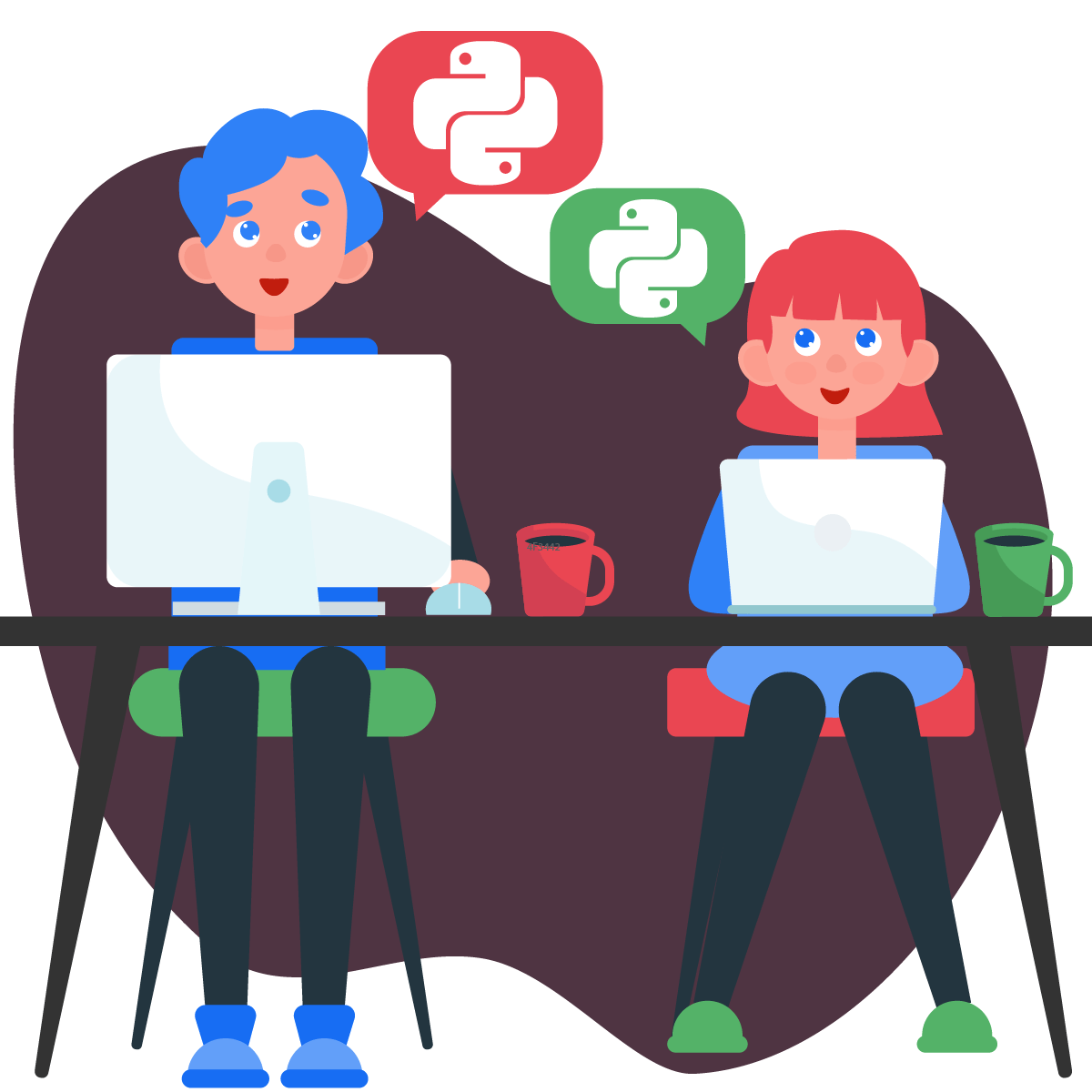 Free for Developers
Need to build a runtime environment from source? The ActiveState Platform gives you access to a pre-configured build environment:
Eliminate Dependency Hell

– dependencies are automatically resolved for you, where possible

Automated Packaging

– minimal language/OS expertise required

No Tooling – no compiler to source/set up
Automated Setup – install your runtime into a virtual environment with a single command using the State Tool.
Watch how the platform helps developers kick-off their Python projects faster
See what we're currently working on, and where we're headed with our roadmap
There are different kinds of runtimes you can build. Download one to start exploring.
Ready to see how you could make your developers more productive with the ActiveState Platform?

Please provide your information, and our Sales Team will be in touch shortly. Students and developers can sign up for a free account instead.