3 Steps to Software Supply Chain Security Success in 2023
The past two years have demonstrated that everyone is at risk of a software supply chain attack. The software community is looking for informed guidance and practical solutions to keep their pipelines secure from rogue infiltration. And with US federal mandates coming into effect by June 2023, these requirements will inevitably make their way into enterprise licensing at large.
Savvy organizations should consider their options early for meeting best practices laid out in the Federal Executive Order. Fortunately, new open standards, software processes and development solutions have emerged to help deliver Software Bill of Materials (SBOMs), secure your development toolchains and achieve compliance.
Join software security experts in this DevOps.com and Security Boulevard webinar, as they walk through 3 steps for securing your software supply chain and achieving security mandates in 2023. Learn about:
Who is subject to software supply chain requirements?
How you can build security into your software pipelines to produce SBOMs and attestations
How you can trust the sources of code used in your software from libraries, package managers and repositories
Pros and cons of existing solutions such as artifact repositories
Webinar Presenters: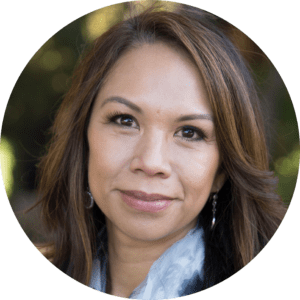 Loreli Cadapan – Vice President, ActiveState
Loreli has 20+ years of experience in the enterprise software industry, successfully having worked at enterprise and startups, focused in DevOps and DevSecOps. She has held different roles from coding, architecture, development management, to product management. Loreli currently leads the Product team at ActiveState, building products to power the world's software development teams and accelerate their application security solutions.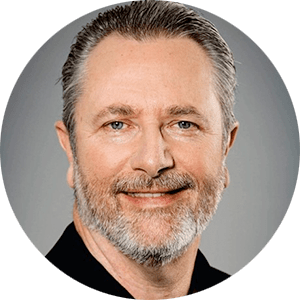 Mitch Ashley – CTO – Techstrong Group, Principal – Techstrong Research
Mitchell Ashley is a renowned strategist and technology executive. Mitchell has led successful IT, SaaS, and cybersecurity transformations. He's led multiple teams in developing and bringing to market successful online services, cybersecurity, and networking products and services. Mitch serves as Principal of Techstrong Research where he leads a team of preeminent experts in digital transformation, DevOps, cloud-native, and cybersecurity. In this role, Mitch works with companies to align digital transformation and technology strategies to achieve disruptive goals and high impact results. Mitch is in high demand as a speaker at conferences the world over, and his popular DevOps Chats podcast engaging with digital leaders is one of the most widely followed in the field.