Last Updated: September 26, 2022
Workshop: ActiveState Platform Key Features – ActiveState Artifact Repository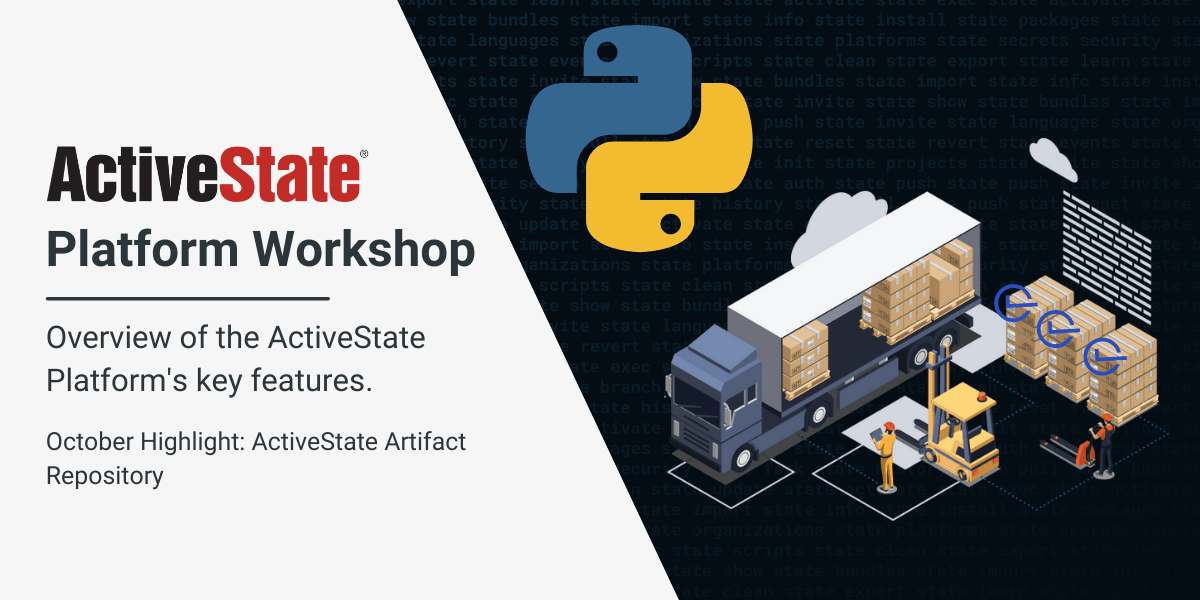 Join our workshop and get a 30-min overview of the Platform and key features for teams and organizations October 13th at 10am PST/1pm EST.
ActiveState provides more than just an easy way to install Python, Perl, and other open source language runtimes. As an ActiveState user, learn how to employ the full benefits of the Platform to take the time, hassle and risk out of using open source dependencies.
October 2022's Highlight: Many DevOps teams are using private artifact repositories that proxy PiPI, which can be a huge security risk.
The Platform now provides the ability to generate your own private Python package repository that includes all of your Python open source package dependencies built with SLSA Level 4 compliance.
We'll also cover other Platform features such as:
– Creating runtimes with just the open source packages you need: Vetted for maintainability, integrity and commercial use. Handles the resolution of the right versions of your dependencies along with the required native libraries including C libraries.
– Securing your open source supply chain, i.e. identifying vulnerabilities, remediating vulnerabilities, ensuring provenance, automating builds across your SDLC.
– The latest updates and packages, support for older language versions and multiple operating systems, access to our Build Gurus and more.
Bring your team, terminals, and questions to this live demonstration!
Register Now
Join this workshop and get a
30-min overview of the Platform and key features for teams and organizations.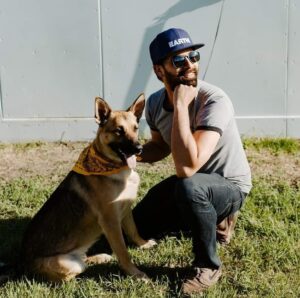 Evan Smith, Senior Product Manager, ActiveState
Evan is a product manager with a wide range of industry experience including security, commerce, energy, and application development. At ActiveState, Evan oversees expansion of the Enterprise platform.