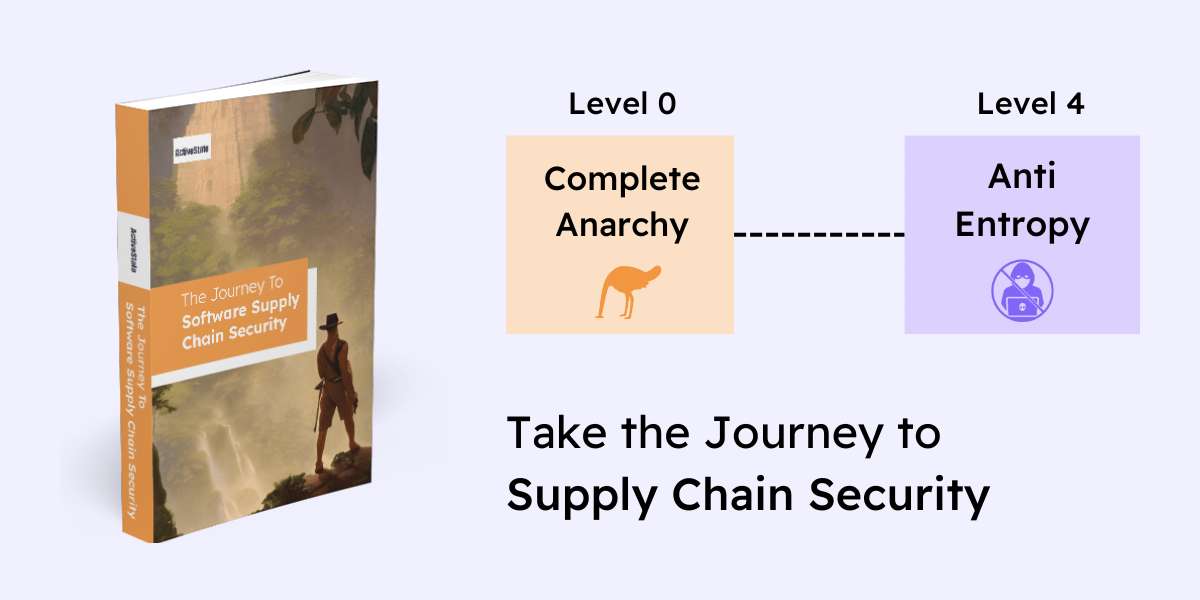 The Journey to Software Supply Chain Security
The past five years have demonstrated that everyone is at risk of a software supply chain attack. The software community is looking for informed guidance and practical solutions to keep their pipelines secure from rogue infiltration, and the attacks keep coming. Traditionally, the software industry has focused primarily on addressing security vulnerabilities in their software's codebase. Unfortunately, the software supply chain problem is far broader and deeper, spanning Import, Build and Use. But security has always been seen as a blocker to getting software to market, and with the exception of security-conscious industries, is typically given a back seat or put on hold in pursuit of revenue. This has put development and security teams at odds.Now, organizations have no choice but to find a way to make moving fast and securing things work together. This eBook is your guide through the unknown towards software supply chain security, taking you all the way from Complete Anarchy to Anti Entropy in five stages. Learn how to:
Balance breadth, depth and change as entry points for potentially malicious attacks
Go from Complete Anarchy to Observable Chaos, then Automated Security, then Verifiable Safety, and finally Anti Entropy
Eliminate implicit trust in open source components and implement scalable processes to verify their origins
About the Author:

Dana Crane – Product Marketing Manager, ActiveState
Dana is an experienced Product Marketer and Product Manager with a demonstrated history of success in the computer software industry, with strong skills in Product Lifecycle Management, Pragmatic Marketing methods, Enterprise Software, Software as a Service (SaaS), Agile Methodologies, Customer Relationship Management (CRM), and Go-to-market Strategy.