ActivePerl 5.10.0.1003 and a Trick Question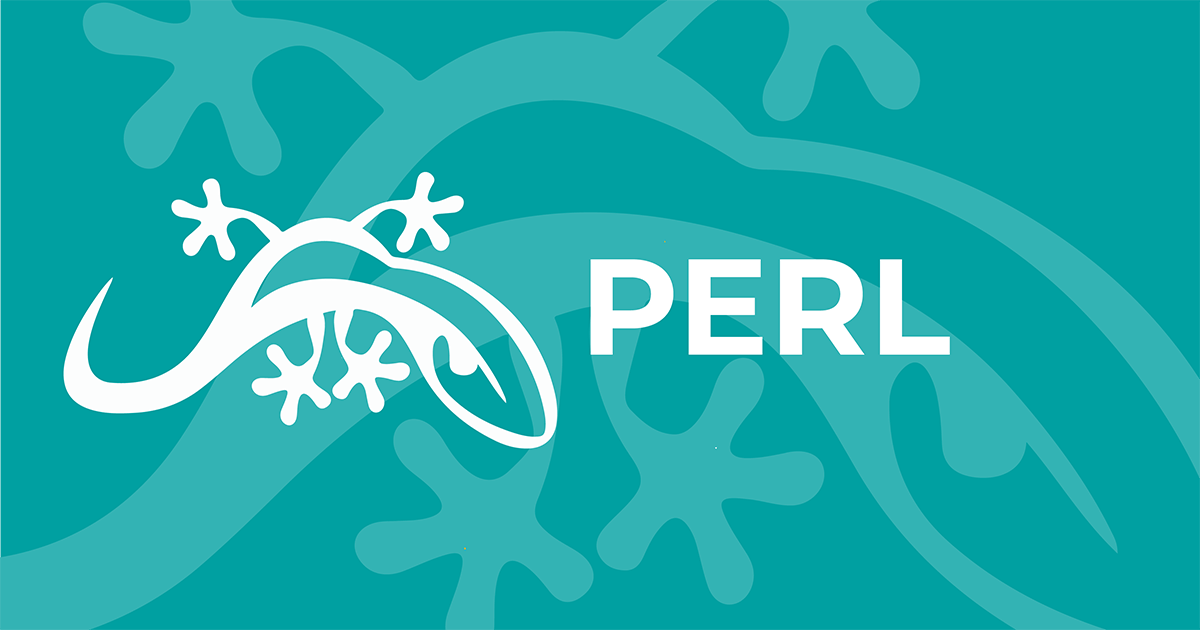 Q:What's better than May Long Weekend?
A:
Nothing, eh!
Well, I suppose the new release of
ActivePerl
comes pretty darn close.
That's right! We've just released
ActivePerl 5.10.0.1003
and it's
yours
for the taking.
In addition to adding the DBD::Oracle module, ActivePerl 5.10.0.1003 includes new modules for encrypting web connections using https, creating color graphs and charts, and automating interaction with websites.
NOTE:
OS X builds will now require a minimum version of 10.4